Meet and Code Award
Meet and Code Award hedrar de mest framgångsrika evenemangsidéerna. Målet är att inspirera andra att göra detsamma under de kommande åren, eftersom digital utbildning är så viktig. Vi letar efter de bästa idéerna i följande kategorier.
Hur kan jag vara med i Meet and Code Award 2021?
Steg 1: Registrering
Varje validerat Meet and Code-evenemang kan delta i Meet and Code Award. När du skickar in ett evenemang kan du välja en av de kategorier som bäst matchar ditt evenemang.
Steg 2: Juryval
Efter en förval av de bästa evenemangen för varje land, som görs av den lokala TechSoup-partneren ,väljer juryn noggrant de tre finalisterna, inklusive vinnarna, av de fem kategorierna enligt motsvarande kriterier. Vinnarna i kategorierna kommer att tillkännages vid Award Weekend.
Inbjudan till Meet and Code Award Weekend och prispengar
De tre bästa evenemangen i varje kategori är finalisterna i Meet and Code Award 20201. Två företrädare för varje ideell organisation, som organiserade finalisternas evenemang, kommer att bjudas in till Award Weekend. Prishelgen kommer att äga rum i början av 2022 i Europa. De fem vinnande evenemangen får vardera prispengar till ett belopp av 2 000 €.
Priskategorier 2021
De fem kategorierna för Meet and Code Award 2020 är anpassade till målen för hållbar utveckling (SDG). Meet and Code letar efter evenemang som bidrar till dessa mål och kombinerar dem med idén om IT och kodning.
Girls do IT!
Jämställdhet spelar en viktig roll i dagens moderna och inkluderande samhälle. Denna priskategori syftar till att minska könsskillnaden inom IT och kodning. Vi letar efter kreativa evenemang att fördela könsstereotyper och stärka flickor i kodning. Evenemang i den här kategorin kan till exempel fokusera på att skapa intresse och kul i programmering, särskilt bland flickor inklusive föräldrar för att stödja medvetenhet om könsfördomar inom teknik utbildning.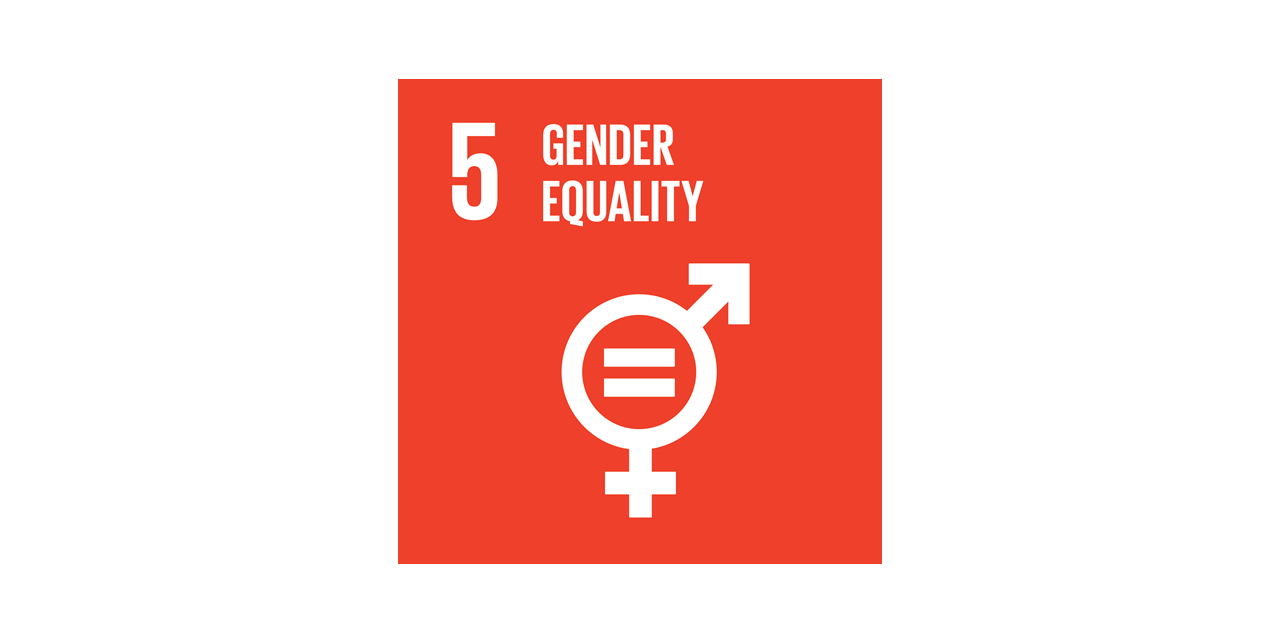 Diversity
Engagemang för mångfald är avgörande för individens och organisationens framgång, och genom att anta olika perspektiv blir vi starkare av vår kombination av kultur, religiöst och etniskt ursprung, ålder, kön och sexuell läggning. I kategorin Mångfald söker vi idéer som inspirerar barn och ungdomar till en värld med lika möjligheter. Vi utvidgar detta också till mentala och fysiska förmågor och olika levnads- och arbetsvillkor. Till exempel kan detta ta itu med unga fångar eller fokusera på IT för personer med syn- och hörselskador.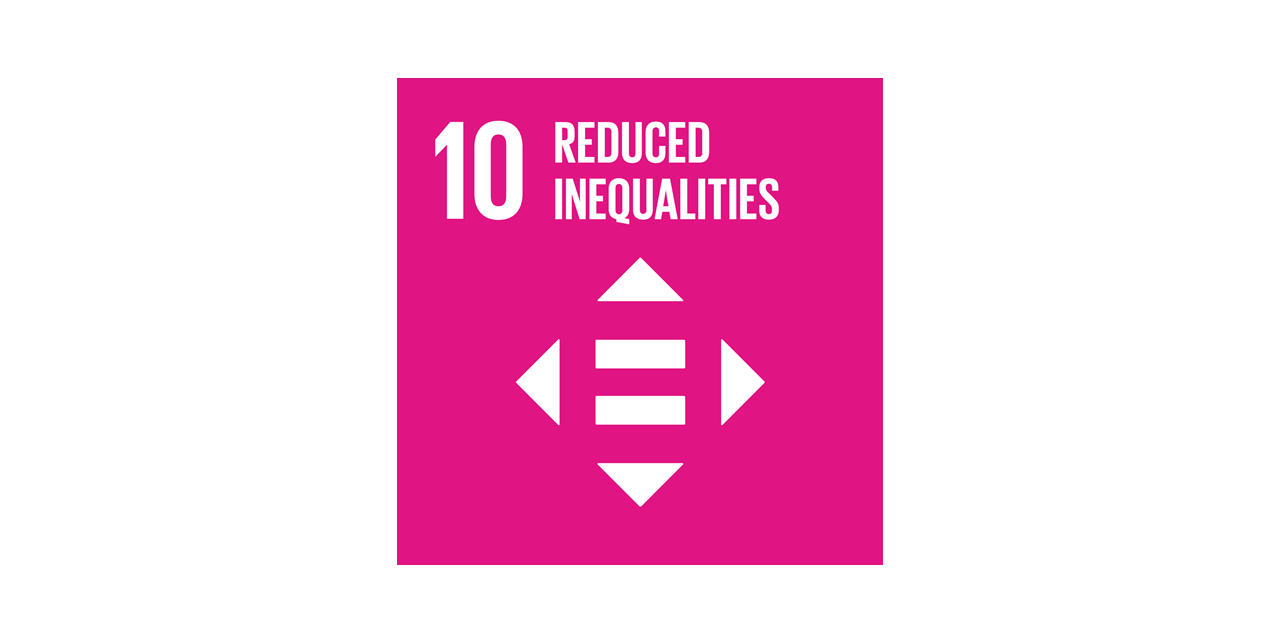 Code for the Planet
Visste du att du kan spåra bin med modern teknologi? Vi letar efter evenemang som kombinerar kodning och åtgärder för planeten. Alla kodningsevenemang som förbättrar klimatförändrande utbildning genom att öka medvetenheten om detta ämne är ett värdefullt bidrag till SDG 13. Exempel på evenemang i denna kategorin kunde vara mätning av luftföroreningar eller verktyg för energieffektivitet.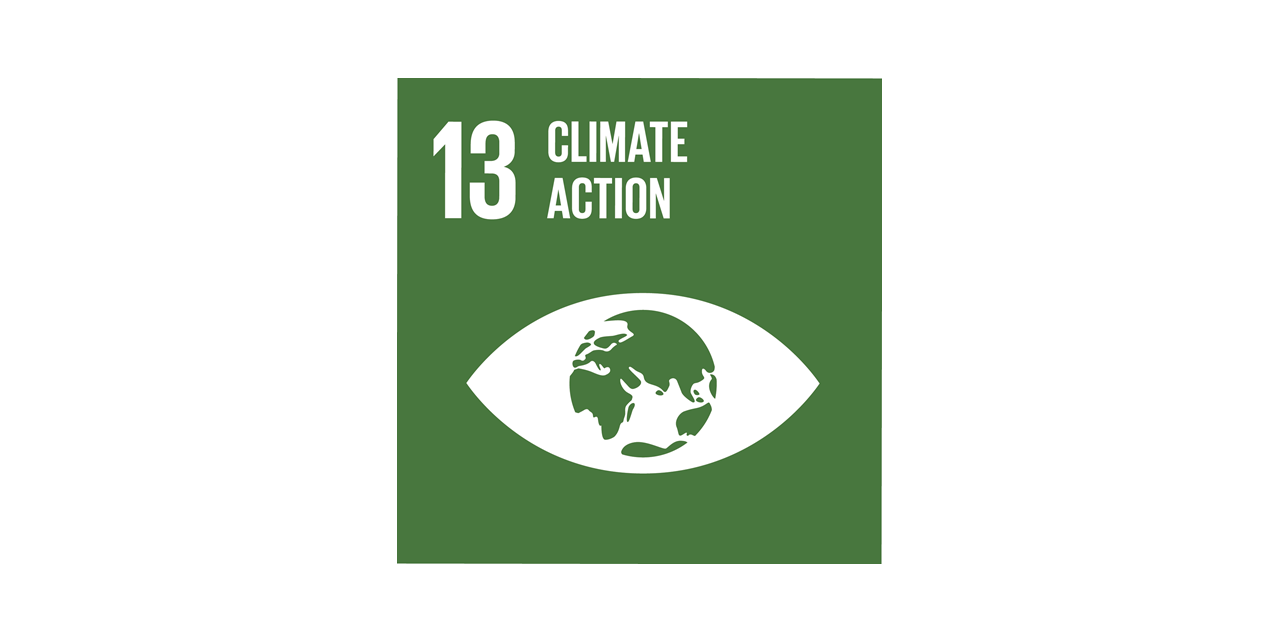 Community
Ett lokalsamhälle är ett skyddsnät för sina människor. Evenemang i denna kategorin tar hänsyn till lokala aspekter och seder och tänker på gemenskapens specifika behov. Evenemangen bör förena människor kreativt och främja sammanhållning mellan människor och stadsdelar med liknande intressen och mål genom passion för att "meet and code"! Evenemang i denna kategori kunde till exempel arbeta på en plattform för ditt område.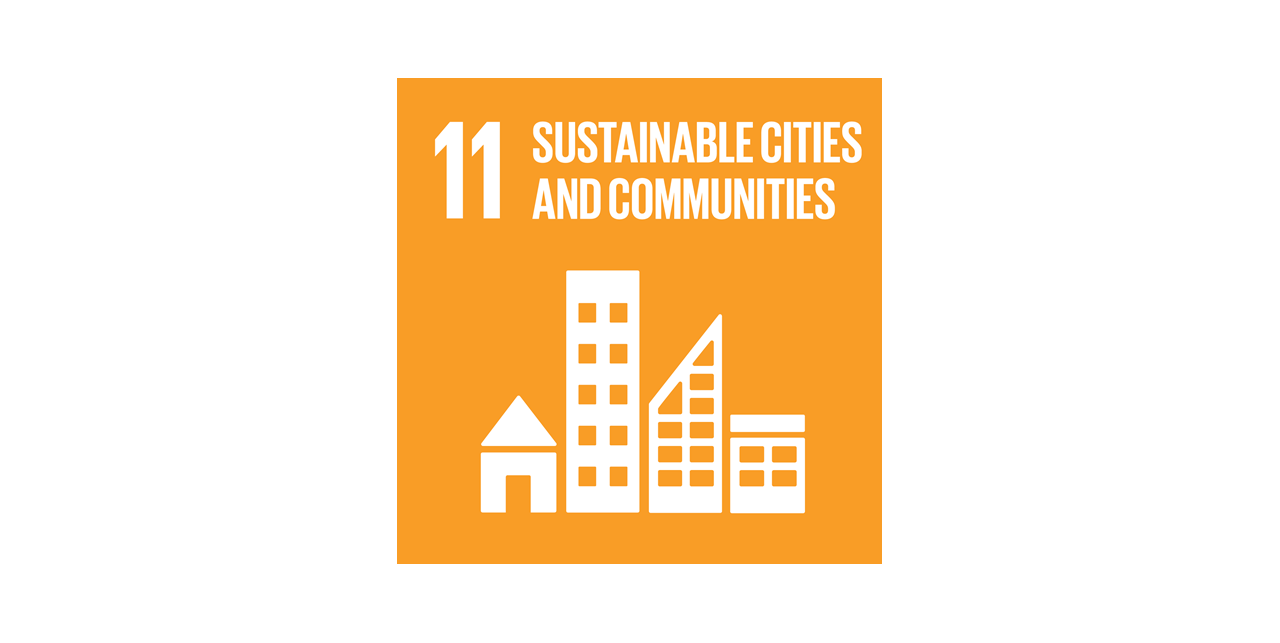 Code for Europe
Att arbeta tillsammans är oerhört viktigt, särskilt när det gäller att övervinna svårigheter och utmaningar som EU's digitalisering ställer. Nära kopplat till FN's mål för hållbar utveckling (SDG) # 17 Partnerskap för målen i denna kategori försöker initiera gränsöverskridande samarbete mellan företag och förena barn med olika bakgrund och platser genom Meet and Code-evenemang. Evenemang i denna kategori inkluderar; säker och ansvarsfull användning av medier online, hur vi kan skapa dialog mellan barn och ungdomar med olika nationalitet, hantera desinformation och bekämpa falska nyheter och kreativa lösningar som hanterar dagens digitala utmaningar i hela Europa.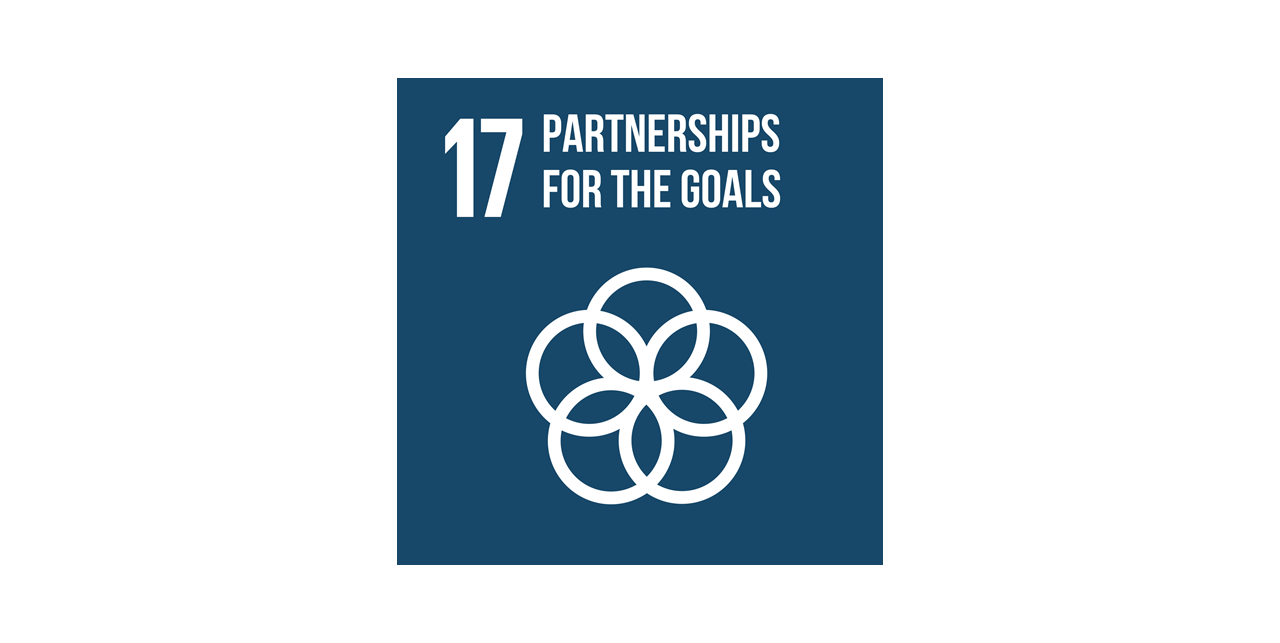 Finalisterna 2020
I 2020 letade Meet and Code för tredje gången efter bästa praxisevenemang som illustrerade hur teknik kan förbättra liv. Nästan 900 evenemang deltog i Meet and Code Award 2020. Juryn valde 15 exceptionella evenemang som finalister.
Finalisterna i Meet and Code Award 2020 är:
Fabrizia Benini
Head of Unit Digital Economy and Skills at European Commission, Brussels

A lawyer by training, Fabrizia Benini joined the European Commission in 1995.
Throughout her career, she has worked on the intersection between regulatory frameworks and technological developments taking into account the users' perspective. At present, her work focuses on the digital economy, its measurement and the impact digital development may have on the labour market and on skills. Currently one of her main tasks is to devise policy responses to the current digital skills gap.
Marc Durando
Executive Director of European Schoolnet, Brussels
Marc Durando has over 35 years' experience in the field of education and training, both at European and national level. He has worked in the education and training area since 1983, where, after five years in the field of continuing education for enterprises, he developed specific expertise on European cooperation in the field of education and training.
Since September 2006, Marc Durando joined the European Schoolnet network as Executive Director of the European Schoolnet. As a network of 34 ministries of education, European Schoolnet's mission is to support those ministries, schools, teachers and relevant education stakeholders in Europe in the transformation of education processes for 21st century digitalized societies. More particularly, European Schoolnet's remit is to identify and test promising innovative practices, share evidence about their impact, and support mainstreaming teaching and learning practices aligned with 21st century standards and expectations for the education of all students.
Clemens Frede
Head of Business Development and Member of the Management Board, Haus des Stiftens gGmbH, Munich

Clemens Frede has been systematically establishing the business unit "Corporate Engagement & Non-Profits" at the Haus des Stiftens gGmbH since 2008 - in cooperation with more than 100 partners, more than 80,000 non-profit organizations are now supported via digital platforms and programs. He works closely with key players in the IT industry and has many years of experience in the non-profit sector. Clemens Frede was born in Ravensburg in 1978 and studied sociology and political science at the University of Mainz. He is married and has two children.
Valerie Mocker
Tech-for-Good entrepreneur, member of the supervisory board

Valerie Mocker is founder and managing director of Wingwomen, a platform that brings young digital talents into supervisory and management positions. The lack of young, digital leaders in the field of decision makers is one of the biggest barriers to a successful digital transformation. As a Tech-for-Good investor and former director of the innovation fund Nesta, Valerie has helped leaders and organizations around the world to improve their daily lives through digital innovation. As an international speaker and columnist for Handelsblatt, Valerie promotes a future that everyone can shape and a digitalization that benefits everyone. She is a board member of Wikipedia/Wikimedia DE, was named one of the "40 under 40" executives by Capital Magazine and holds two degrees (summa cum laude) from the University of Oxford.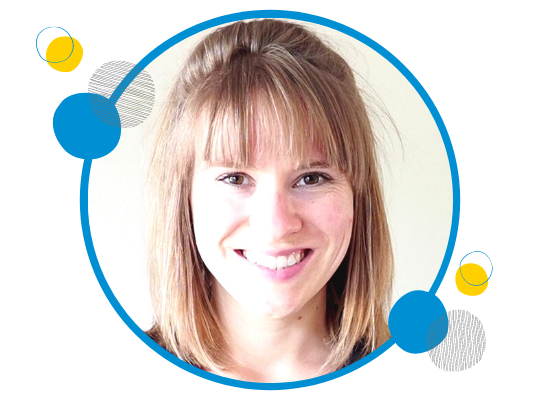 Katie Morgan Booth
Head of Corporate Social Responsibility, SAP North America
Katie Morgan Booth is based in the United States, a California native with a passion for volunteering and serving her community. Her early career was spent working within large US focused organizations where she mobilized 100K+ volunteers and managed large multi-million dollar corporate donations to improve communities across North America. She joined SAP North America in 2013 and now leads Corporate Social Responsibility for the region, in this role she is responsible for bringing the three global CSR pillars: connecting employees to purpose, accelerating best-run non-profits & social enterprises and building digital skills for underrepresented youth to life in North America. She works closely to build impactful partnerships with education partners, youth entrepreneurship non-profits and community organizations. Katie lives in the San Francisco area with her wife and toddler. After surviving a traumatic pregnancy and having a medically complicated infant, she has a personal passion for advocacy work for expecting mothers and helping families find community who are experiencing medical crisis.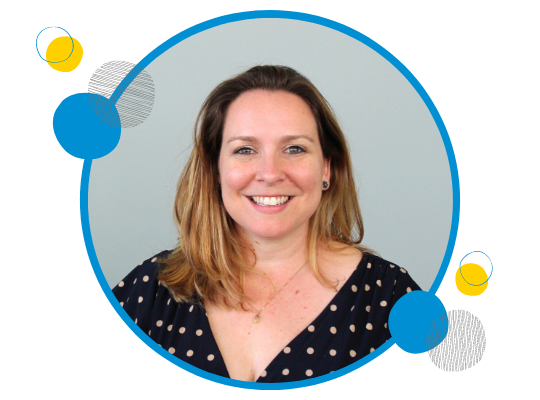 Dr. Markus Richter
State Secretary at the German Federal Ministry of the Interior, Building and Community and Federal Government Commissioner for Information Technology, Berlin
Dr. Markus Richter was born in Münster/Westphalia in 1976. He has two children.
After studying law at the University of Münster, he received his doctorate in 2003 and completed his practical legal training at the Regional Court in Hamm with the second state examination in law one year later. Since 2005 Dr. Markus Richter has held several positions at the Federal Office for Migration and Refugees (BAMF). There he is involved in human resources, organization, the office of the President and policy issues regarding integration and migration. In 2014, he was appointed Head of IT units at the Federal Office of Administration. From 2015, he returned to the Federal Office for Migration and Refugees as head of the Infrastructure and IT Directorate-General and became Vice-President of the office in 2018. Since May 1, 2020, Dr. Markus Richter has been State Secretary at the Federal Ministry of the Interior, Building and Community and Federal Government Commissioner for Information Technology.
Anna Sienicka
Vice President of TechSoup Europe, Warsaw
Anna is responsible for the strategic direction of the TechSoup Europe which is part of the TechSoup Global Network that consists of 61 of capacity-building organizations, and serves 1,100,000 registered NGOs, within over 8 billion euros delivered in technology tools and philanthropic services. Her background includes employability, social enterprises, social and digital inclusion, civic technology, as well as the development of friendly policies and a legal environment for civil society. Anna holds master's degrees in both Law and Economy and Society from Warsaw and Lancaster Universities respectively. She was a member of the Minister of Labour's Public Benefit Work Council and the Polish Prime Minister's Social Economy Task Force in Poland (under D. Tusk's administration).
Hartmut Thomsen
President Middle & Eastern Europe, SAP SE
Hartmut Thomsen is President of Middle and Eastern Europe (MEE). He is responsible for all sales, operations and development of the business in this region, containing the Market Units Germany, Switzerland, CEE (including Austria) and CIS. He reports to Adaire Fox-Martin, member of the Executive Board of SAP SE, Global Customer Operations.
Thomsen is a well-established executive in the market having most recently worked as SAP's MEE Chief Operating Officer & Head of Cloud and prior to that as Managing Director of SAP Germany from 2012 to 2016. Thomsen joined SAP in 2011 heading up Financial Services and Public Services for SAP Germany. Prior to joining SAP, Hartmut Thomsen held numerous leadership positions at various companies including IBM and Oracle.
Hartmut Thomsen, born in Elmshorn, Germany in 1971, holds a diploma in Economics and Business Administration from the Johann-Wolfgang-Goethe-University in Frankfurt/Main. He is married and has three children.
Review: Meet and Code Awards Virtual Gala in May 2020