Here are our Meet and Code Awards 2021 finalists
Drum roll please…. we're proud to announce the finalists of the Meet and Code Awards for 2021.
#meetandcode #awards #digitalskills #CodeEU
15.03.2022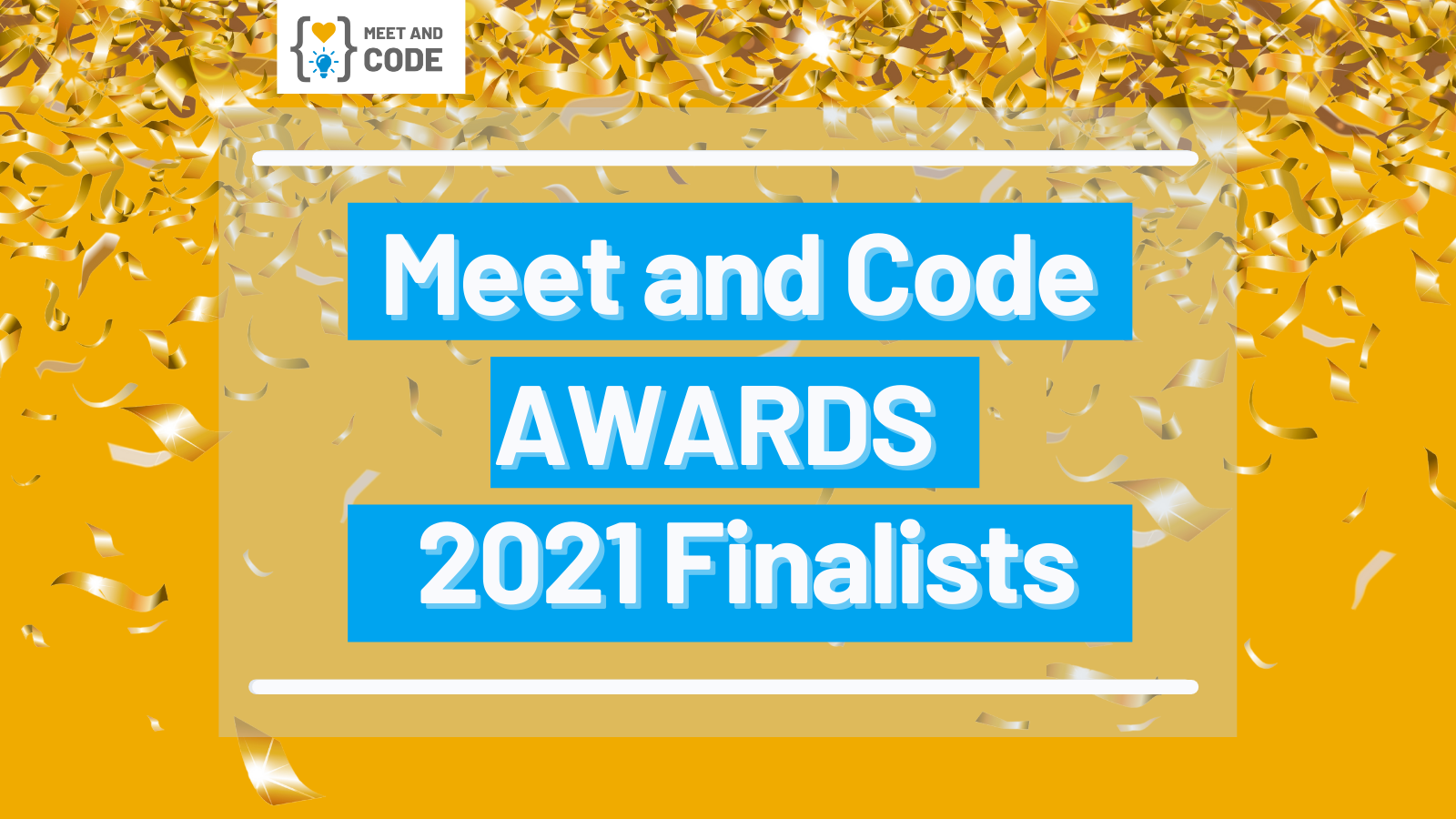 Each year, we recognize five of the most creative Meet and Code events hosted by non-profits across Europe. The awards categories are aligned to five of the United Nation's Sustainable Development Goals (SDGs) which include: Girls do IT! (SDG5), Community (SDG11), Diversity (SDG10), Code for the Planet (SDG13) and Code for Europe (SDG17). The winners of each category will receive 2.000 euros in prize money.

Out of 142 entries, our team worked tirelessly to narrow down the top Meet and Code events which were then voted on by our esteemed jury.

Without further ado, we are proud to present you our 2021 finalists:

Girls do IT!:
Diversity:
Code for the Planet:
Community:
In addition to the environmental aspect and the importance of selective sorting, this event brought together young people from different social backgrounds for a common cause - to preserve the city of Brussels and its neighborhoods, thus giving them a sense of belonging and pride in their city.
Code for Europe: