Meet and Code Award 2019
Em 2019 premiamos, pela segunda vez, as ideias que se revelem particularmente bem-sucedidas com o prémio Meet and Code. Ao destacar estes exemplos de "Boas Práticas", queremos incentivar ainda mais outras pessoas a apresentarem novas ideias para eventos. A educação digital diz respeito a todos nós. E, assim, só quando trabalhamos em conjunto é que podemos gerar mudança. Procuramos as melhores ideias em quatro categorias e ainda uma ideia eleita pelo público.
Categorias de Prémios
As quatro categorias do Prémio Meet and Code 2019 estão alinhadas com os Objetivos de Desenvolvimento Sustentável (ODSs). A iniciativa Meet and Code procura eventos que contribuam para esses objetivos e que abordem a ideia das TI e da programação.
Girls do IT!
O tema da igualdade de oportunidades e da igualdade de género possui um papel muito importante na sociedade atual. Esta categoria do prémio visa ajudar a diminuir a diferença de género nas TI e na Programação. Estamos à procura de eventos criativos que quebrem os estereótipos do género e capacitem as raparigas na área da programação informática. Exemplos de eventos nesta categoria podem ser "Robótica para raparigas" ou "Programe com o Snap numa lógica feminina!".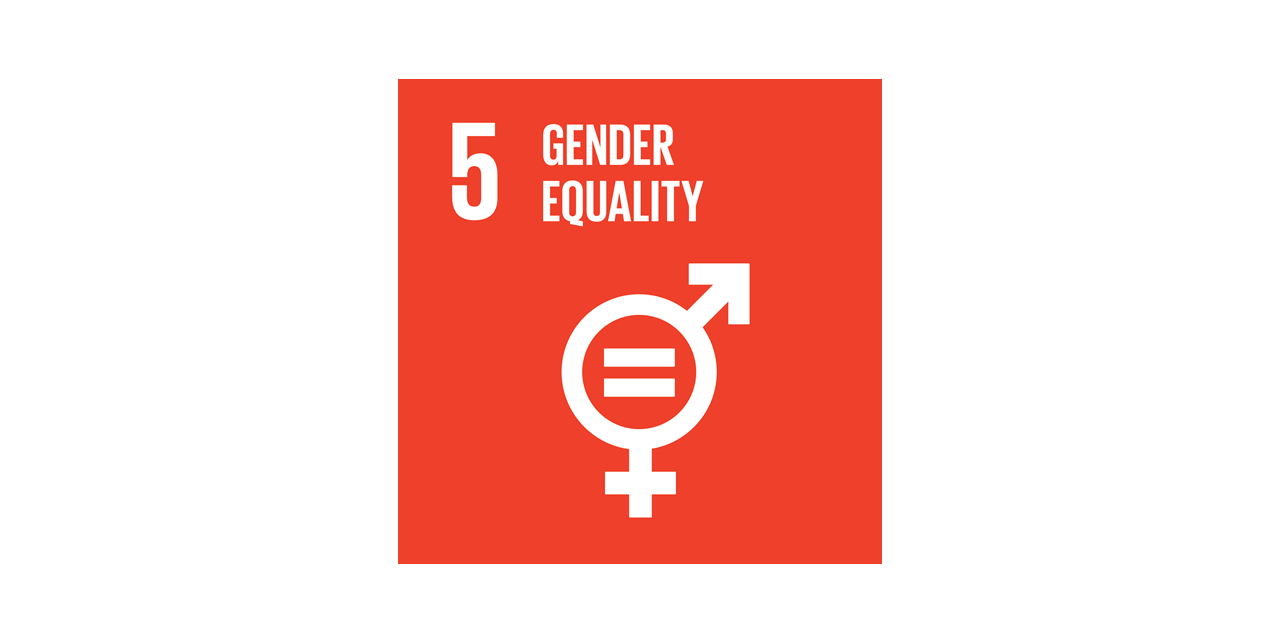 Diversidade
A vida é diversidade. Apenas um mundo com respeito pela diversidade e inclusivo permitirá garantir o nosso futuro. Na categoria Diversidade, estamos à procura das melhores ideias de evento que possam inspirar crianças e jovens. Não apenas de TI e programação, mas também relativas a um mundo com igualdade de oportunidades e valorização das pessoas. Ou seja, com isto sub-entendemos, diversidade cultural, religiosa, étnica, de idade, género, orientação sexual, identidade ou expressão de género, capacidades físicas e mentais e condições de vida e de trabalho diferentes. Podem, por exemplo, dirigir-se a reclusos jovens ou incidirem na utilização de TI por pessoas com deficiência visual ou auditiva.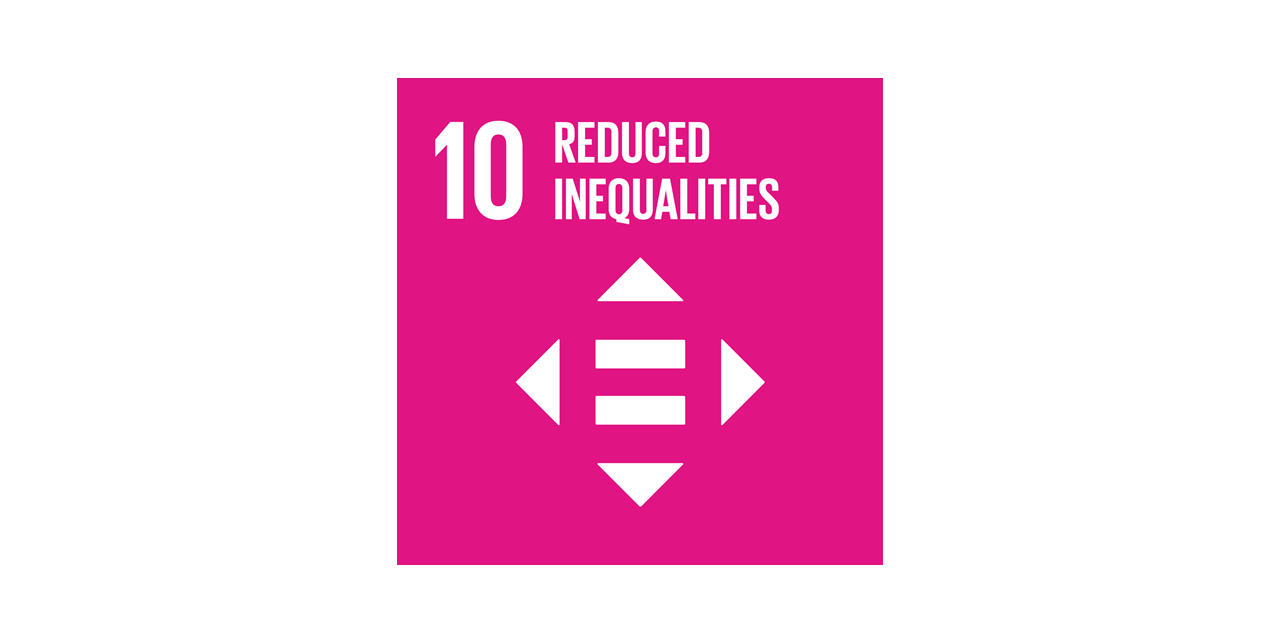 Programação pelo planeta
Sabia que pode monitorizar abelhas através das tecnologias modernas? Estamos à procura de concursos, noites de programação ou outros eventos que reúnam programação e ações pelo planeta. Todos os eventos de programação que visem a educação sobre as alterações climáticas através da consciencialização sobre este tema, são uma contribuição valiosa para o ODS 13. Os eventos nesta categoria podem, por exemplo, abordar a medição da poluição atmosférica ou com ferramentas que promovam a eficiência energética.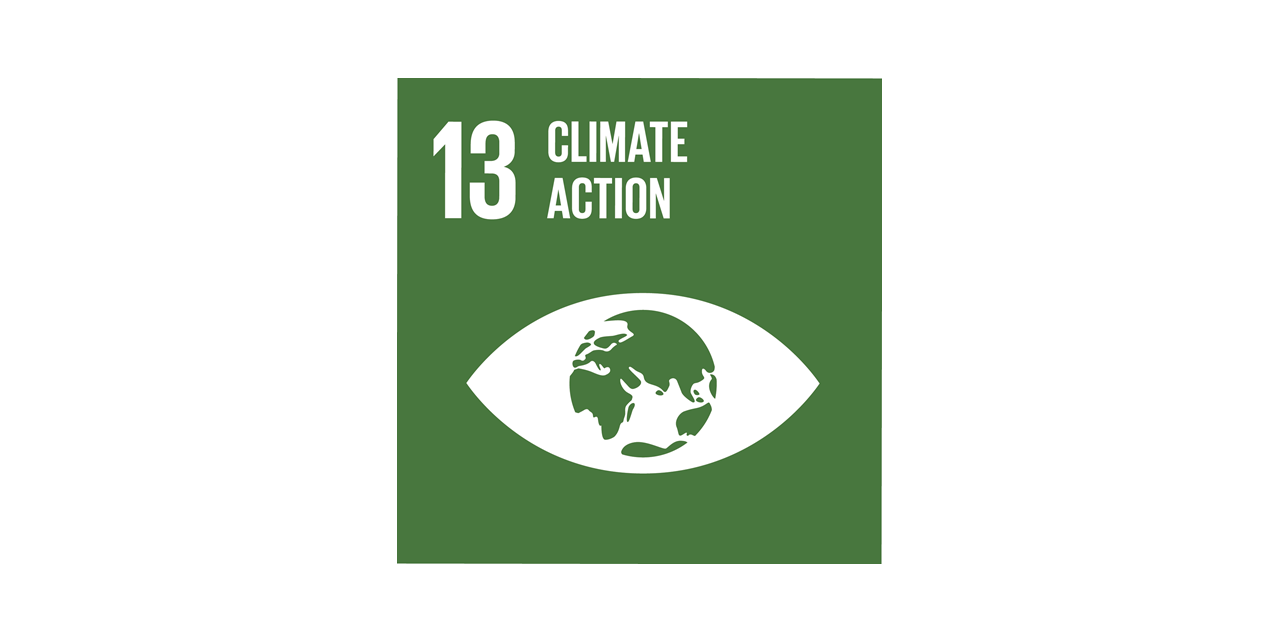 Comunidade
Uma comunidade local é uma rede de segurança para as pessoas que a compõem. Os eventos nesta categoria atendem aos aspectos e costumes locais e refletem sobre as necessidades específicas da comunidade. Os eventos devem reunir pessoas com os mesmos objetivos, interesses e proximidade através da paixão de "conhecer e programar"! Eventos nesta categoria poderiam, por exemplo, estudar a criação de uma plataforma para um determinado bairro.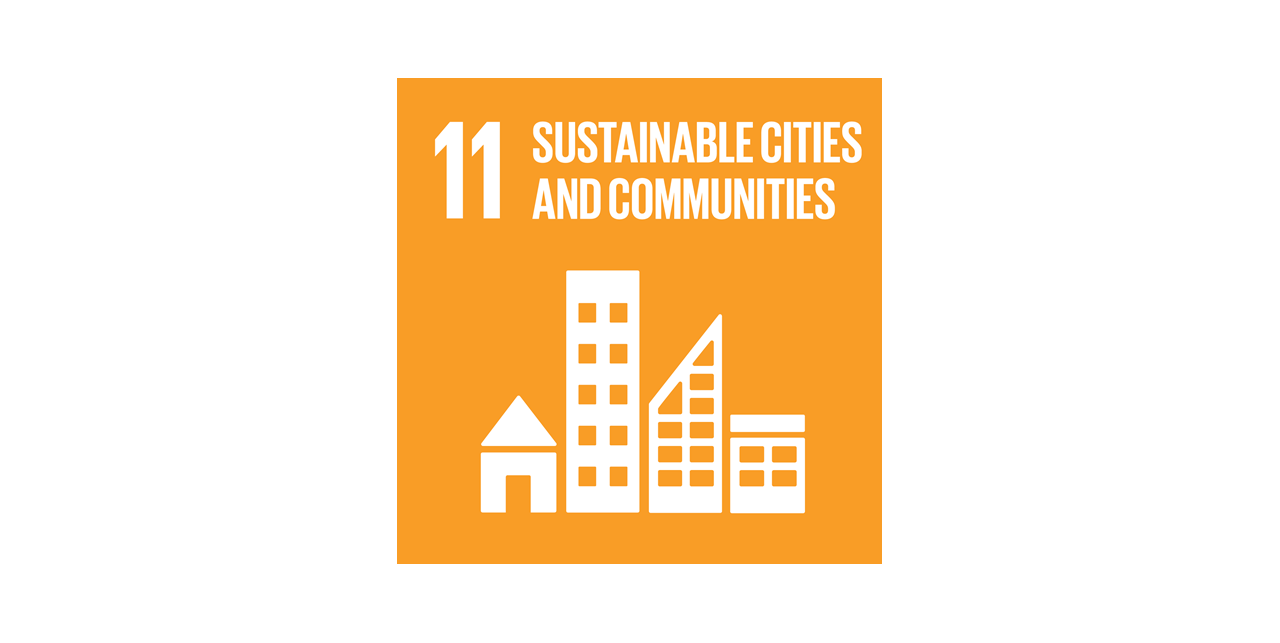 The Finalists
In 2019, Meet and Code was looking for the second time for best practice events that illustrated how tech can improve lives. More than 700 events participated in the Meet and Code Award 2019. The Jury selected 12 exceptional events as finalists. Two representatives of each organization will be invited to the Award Weekend in early 2020, where the winner will be announced and will receive 2,000 euros in prize money.
The finalists of the Meet and Code Award 2019 are:
Ciarán Cannon
Minister of State at the Department of Foreign Affairs and Trade, Ireland
Ciarán Cannon is Minister of State at the Department of Foreign Affairs and Trade with special responsibility for the Diaspora and International Development. He is formerly the Minister for Training & Skills at the Department of Education & Skills. He was first elected to Dáil Eireann in February 2011.
Ciarán is also a strong advocate for the use of technology in education and is a co-founder of Excited - The Digital Learning Movement. He worked closely with teachers and industry leaders in Ireland to make the case for the introduction of computer science as a subject in Irish schools. In 2019 he was appointed one of seven global UNICEF Generation U Champions.
Ciarán was born in Kiltullagh, Athenry and he lives there with his wife Niamh and son Evan. He is an award winning musician and songwriter and some of his work has been performed by the RTE Concert Orchestra. He is also an avid cyclist and advocate for the development of sustainable cities.
Carola Carazzone
Secretary General of Assifero
Carola Carazzone serves as Secretary General of Assifero, the Italian national membership association of grant-making foundations (family, corporate and community foundations) since February 2014. Since January 2019 she is the first Italian woman in serving as board member of DAFNE - Donors and Foundations Networks in Europe, since December 2017 in the Advisory board of Ariadne- the European network of funders for human rights and social change, since May 2016 as member of the experts' reflection group of ECFI- European Community Foundations Initiative and as member of the Alliance Magazine Editorial Board.
Mark Jenkins
Winner of the Meet and Code Award 2018, Category Innovation, UK
Mark Jenkins leads a 3D printing class focused on building a 3D printer for the 10-24 age group. This class won Meet and Code 2018 in the innovation category. Since then, it has expanded to cover general technology topics and presenting skills. He is a recent graduate of Edinburgh University, finishing with a first class masters in computer science with honours. For his thesis, he performed a two year research project on improving the performance of parallel programs.
Alexandra van der Ploeg
Head of Corporate Social Responsibility, SAP SE
Alexandra van der Ploeg is Head of Corporate Social Responsibility at SAP globally. Alexandra is responsible for setting the strategic direction of CSR focused on bringing to life SAP's higher purpose of "helping the world run better and improving people's lives" through strategic partnerships and programs that deliver sustainable social impact and long-term business value. In this function, she also oversees corporate giving, volunteerism and the development of multi-stakeholder partnerships for which Alexandra has a particular passion.
Alexandra joined SAP in 1999. She started with SAP Switzerland in charge of management development and over the course of the next ten years held various managerial positions in Human Resources. Moving into the CSR organization in 2010, Alexandra developed and managed various global CSR programs, such as building an infrastructure for social business in Haiti and the development of a range of pro-bono volunteering program, e.g. the SAP Social Sabbatical Portfolio. Alexandra also serves on the advisory council of IMPACT 2030 and is part of the Leadership Council of the Realized Worth Institute. She holds an MBA from Henley Business School in Great Britain.
Anna Sienicka
Vice President of TechSoup Europe, Warsaw
Anna is responsible for the strategic direction of the TechSoup Europe which is part of the TechSoup Global Network that consists of 61 of capacity-building organizations, and serves 1,100,000 registered NGOs, within over 8 billion euros delivered in technology tools and philanthropic services. Her background includes employability, social enterprises, social and digital inclusion, civic technology, as well as the development of friendly policies and a legal environment for civil society. Anna holds master's degrees in both Law and Economy and Society from Warsaw and Lancaster Universities respectively. She was a member of the Minister of Labour's Public Benefit Work Council and the Polish Prime Minister's Social Economy Task Force in Poland (under D. Tusk's administration).
Hartmut Thomsen
President Middle & Eastern Europe, SAP SE
Hartmut Thomsen is President of Middle and Eastern Europe (MEE). He is responsible for all sales, operations and development of the business in this region, containing the Market Units Germany, Switzerland, CEE (including Austria) and CIS. He reports to Adaire Fox-Martin, member of the Executive Board of SAP SE, Global Customer Operations.
Thomsen is a well-established executive in the market having most recently worked as SAP's MEE Chief Operating Officer & Head of Cloud and prior to that as Managing Director of SAP Germany from 2012 to 2016. Thomsen joined SAP in 2011 heading up Financial Services and Public Services for SAP Germany. Prior to joining SAP, Hartmut Thomsen held numerous leadership positions at various companies including IBM and Oracle.
Hartmut Thomsen, born in Elmshorn, Germany in 1971, holds a diploma in Economics and Business Administration from the Johann-Wolfgang-Goethe-University in Frankfurt/Main. He is married and has three children.
Ver o Prémio Meet and Code 2018