Meet and Code Award
Meet and Code Award presenterer og heidrar dei beste arrangementsideane. Målet er å inspirere andre til å gjere det same i løpet av dei neste åra, fordi digital utdanning er så viktig. Vi ser fram til å sjå dei beste ideane i følgjande kategoriar.
Award-katergoriar
Dei fem kategoriane for Meet and Code Award 2020 samsvarar med FNs bærekraftsmål. Meet and Code ser etter arrangement som bidrar til å nå desse måla og som kombinerar dei med IT og koding.
Jenter gjer IT!
Likskap mellom kjønn spelar ei viktig rolle i dagens moderne og inkluderande samfunn. Målet for denne priskategorien er å minske gapet mellom kjønn i IT og koding. Vi ser etter kreative arrangement som bygg ned stereotypar og byggjar opp jenter når det kjem til koding. Arrangement i denne kategorien kan til dømes fokusere på å tenne interessa for koding og vise kor kjekt det kan vere, spesielt for jenter, medan ein får foreldre til å bli klar over kjønnskilnadar i teknologiutdanninga.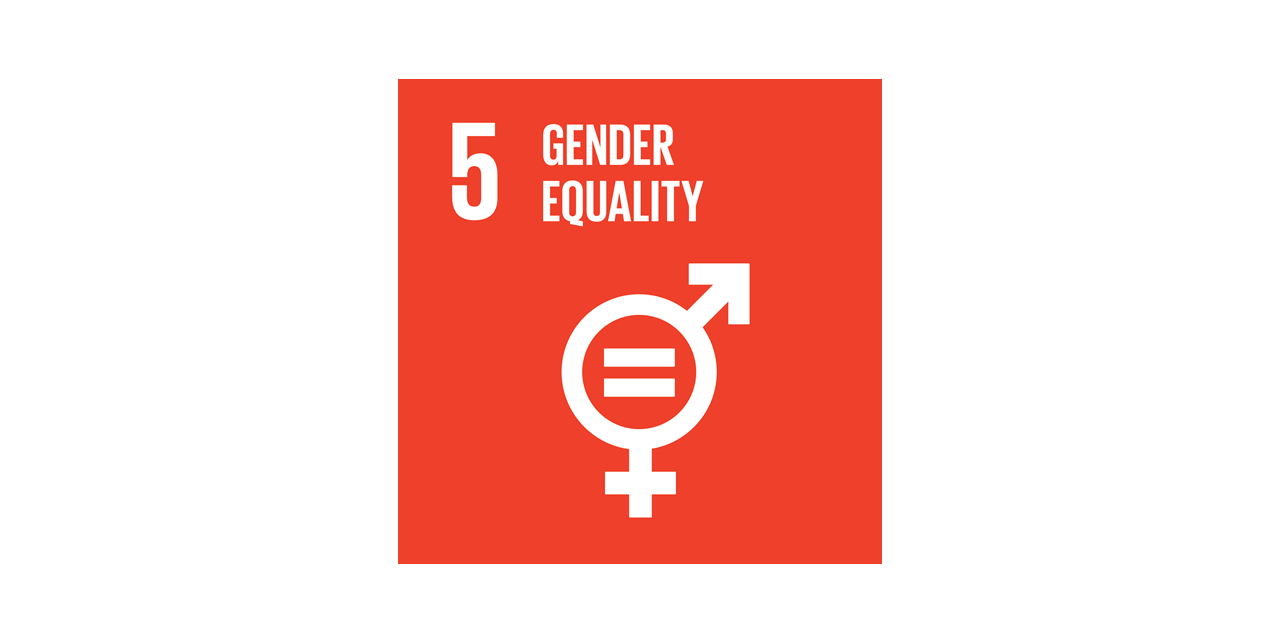 Mangfald
Engasjement for mangfald er kritisk for suksess på individ- og organisasjonsnivå, og vi blir sterkare ved å omfavne ulike perspektiv kultur, religion, etnisk opphav, alder, kjønn og seksuell orientering. I kategorien Mangfald ser vi etter dei ideane som inspirerer barn og unge til ei verd med like moglegheiter. Vi utvidar også dette til å gjelde for mentale og fysiske ferdigheiter og ulike vilkår for å leve og jobbe. Til dømes kan denne kategorien tilpassast unge i fengsel eller fokusere på IT for folk med syn- og hørselshemming.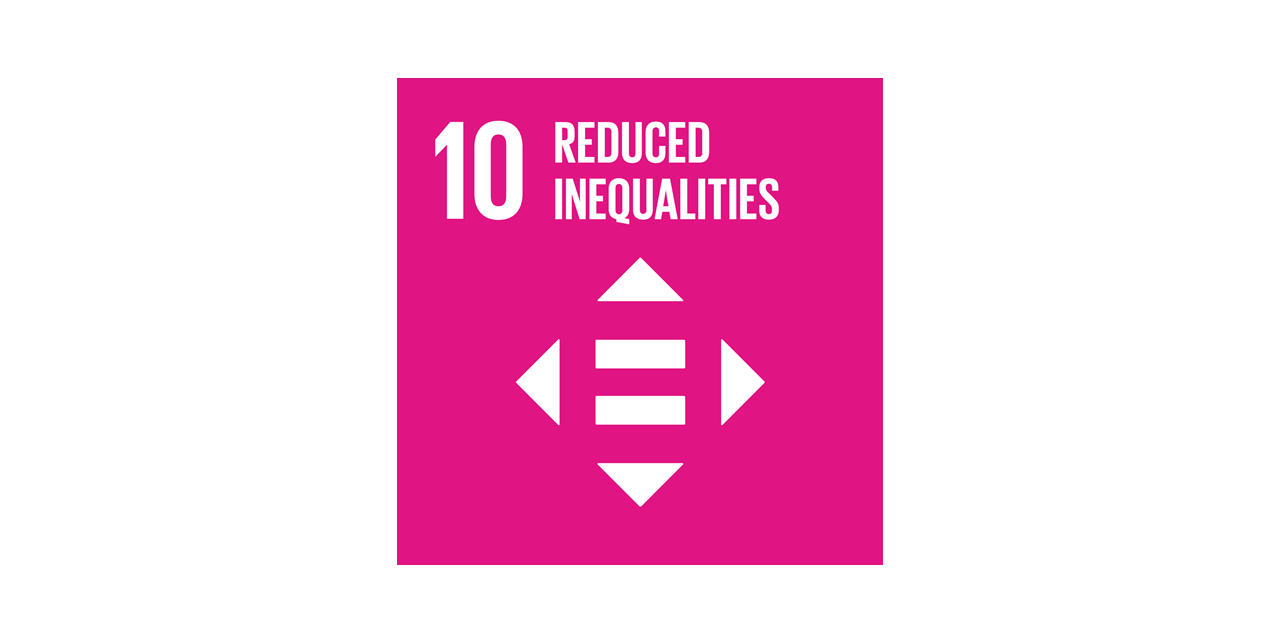 Koding for planeten
Visste du at du kan følgje med på bier gjennom moderne teknologi? Vi ser etter arrangement som kombinerer koding og handlingar som hjelper planeten. Alle kodearrangement som betrar undervisning om klimaendring gjennom å gjere for meir medvitne på dette emnet er verdifull bidrag til berekraftsmål 13. Døme på arrangement i denne kategorien kan vere måling av luftforureining eller verktøy for å nytta energien betre.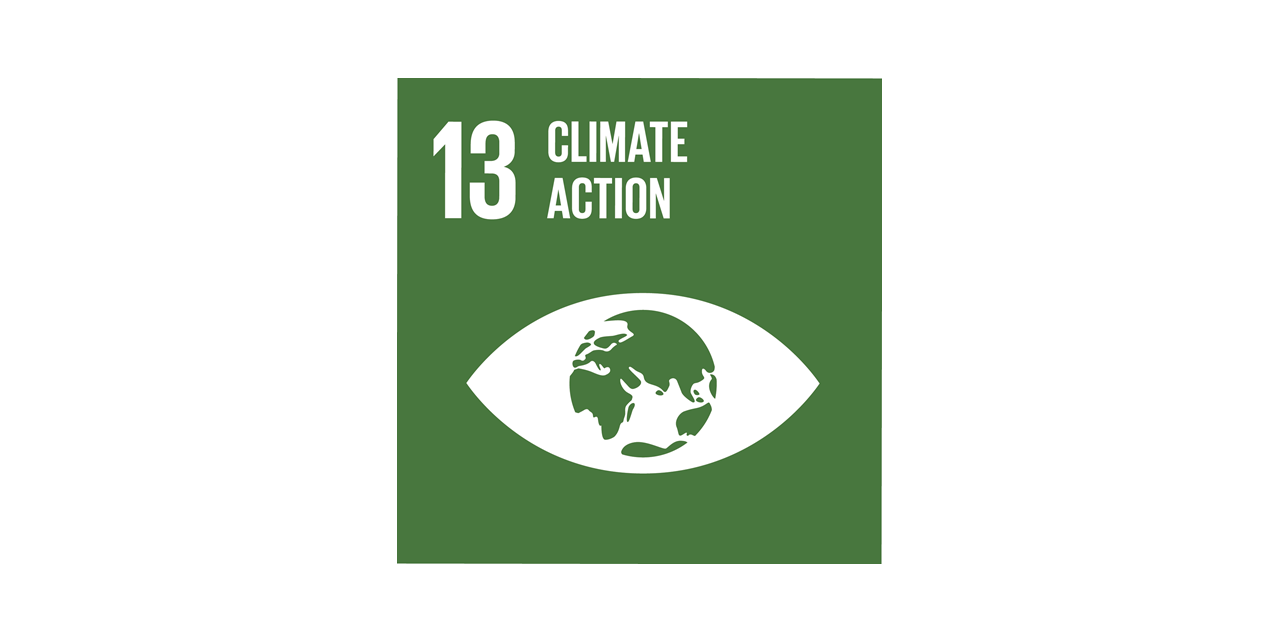 Samfunn
Eit lokalsamfunn er eit sikkerhetsnett for folka som bur der. Arrangementene i denne kategorien vurderer lokale høve og skikkar og tenker på kva akkurat dette samfunnet treng. Arrangementene i denne skal kreativt foreine og fremme samhald mellom menneske og nabolag med liknande interesser og mål gjennom
å "møtast og å kode". Arrangement i dennekan til dømes fungere på ein plattform i lokalmiljøet ditt.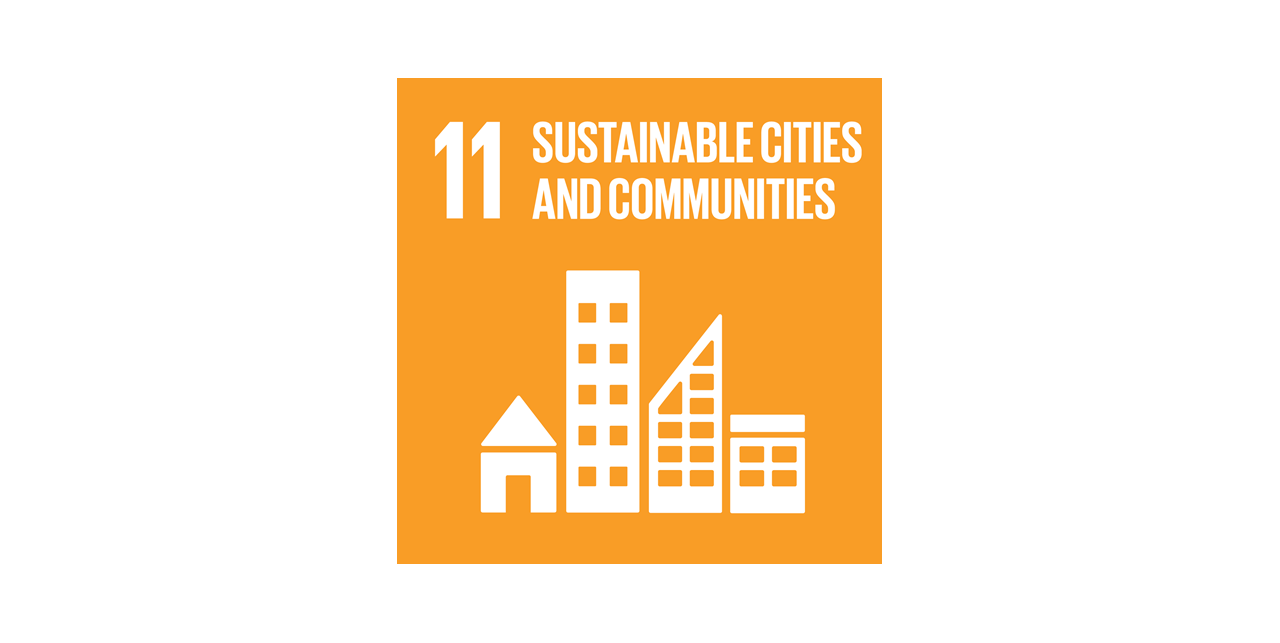 Koding for Europa
Å jobbe saman er veldig viktig, spesielt når det kjem til å komme seg over vanskar og utfordringar når det kjem til digitalisering i EU. Denne kategorien er nært knytta til FNs mål for bærekraftig utvikling #17. Måla i denne kategorien søker å sette i gang grenseoverskridande samarbeid mellom bedrifter og foreine barn med ulik bakgrunn og lokasjon gjennom Meet and Code-arrangementer. Arrangementer i denne kategorien inkluderer; trygg og ansvarlig bruk av medier på nettet, og sjå på måter vi kan få ulike born og ungdomar frå ulik nasjonalitet saman, handtere desinformasjon og kjempe mot falske nyheiter og kreative løysingar som taklar dagens digitale utfordringar over heile Europa.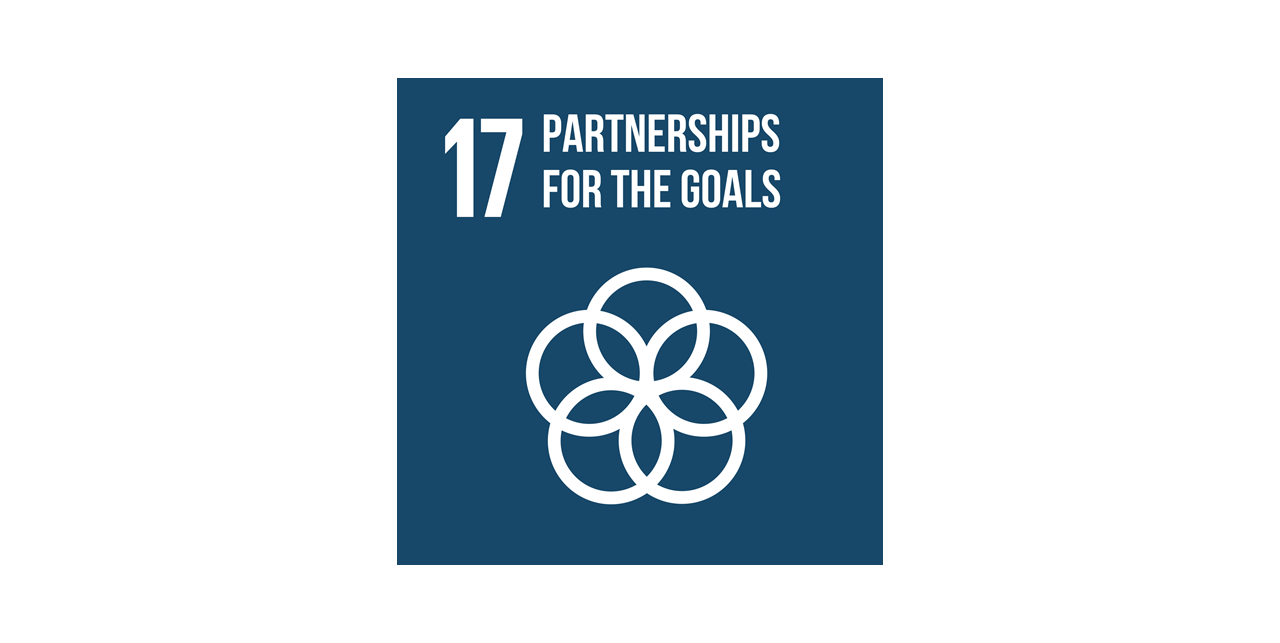 Korleis kan eg delta i Meet and Code Award 2020?
Steg 1: Registrering
Alle godkjende Meet and Code arrangement kan delta i Meet and Code Award. Når ein registrerar eit arrangement, kan ein velje den kategorien som passar best.
Steg 2: Juryen
Etter at den lokale TechSoup-partnaren har plukka ut dei beste arrangementa i sitt land, vil juryen velje tre finalister i dei fem kategoriene basert på dei kriterium som er satt for dei ulike kategoriane. Vinnarene av dei ulike kategoriane vil bli annonsert på Award Weekend.
Invitasjon til Meet and Code Award Weekend og prispengar
Dei tre beste arrangementene i kvar kategori er finalistane i Meet and Code Award 2020. To representantar frå den ideelle organisasjonen som organiserte finalearrangementet, vil bli invitert til Award Weekend. Award Weekend vil finne stad i byrjinga av 2021 i Europa. Dei fem vinnararrangementa vil motta kvar sin premie på 2.000 €.
Fabrizia Benini
Head of Unit Digital Economy and Skills at European Commission, Brussels

A lawyer by training, Fabrizia Benini joined the European Commission in 1995.
Throughout her career, she has worked on the intersection between regulatory frameworks and technological developments taking into account the users' perspective. At present, her work focuses on the digital economy, its measurement and the impact digital development may have on the labour market and on skills. Currently one of her main tasks is to devise policy responses to the current digital skills gap.
Dr. Markus Richter
State Secretary at the German Federal Ministry of the Interior, Building and Community and Federal Government Commissioner for Information Technology, Berlin
Dr. Markus Richter was born in Münster/Westphalia in 1976. He has two children.
After studying law at the University of Münster, he received his doctorate in 2003 and completed his practical legal training at the Regional Court in Hamm with the second state examination in law one year later. Since 2005 Dr. Markus Richter has held several positions at the Federal Office for Migration and Refugees (BAMF). There he is involved in human resources, organization, the office of the President and policy issues regarding integration and migration. In 2014, he was appointed Head of IT units at the Federal Office of Administration. From 2015, he returned to the Federal Office for Migration and Refugees as head of the Infrastructure and IT Directorate-General and became Vice-President of the office in 2018. Since May 1, 2020, Dr. Markus Richter has been State Secretary at the Federal Ministry of the Interior, Building and Community and Federal Government Commissioner for Information Technology.
Anna Sienicka
Vice President of TechSoup Europe, Warsaw
Anna is responsible for the strategic direction of the TechSoup Europe which is part of the TechSoup Global Network that consists of 61 of capacity-building organizations, and serves 1,100,000 registered NGOs, within over 8 billion euros delivered in technology tools and philanthropic services. Her background includes employability, social enterprises, social and digital inclusion, civic technology, as well as the development of friendly policies and a legal environment for civil society. Anna holds master's degrees in both Law and Economy and Society from Warsaw and Lancaster Universities respectively. She was a member of the Minister of Labour's Public Benefit Work Council and the Polish Prime Minister's Social Economy Task Force in Poland (under D. Tusk's administration).
Hartmut Thomsen
President Middle & Eastern Europe, SAP SE
Hartmut Thomsen is President of Middle and Eastern Europe (MEE). He is responsible for all sales, operations and development of the business in this region, containing the Market Units Germany, Switzerland, CEE (including Austria) and CIS. He reports to Adaire Fox-Martin, member of the Executive Board of SAP SE, Global Customer Operations.
Thomsen is a well-established executive in the market having most recently worked as SAP's MEE Chief Operating Officer & Head of Cloud and prior to that as Managing Director of SAP Germany from 2012 to 2016. Thomsen joined SAP in 2011 heading up Financial Services and Public Services for SAP Germany. Prior to joining SAP, Hartmut Thomsen held numerous leadership positions at various companies including IBM and Oracle.
Hartmut Thomsen, born in Elmshorn, Germany in 1971, holds a diploma in Economics and Business Administration from the Johann-Wolfgang-Goethe-University in Frankfurt/Main. He is married and has three children.
Meet and Code Awards Virtual Gala in May 2020