Meet and Code Award
Meet and Code Award presenterer og heidrar dei beste arrangementsideane. Målet er å inspirere andre til å gjere det same i løpet av dei neste åra, fordi digital utdanning er så viktig. Vi ser fram til å sjå dei beste ideane i følgjande kategoriar.
Award-katergoriar
Dei fem kategoriane for Meet and Code Award 2020 samsvarar med FNs bærekraftsmål. Meet and Code ser etter arrangement som bidrar til å nå desse måla og som kombinerar dei med IT og koding.
Jenter gjer IT!
Likskap mellom kjønn spelar ei viktig rolle i dagens moderne og inkluderande samfunn. Målet for denne priskategorien er å minske gapet mellom kjønn i IT og koding. Vi ser etter kreative arrangement som bygg ned stereotypar og byggjar opp jenter når det kjem til koding. Arrangement i denne kategorien kan til dømes fokusere på å tenne interessa for koding og vise kor kjekt det kan vere, spesielt for jenter, medan ein får foreldre til å bli klar over kjønnskilnadar i teknologiutdanninga.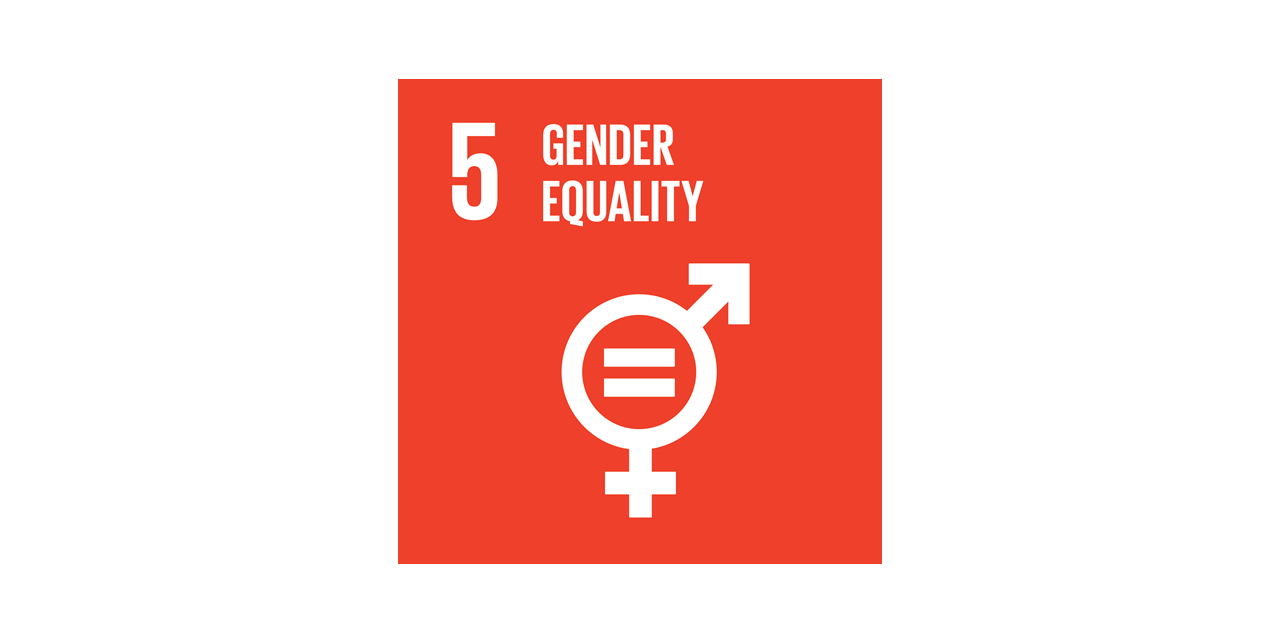 Mangfald
Engasjement for mangfald er kritisk for suksess på individ- og organisasjonsnivår, og vi blir sterkare ved å omfavne ulike perspektiv kultur, religion, etnisk opphav, alder, kjønn og seksuell orientering. I kategorien Mangfald ser vi etter dei ideane som inspirerer barn og unge til ei verd med like moglegheiter. Vi utvidar også dette til å gjelde for mentale og fysiske ferdigheiter og ulike vilkår for å leve og jobbe. Til dømes kan denne kategorien tilpassast unge i fengsel eller fokusere på IT for folk med syn- og hørselshemming.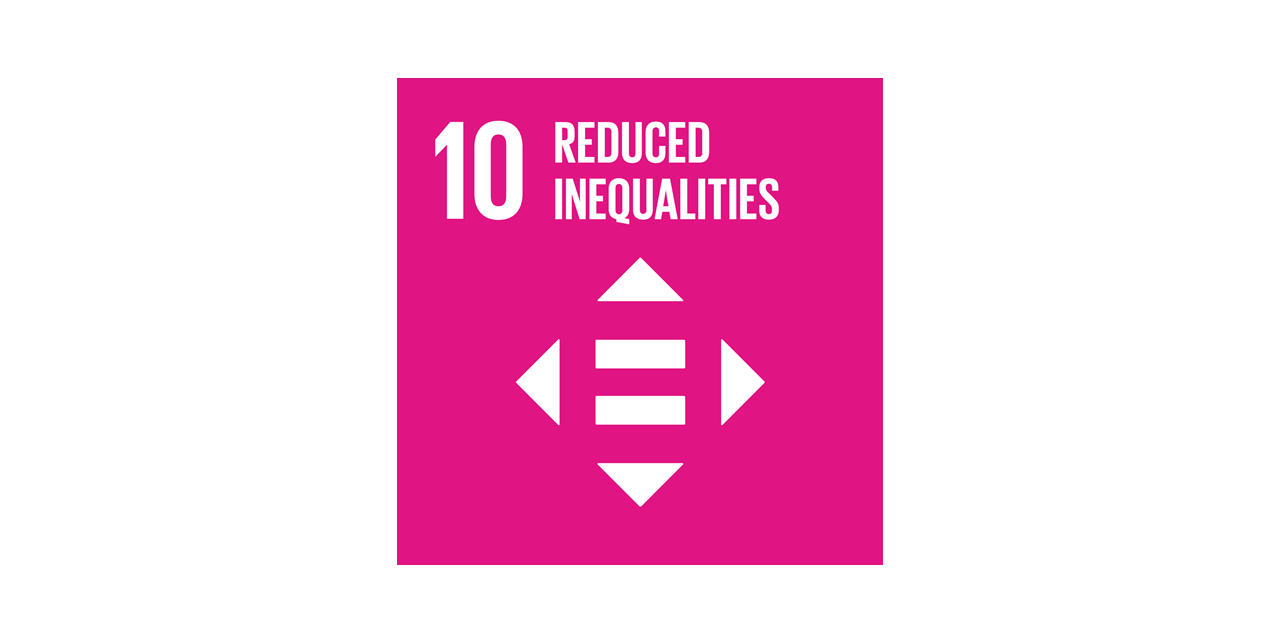 Koding for planeten
Visste du at du kan følgje med på bier gjennom moderne teknologi? Vi ser etter arrangement som kombinerer koding og handlingar som hjelper planeten. Alle kodearrangement som betrar undervisning om klimaendring gjennom å gjere for meir medvitne på dette emnet er verdifull bidrag til bærekraftsmål 13. Døme på arrangement i denne kategorien kan vere måling av luftforureining eller verktøy for å nytta energien betre.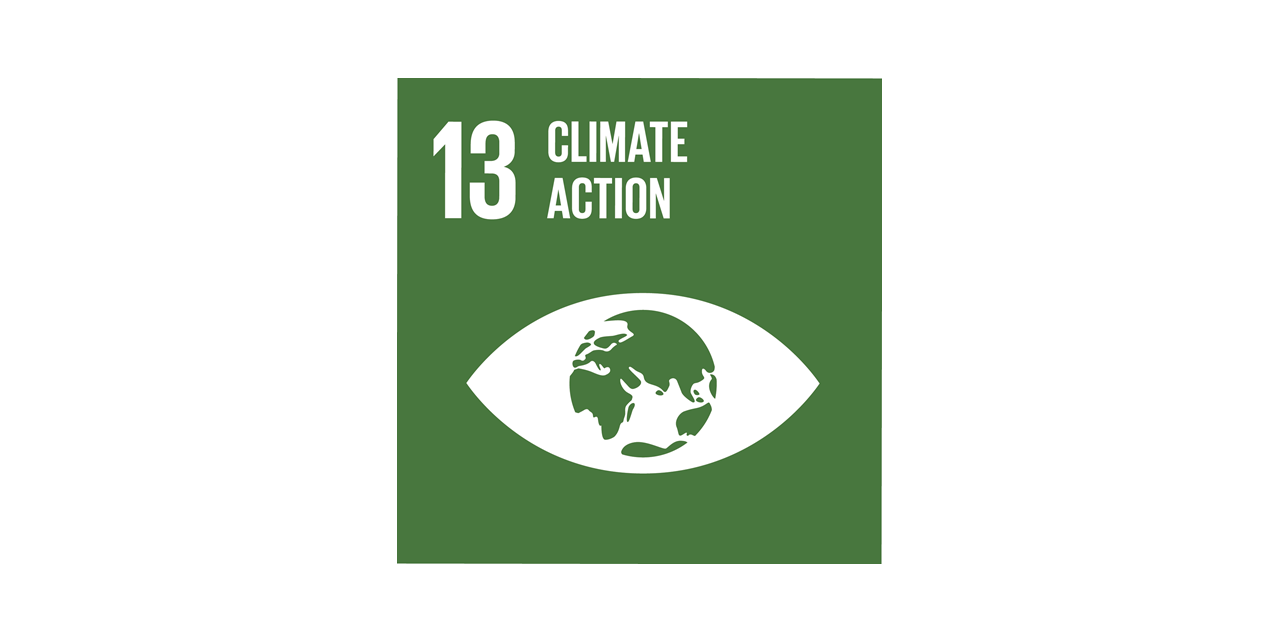 Samfunn
Eit lokalsamfunn er eit sikkerhetsnett for folka som bur der. Arrangementene i denne kategorien vurderer lokale høve og skikkar og tenker på kva akkurat dette samfunnet treng. Arrangementene i denne skal kreativt foreine og fremme samhald mellom menneske og nabolag med liknande interesser og mål gjennom
å "møtast og å kode". Arrangement i dennekan til dømes fungere på ein plattform i lokalmiljøet ditt.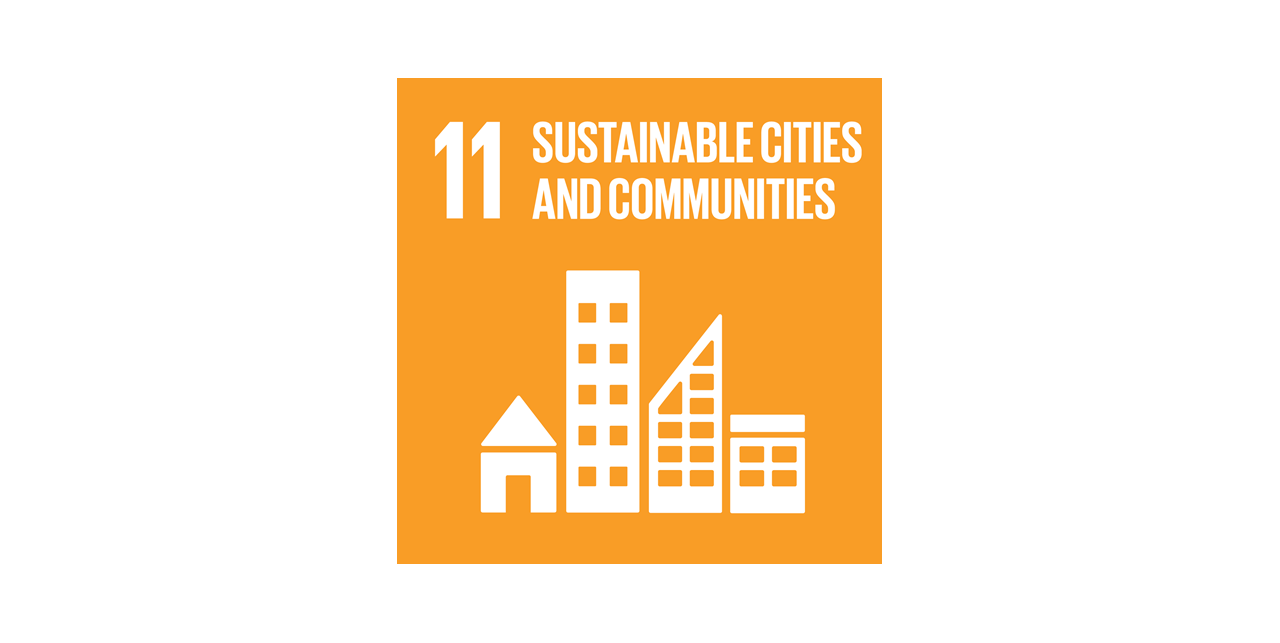 Koding for Europa
Å jobbe saman er veldig viktig, spesielt når det kjem til å komme seg over vanskar og utfordringar når det kjem til digitalisering i EU. Denne kategorien er nært knytta til FNs mål for bærekraftig utvikling #17. Måla i denne kategorien søker å sette i gang grenseoverskridande samarbeid mellom bedrifter og foreine barn med ulik bakgrunn og lokasjon gjennom Meet and Code-arrangementer. Arrangementer i denne kategorien inkluderer; trygg og ansvarlig bruk av medier på nettet, og sjå på måter vi kan få ulike born og ungdomar frå ulik nasjonalitet saman, handtere desinformasjon og kjempe mot falske nyheiter og kreative løysingar som taklar dagens digitale utfordringar over heile Europa.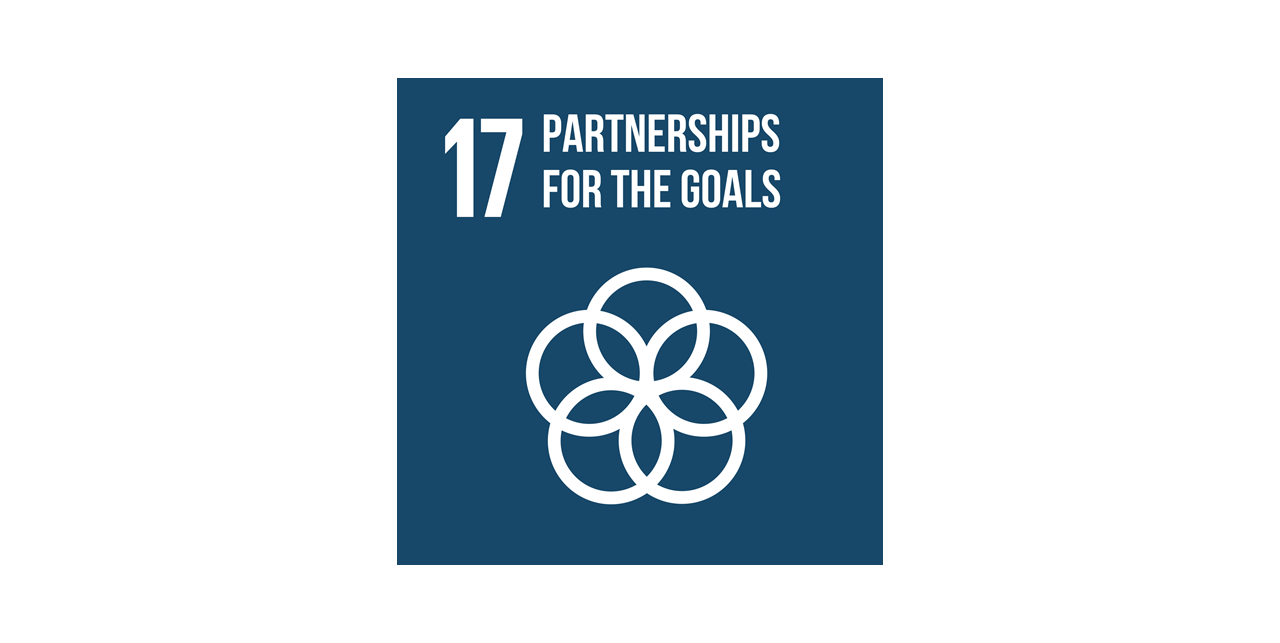 Møt vinnarane av Meet and Code 2019
Visste du at meir enn 700 organisasjonar søkte om å delta i fjorårets Meet and Code Awards? Då hadde konkurransen fire kategoriar og vinnarane var ekstremt gode på løysing av Meet and Code-oppdraget om å begeistre ungdommar i Europa i digitale teknologiar. Høyr kva våre ekspertdommarar sa om prisvinnarane:
Vinnar i kategorien: Jenter gjer IT!
Organisasjon: Foerderverein der Grundschule am Koppenplatz
Prosjektnamn: Robot Fairytales
Land: Tyskland
Prosjektskildring:
Basert på ei historie i Stanislaw Lem si "Fables for Robots" vart elevar i alderen 7–12 oppmuntra til å designe, bygge og programmere ulike robot-karakterar og presentere dei i ein video. Kombinasjonen av teater og robotikk gir ein enkel og gøy inngang til koding og teknologi, med vektlegging på digitale ferdigheiter for jenter.
"The jury found the approach particularly innovative. We loved the mixture of theatre, literature and technology, as well as addressing girls exclusively. The event sparks interest in a fun, creative and unique manner. The jury was also persuaded by the extended course offering, which is now open to boys and girls."
Alexandra van der Ploeg, Head of Global Corporate Social Responsibility ved SAP
Vinnar i kategorien: Mangfald
Organisasjon: Adj Esélyt Alapítvány
Prosjektnamn: Robotics Offline and Online
Land: Ungarn
Projektskildring:
Tittelen på dette prosjektet var 'Robotics Offline and Online'. I løpet av to dagar, lærte SEN-elevar prinsipp for koding gjennom orbotar på golvet (for læring utan nett) og Scottie-Go (for læring på nett). Verktøya støttar utviklinga av både kognitive og sosiale ferdigheiter.
"This year's winner demonstrated excellent social integration with blended learning. They also highlighted inclusive digital learning for all youth by introducing the basics of coding to children with mild autistic and mental disabilities."
Clemens Frede, Member of the Management Board at Haus des Stiftens gGmbH
Vinnar i kategorien: Koding for planeten
Organisasjon: Fundacja ArchitectsPL
Prosjektnamn: Designing and Printing the Coral Reef in 3D
Land: Polen
Projektskildring:
Ved implementering av prosjektet "Designing and Printing in 3D Coral Reefs" prøvde organisatorane å gjenbygge verdas havrev ved å nytte CAD-programvare og 3D-printarar. På tinkercad.com kunne unge elevar designe kunstige rev som imiterer teksturen og den arkitektoniske strukturen av naturlege rev.
"During this innovative and long-term project, youth were provided a fun learning opportunity about climate change, it's disastrous effects on coral reefs, and how marine scientists are using 3D printers to recreate coral. Best of all, participants were able design and print coral reefs with a 3D printer adding an element of interactive fun and engagement for students."
Claire Gillissen-Duval, Head of Corporate Social Responsibility EMEA at SAP
Vinnar i kategorien: Samfunn
Organisasjon: Cooperativa Sociale Meta Onlus
Prosjektnamn: San Rocco 3.0 - Ein guide til å gjenoppdage nabolaget
Land: Italia
Projektskildring:
San Rocco 3.0 laga ein guide til å gjenoppdage nabolaget ved å bruke Metaverse, ein gratis platform for utvida røyndom (augmented reality) som involverer koding og gir ei interaktiv oppleving. I løpet av arrangementet vart born engasjert gjennom aktivitetar i koding utan nett, som teikning og å legge til innhald i flytdiagram. Eldre elevar brukte Metaverse for første gong og laga geo-lokaliserte opplevingar, testa resultater i realtid og finjusterte arbeidet dei unge programmerarane skapte.
"We loved the step by step approach to finding solutions. The event first started with an initial meeting to identify the biggest community challenges, participants openly discussed issues and finally developed and presented creative technology solutions. In this way, the participants were not only able to work on current real-world challenges, but also to learn the entire method for finding innovative solutions using the power of IT."
Anna Sienicka, Vice President of Tech Soup
Finalistane i 2019
I 2019 såg Meet and Code etter dei beste arrangementa som illustrerte korleis teknologi kan betre liv. Meir enn 700 arrangement deltok i Meet and Code Award 2019. Juryen valgte 12 eksepsjonelle arrangement som finalistar.
Finalistane av Meet and Code Award 2019 var:
Ciarán Cannon
Minister of State at the Department of Foreign Affairs and Trade, Ireland
Ciarán Cannon is Minister of State at the Department of Foreign Affairs and Trade with special responsibility for the Diaspora and International Development. He is formerly the Minister for Training & Skills at the Department of Education & Skills. He was first elected to Dáil Eireann in February 2011.
Ciarán is also a strong advocate for the use of technology in education and is a co-founder of Excited - The Digital Learning Movement. He worked closely with teachers and industry leaders in Ireland to make the case for the introduction of computer science as a subject in Irish schools. In 2019 he was appointed one of seven global UNICEF Generation U Champions.
Ciarán was born in Kiltullagh, Athenry and he lives there with his wife Niamh and son Evan. He is an award winning musician and songwriter and some of his work has been performed by the RTE Concert Orchestra. He is also an avid cyclist and advocate for the development of sustainable cities.
Carola Carazzone
Secretary General of Assifero
Carola Carazzone serves as Secretary General of Assifero, the Italian national membership association of grant-making foundations (family, corporate and community foundations) since February 2014. Since January 2019 she is the first Italian woman in serving as board member of DAFNE - Donors and Foundations Networks in Europe, since December 2017 in the Advisory board of Ariadne- the European network of funders for human rights and social change, since May 2016 as member of the experts' reflection group of ECFI- European Community Foundations Initiative and as member of the Alliance Magazine Editorial Board.
Mark Jenkins
Winner of the Meet and Code Award 2018, Category Innovation, UK
Mark Jenkins leads a 3D printing class focused on building a 3D printer for the 10-24 age group. This class won Meet and Code 2018 in the innovation category. Since then, it has expanded to cover general technology topics and presenting skills. He is a recent graduate of Edinburgh University, finishing with a first class masters in computer science with honours. For his thesis, he performed a two year research project on improving the performance of parallel programs.
Alexandra van der Ploeg
Head of Corporate Social Responsibility, SAP SE
Alexandra van der Ploeg is Head of Corporate Social Responsibility at SAP globally. Alexandra is responsible for setting the strategic direction of CSR focused on bringing to life SAP's higher purpose of "helping the world run better and improving people's lives" through strategic partnerships and programs that deliver sustainable social impact and long-term business value. In this function, she also oversees corporate giving, volunteerism and the development of multi-stakeholder partnerships for which Alexandra has a particular passion.
Alexandra joined SAP in 1999. She started with SAP Switzerland in charge of management development and over the course of the next ten years held various managerial positions in Human Resources. Moving into the CSR organization in 2010, Alexandra developed and managed various global CSR programs, such as building an infrastructure for social business in Haiti and the development of a range of pro-bono volunteering program, e.g. the SAP Social Sabbatical Portfolio. Alexandra also serves on the advisory council of IMPACT 2030 and is part of the Leadership Council of the Realized Worth Institute. She holds an MBA from Henley Business School in Great Britain.
Anna Sienicka
Vice President of TechSoup Europe, Warsaw
Anna is responsible for the strategic direction of the TechSoup Europe which is part of the TechSoup Global Network that consists of 61 of capacity-building organizations, and serves 1,100,000 registered NGOs, within over 8 billion euros delivered in technology tools and philanthropic services. Her background includes employability, social enterprises, social and digital inclusion, civic technology, as well as the development of friendly policies and a legal environment for civil society. Anna holds master's degrees in both Law and Economy and Society from Warsaw and Lancaster Universities respectively. She was a member of the Minister of Labour's Public Benefit Work Council and the Polish Prime Minister's Social Economy Task Force in Poland (under D. Tusk's administration).
Hartmut Thomsen
President Middle & Eastern Europe, SAP SE
Hartmut Thomsen is President of Middle and Eastern Europe (MEE). He is responsible for all sales, operations and development of the business in this region, containing the Market Units Germany, Switzerland, CEE (including Austria) and CIS. He reports to Adaire Fox-Martin, member of the Executive Board of SAP SE, Global Customer Operations.
Thomsen is a well-established executive in the market having most recently worked as SAP's MEE Chief Operating Officer & Head of Cloud and prior to that as Managing Director of SAP Germany from 2012 to 2016. Thomsen joined SAP in 2011 heading up Financial Services and Public Services for SAP Germany. Prior to joining SAP, Hartmut Thomsen held numerous leadership positions at various companies including IBM and Oracle.
Hartmut Thomsen, born in Elmshorn, Germany in 1971, holds a diploma in Economics and Business Administration from the Johann-Wolfgang-Goethe-University in Frankfurt/Main. He is married and has three children.
Sjå Meet and Code Award 2018