The Meet and Code Inspiration Library
Coding ideëen en materiaal voor uw evenement
U wilt een coderingsevenement organiseren als onderdeel van Meet and Code? Of wilt u meer leren over IT en programmeren?
U kunt nuttige bronnen, presentaties, toolkits en koppelingen in uw eigen taal en in het Engels in de Meet and Code Inspiration Library vinden voor de verschillende fasen van het leren - van beginner tot gevorderde.
Haus des Stiftens en SOCIALware/TechSoup Nederland aanvaarden geen aansprakelijkheid voor de inhoud die door derden wordt verstrekt.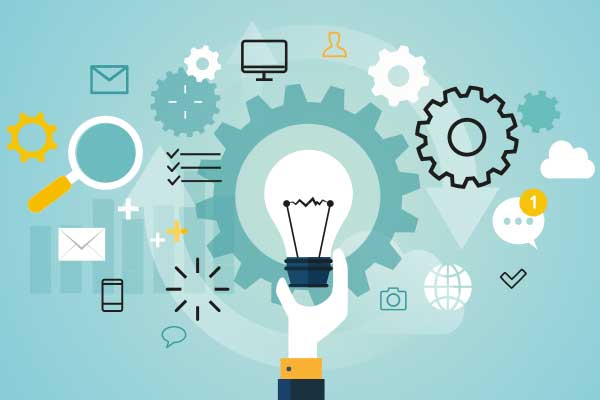 Extra links naar engelstalig materiaal en sites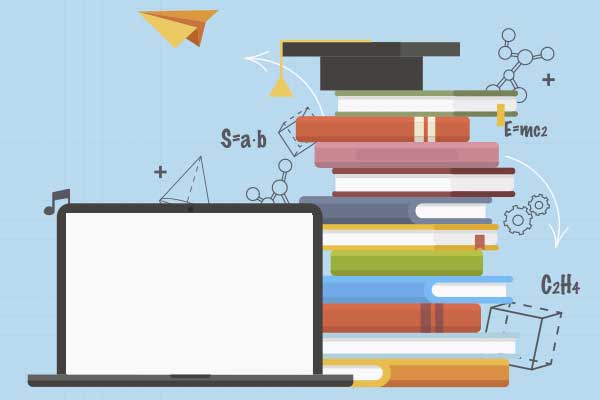 Engelstalig platform de meeste programmeertalen in pakketen aanbiedt maar ook andere technologie topics
Kent u waardevolle materiaal dat we hier niet hebben genoemd? Deel ze met ons en de Meet and Code-community! Stuur ons een korte e-mail voor België naar belgium@meet_and_code.org of voor Nederland naar netherlands@meet_and_code.org.
Hebt u goed materiaal van uw laatste coderingsevenement en wilt u dat anderen hiervan leren en mee van kunnen genieten? Wilt u dat we het delen in de Meet and Code Inspiration Library? Neem contact op met ons en stuur ons:
de bronnen die u wilt delen in één document
Bepaalde informatie over uw inhoud, waaronder een titel, een korte beschrijving, de doelgroep van uw inhoud en de moeilijkheidsgraad.
Bedankt voor het ondersteunen van de Meet & Code-community en het delen van uw idee!