Meet and Code Awards
The Meet and Code Awards presents and honours the most successful event ideas. The goal is to inspire others to do the same in the next years because digital education is so important. We're looking for the best ideas in the following categories.
Award Categories 2021
The five categories of the Meet and Code Awards 2020 are aligned with the Sustainable Development Goals (SDGs). Meet and Code is looking for events that contribute to those goals and combine them with the idea of IT and Coding.
Girls do IT!
Gender equality plays an important role in today's modern and
inclusive society. This award category aims to help close the
gender gap in IT and Coding. We are looking for creative events
that break down gender stereotypes and empower girls in coding.
Events in this category could, for example, focus on sparking the
interest and fun in programming, especially among girls, while
including parents to support awareness of gender bias in tech
education.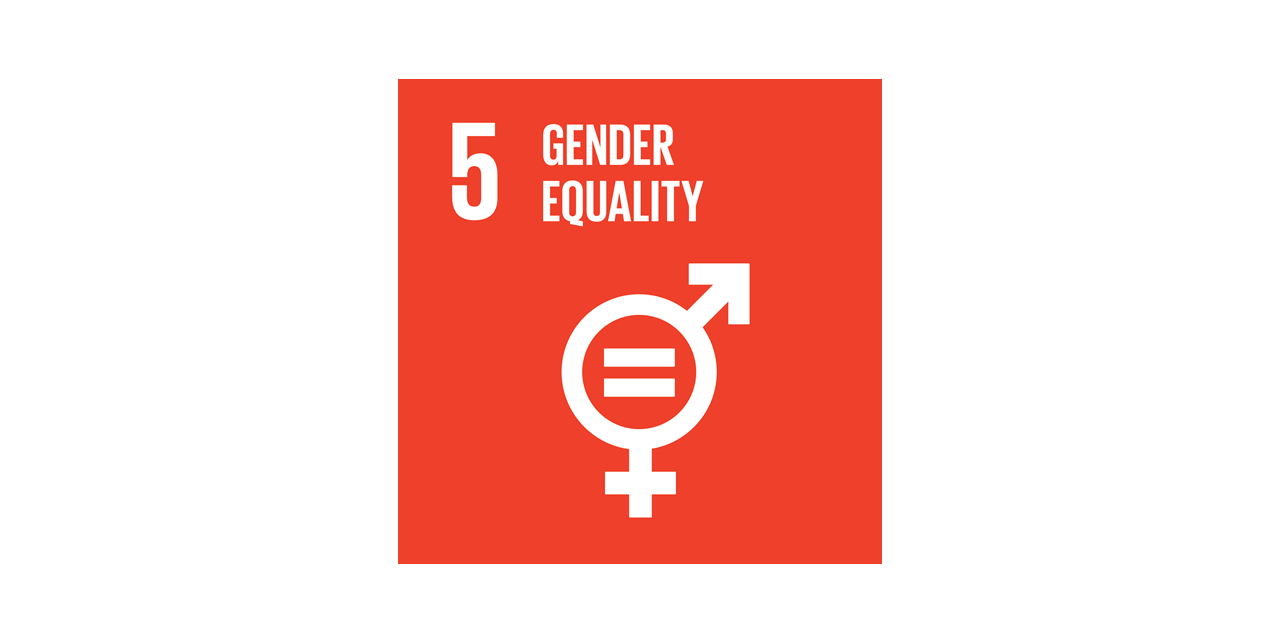 Diversity
Commitment to diversity is critical to individual and organizational success, and by embracing different perspectives we are made stronger by our combination of culture, religious and ethnic origin, age, gender, and sexual orientation. In the Diversity category, we seek ideas that inspire children and young people for a world with equal opportunities. We also extend this to mental and physical abilities and different living and working conditions. For example, this could address juvenile prisoners, or focus on IT for people with vision and hearing impairments.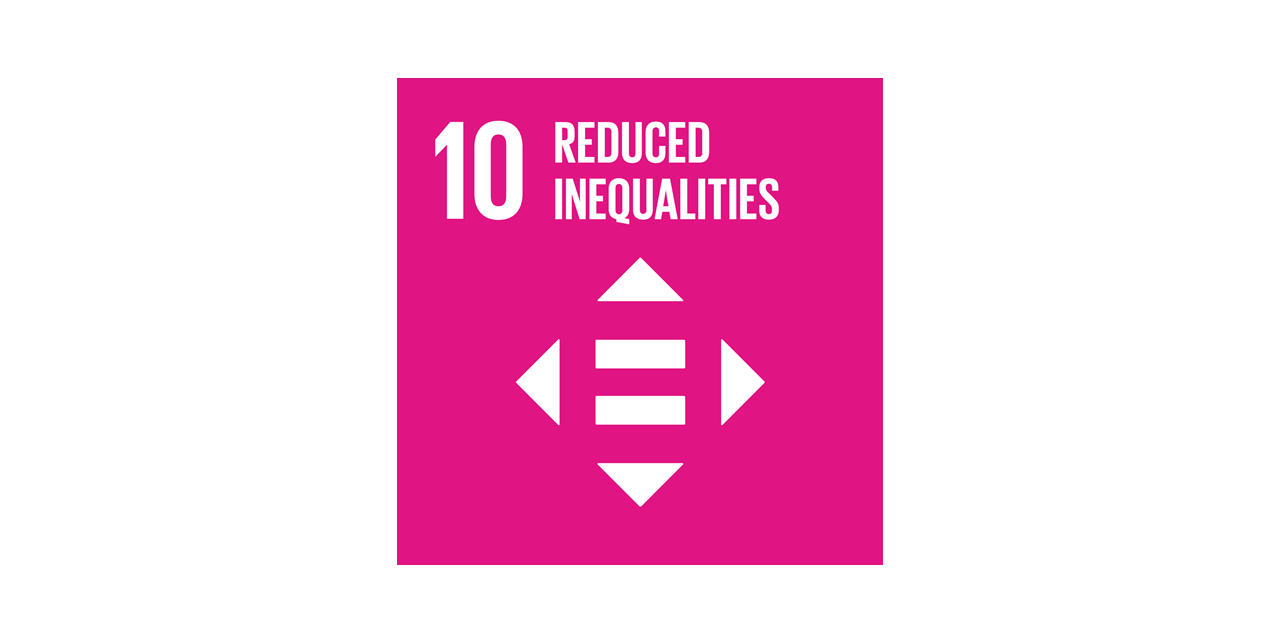 Code for the Planet
Did you know that you can track bees by means of modern
technology? We are looking for events that combine coding and
actions for the planet. All coding events that improve climate
change education through raising awareness on this topic are of
valuable contribution to SDG 13. Examples of events in this
category could deal with air pollution measurement or tools for
energy efficiency.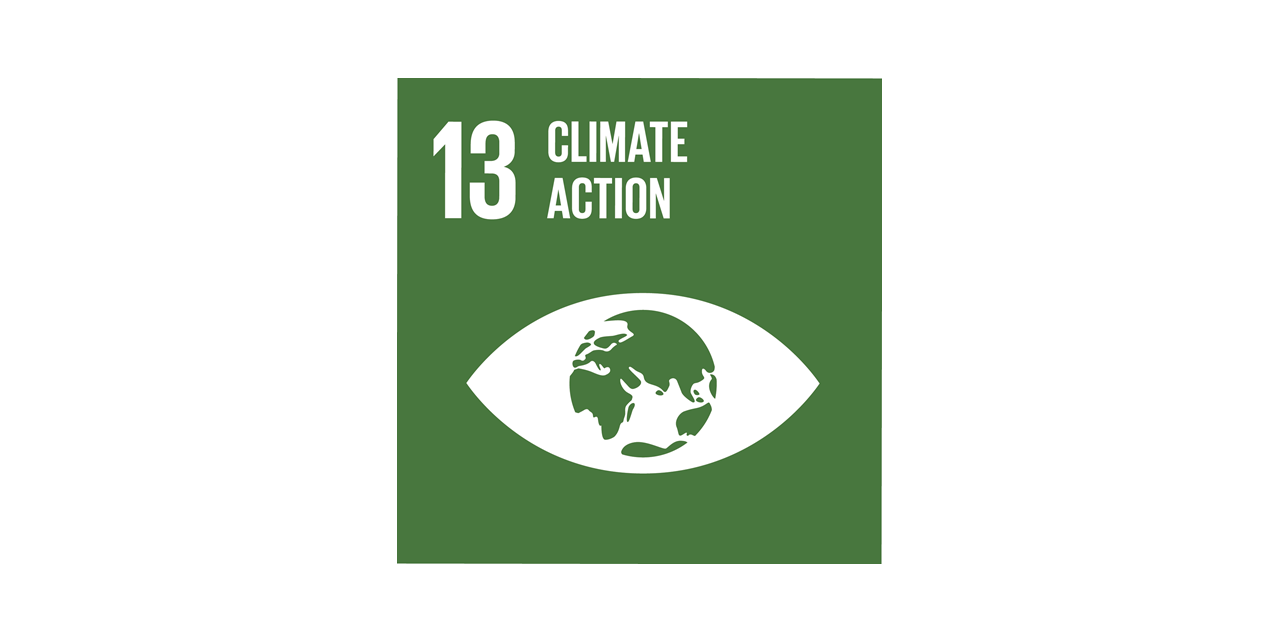 Community
A local community is a safety net for its people. Events of this
category take the local aspects and customs into consideration
and think about community-specific needs. The events should
creatively unite and foster cohesion among people and
neighbourhoods with similar interests and goals through the
passion to "meet and code"! Events in this category could for
example work on a platform for your area.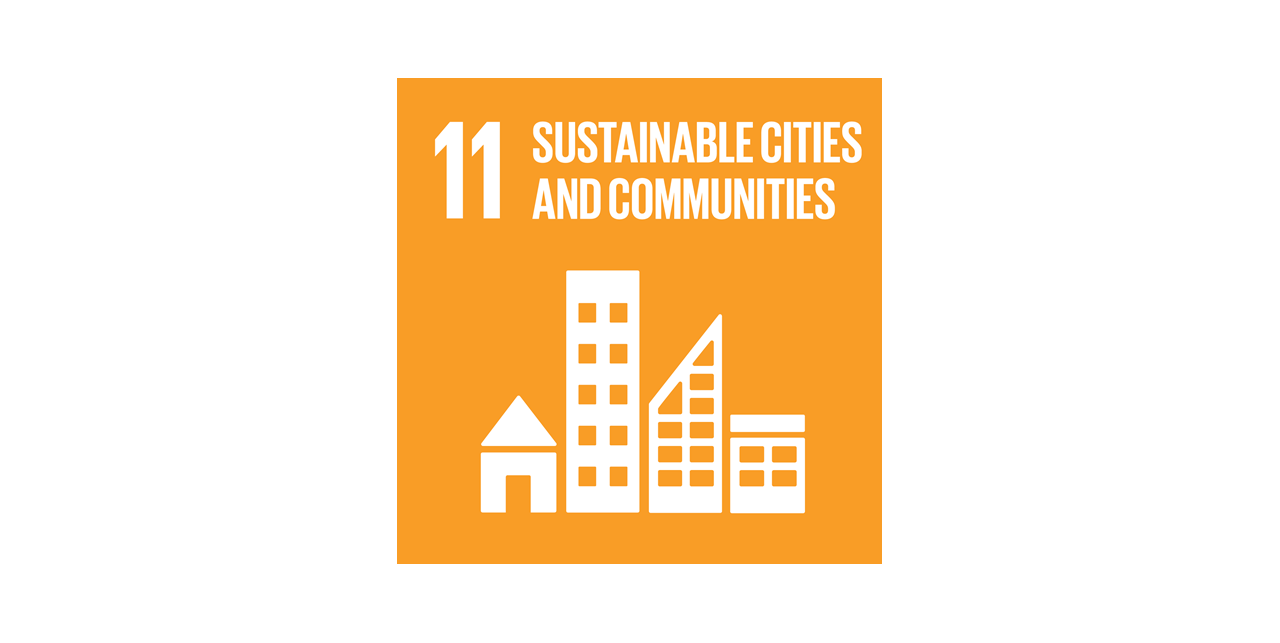 Code for Europe
Working together is extremely important, especially when it comes to overcoming difficulties and challenges posed by EU digitization. Closely linked to the United Nations Sustainable Development Goal (SDG) #17 Partnerships for the Goals this category seeks to initiate cross border collaboration between companies and unite children of different backgrounds and locations through Meet and Code events. Events in this category include; safe and responsible online media use, looking at ways we can bring different nationalities of children & youth together, tackling disinformation and combating fake news, and creative solutions that deal with today's digital challenges across Europe.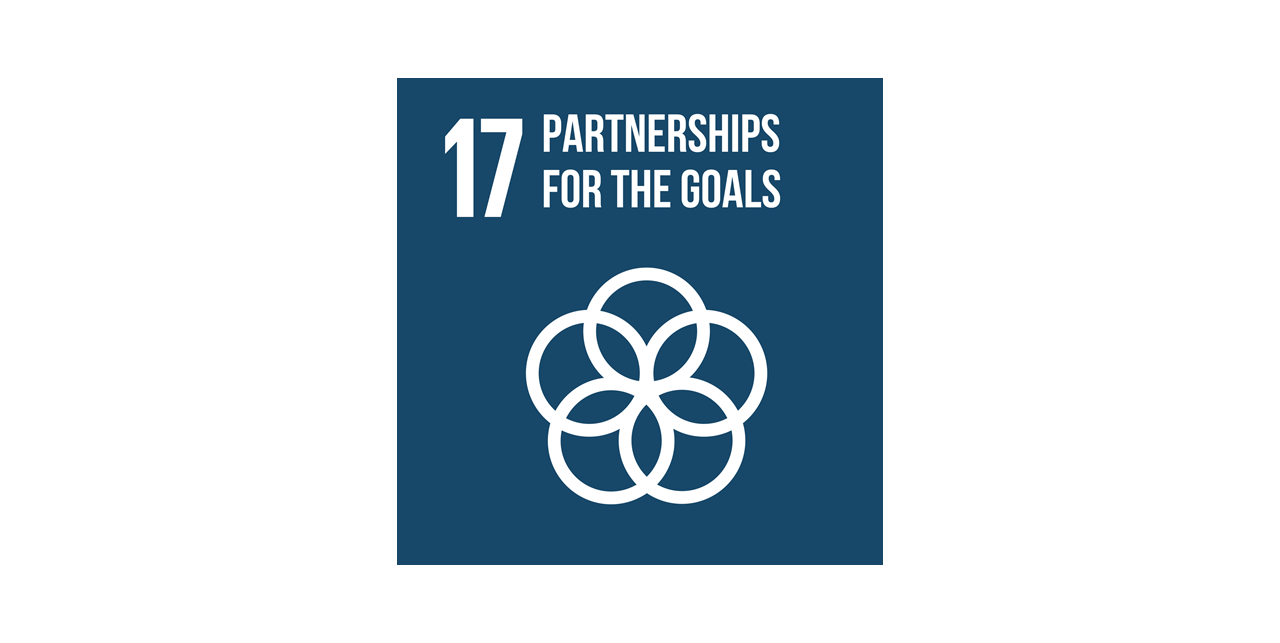 Barbora Buhnova
Associate Professor and Vice-Dean at Masaryk University (MU)
Barbora (in short Bara) is an Associate Professor and Vice-Dean at Masaryk University (MU), Faculty of Informatics (FI MU) in Brno, Czech Republic. Following her research career in Germany and Australia, she now leads multiple research teams at the Faculty of Informatics MU and Czech CyberCrime Centre of Excellence C4e.
Next to her academic activities, she is passionate about tech education and being a Co-Founding and Governing Board member of Czechitas, a non-profit organization aiming at making IT skills more accessible to youth and women (with over 30,000 graduates).
Bara is a member of multiple initiatives engaging more women in tech, such as Informatics Europe working group: Women in Informatics Research and Education (WIRE), and EUGAIN: European Network for Gender Balance in Informatics, which reach across the European continent. Furthermore, she is a devoted speaker and author of multiple research studies on gender-sensitive tech education.
Bara was inspired to become a Meet and Code jury member because she enjoys seeing new talent in tech and making sure everyone feels encouraged to give it a try. She is not only inspired by great ideas, but the actual idea-makers.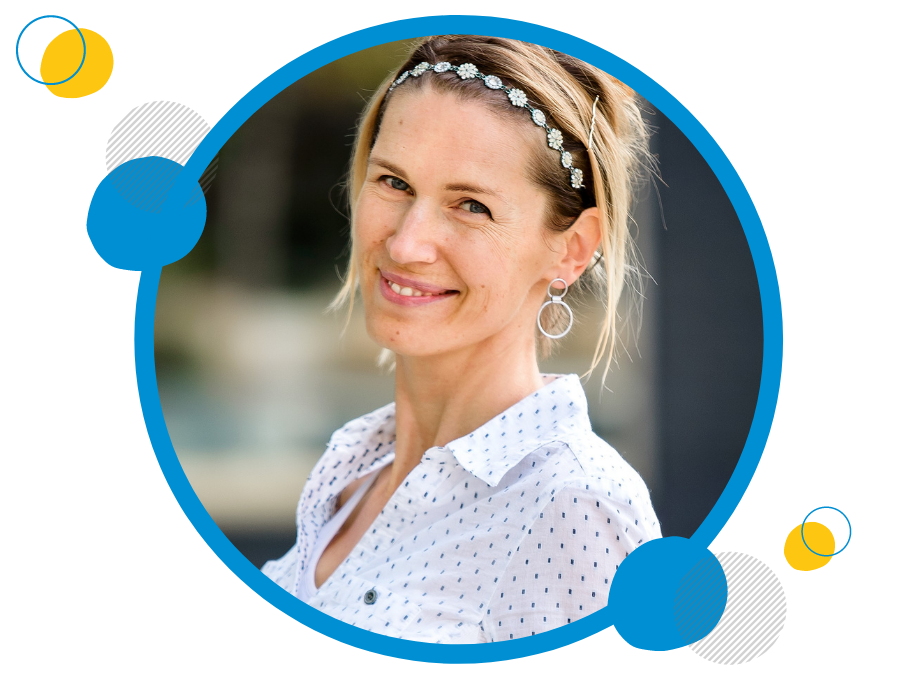 Clemens Frede
Head of Business Development and Member of the Management Board, Haus des Stiftens gGmbH, Munich

Clemens Frede has been systematically establishing the business unit "Corporate Engagement & Non-Profits" at the Haus des Stiftens gGmbH since 2008 - in cooperation with more than 100 partners, more than 80,000 non-profit organizations are now supported via digital platforms and programs. He works closely with key players in the IT industry and has many years of experience in the non-profit sector. Clemens Frede was born in Ravensburg in 1978 and studied sociology and political science at the University of Mainz. He is married and has two children.
Gabi Zedlmayer
Board Advisor and former VP & Chief Progress Officer at HP and Hewlett Packard Enterprise
Gabi Zedlmayer is an award-winning social innovator who has worked with numerous global organizations to solve social and environmental issues in collaboration with non-profit organizations, governments, customers, and partners. She is also exploring how technology is changing how we live and work and is advising companies on how to implement critical strategies to successfully compete in the digital world. In her last corporate role, she served as Chief Progress Officer for Hewlett Packard Enterprise with worldwide responsibility.
Gabi is currently Advisor to the University of People, Georgia State University, and a member of the "Hochschulrat" at the University of Bayreuth. She also serves on the Board of MS. AI Nemes Ventures and is a member of the prestigious Münchner Kreis. Previous Board roles include the HP and Hewlett Packard Enterprise Board Germany, Junior Achievement (JA) Europe, EU commission e-Skills Leadership Board, and the World Economic Forum (WEF) Global Agenda Council of Social Innovation.
As a Meet and Code jury member, Gabi is looking forward to being inspired by the great ideas submitted by NPOs across Europe.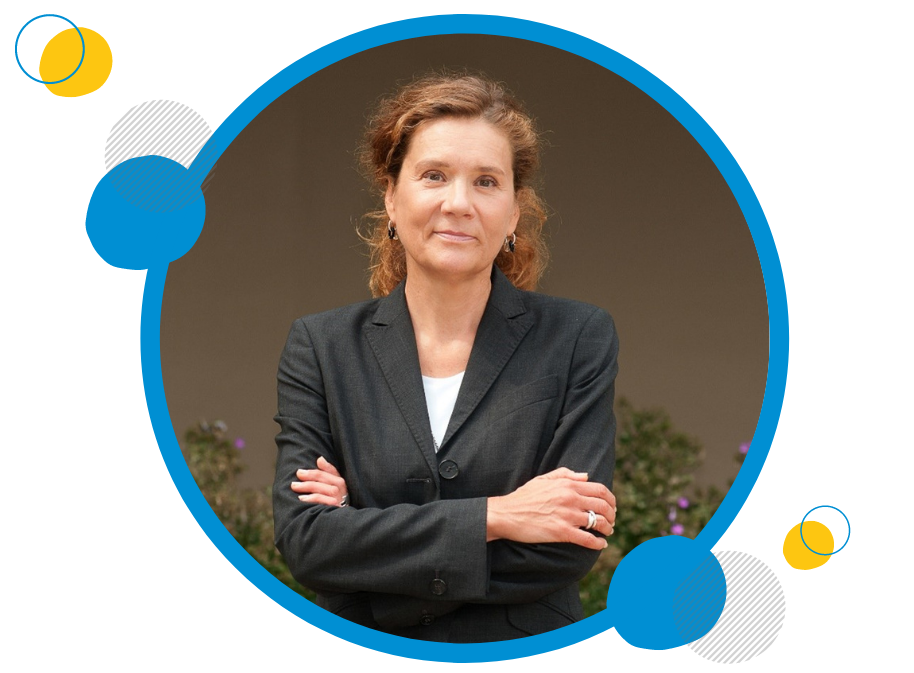 Anna Sienicka
Vice President of TechSoup Europe, Warsaw
Anna is responsible for the strategic direction of the TechSoup Europe which is part of the TechSoup Global Network that consists of 61 of capacity-building organizations, and serves 1,100,000 registered NGOs, within over 8 billion euros delivered in technology tools and philanthropic services. Her background includes employability, social enterprises, social and digital inclusion, civic technology, as well as the development of friendly policies and a legal environment for civil society. Anna holds master's degrees in both Law and Economy and Society from Warsaw and Lancaster Universities respectively. She was a member of the Minister of Labour's Public Benefit Work Council and the Polish Prime Minister's Social Economy Task Force in Poland (under D. Tusk's administration).
How can I participate at the Meet and Code Awards 2021?
Step 1: Registration
Every validated Meet and Code event can participate in the Meet and Code Awards. Once your event is complete, you can apply for the Awards. Registration will be open from 1 November 2021 on the website.
Tip: Remember that matching the selected category, innovative ideas, inspiring images from the event, feedback from participants and trainers, as well as a timely submitted event report is required for our jury panel.
Step 2: Jury Selection
After a preselection of best events for each country by the local TechSoup partner, the Jury will carefully choose the three finalists, including the winners, of the five categories according to the corresponding criteria. The winners of the categories will be announced at the Award Weekend.
Invitation to the Meet and Code Award Weekend and Prize Money
The top 3 events of each category are the finalists of the Meet and Code Awards 2021. All finalists will be invited to a festive Meet and Code closing event where the winners of each category will be announced. The five winning events will each receive prize money in the amount of 2.000 €.