Meet and Code Award 2018
The Winners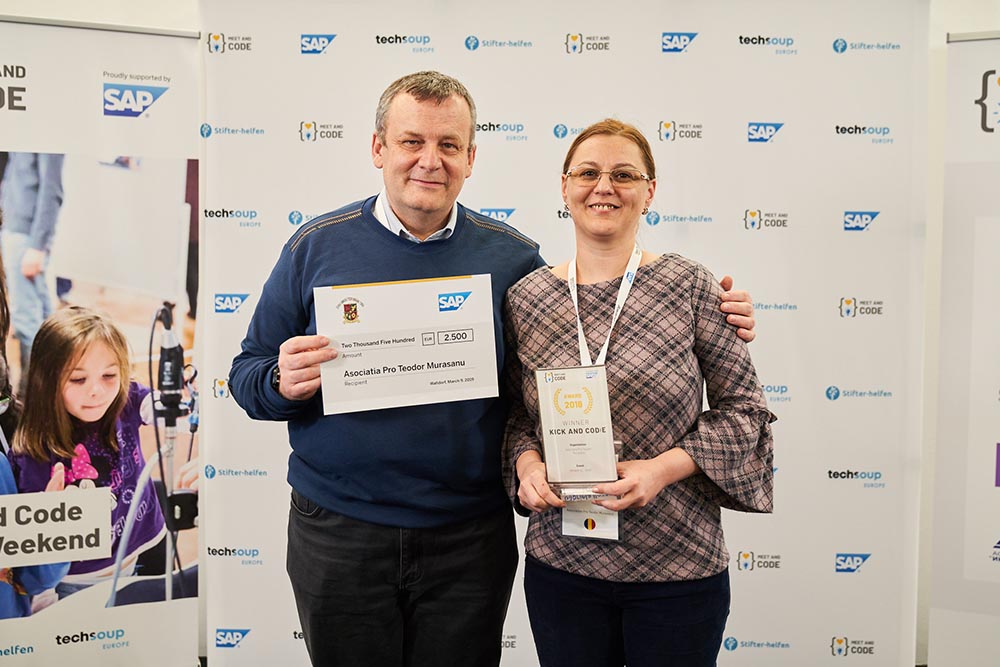 Category Kick and Code
Asociata Pro Teodor Murasanu, Romania
For their project:
"Scratch and… Gooal!"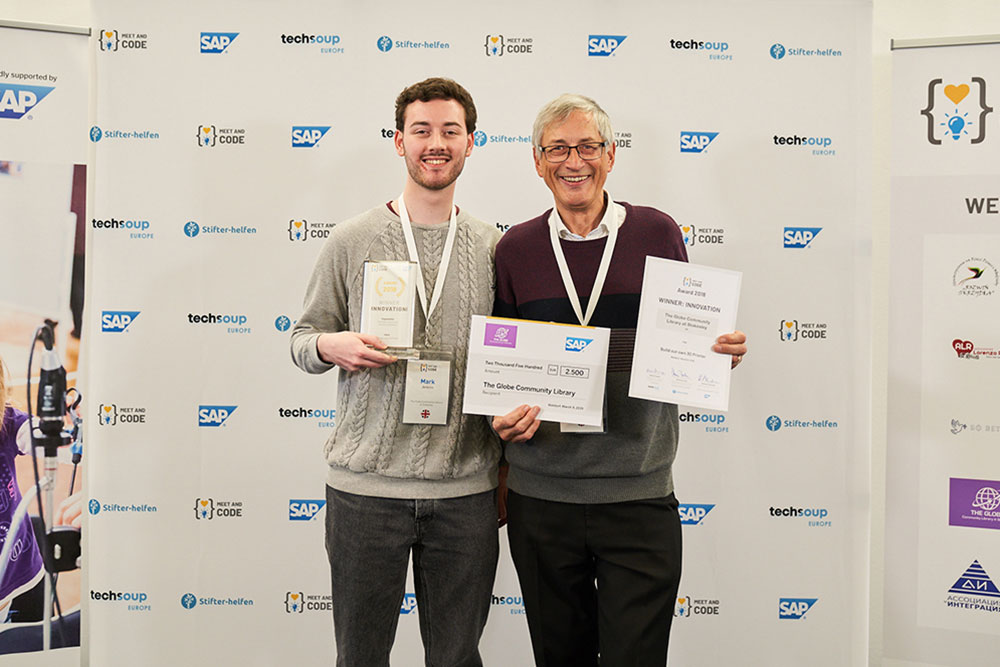 Category Innovation
Globe Community Library at Stokesley, UK
For their project:
"Build our own 3D printer"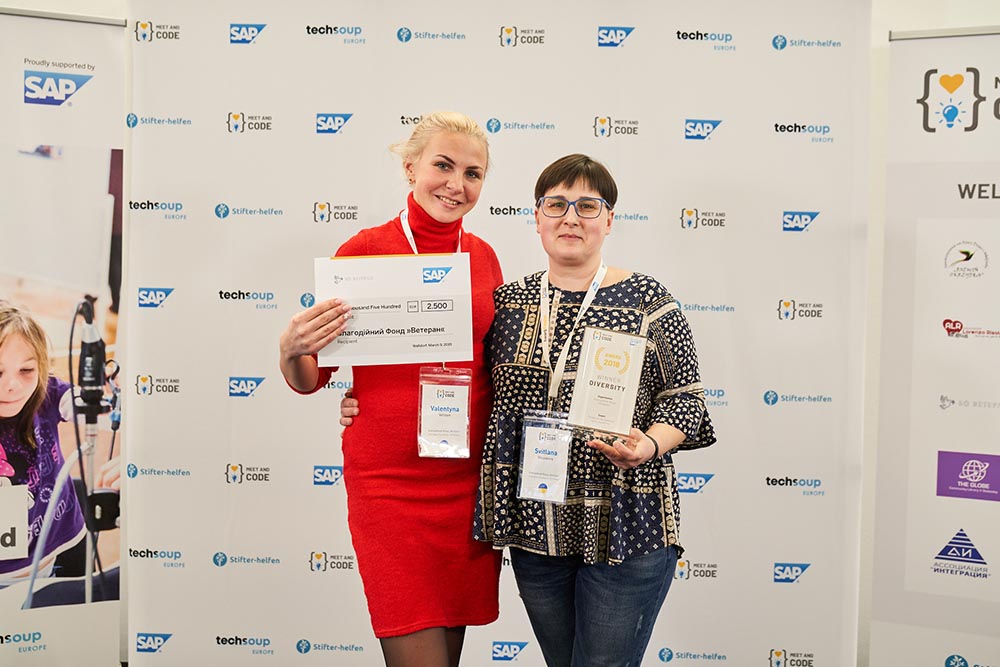 Category Diversity
Charitable Foundation "Veteran", Ukraine
For their project:
Master class "Profession of a programmer – a step into the future"
The Finalists
More than 700 events participated in the Meet and Code Award 2018 in three award categories. The Jury selected 15 exceptional events as finalists. Two representatives of each organization are invited to an Award Weekend at the SAP headquarters in Walldorf. In addition, the first place winner of each category will be announced in Waldorf and will receive a prize of 2.500 euros.
The finalists of the Meet and Code Award 2018 are:
Categories
Ediția de anul acesta a Meet and Code vine cu o noutate: inițativa va acorda premii pentru cele mai bune evenimente și le va promova activitățile către o audiență mai mare. Premiile vor fi acordate în cadrul a 3 categorii:

Kick and Code

Evenimente Meet and Code care vor să ajute la rezolvarea unor probleme din fotbal cu soluții IT sau să folosească fotbalul pentru a atrage grupul țintă și astfel să îi aducă mai aproape de lumea programării și a tehnologiei.

Innovation

Evenimente Meet and Code care dezvoltă și promovează metode de predare creativă și / sau explorează subiecte IT / digitale actuale. Căutăm evenimente inovatoare prin felul în care organizația ajunge la grupul țintă și creează conexiuni cu subiecte legate de tehnologie, precum și evenimente care abordează tehnologii inovative precum Internet of Things, Blockchain, Inteligență Artificială, Printare 3D etc.

Diversity

Evenimente Meet and Code care folosesc tehnologia pentru a aborda și reduce inegalități prezente în comunitate sau în societate în general. Căutăm evenimente care să crească egalitatea de șanse, să promoveze toleranța și să contribuie la eliminarea inegalităților bazate pe gen, rasă, religie, dizabilități, statut social și economic etc.
Juriul Competiției Meet and Code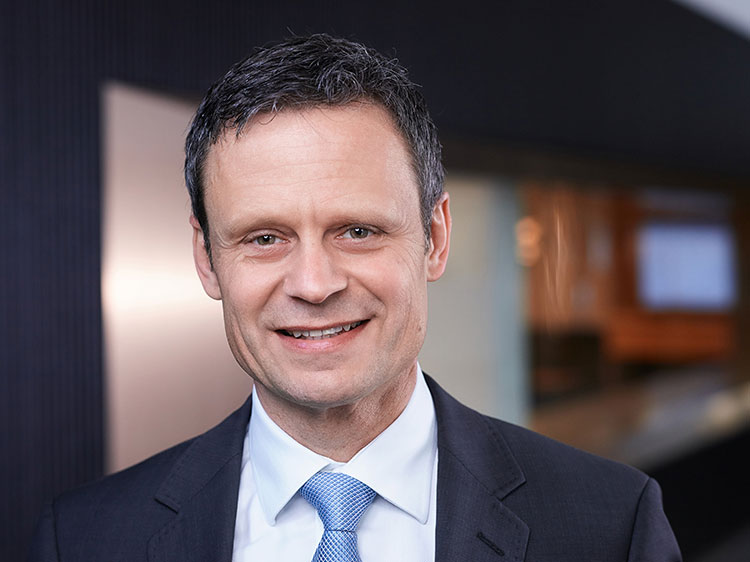 Dr. Bernd Welz
Executive Vice President and Chief Knowledge Officer, SAP SE
În cadrul companiei SAP SE, Dr. Bernd Welz este responsabil pentru transferul de cunoștințe la nivel global către clienții, partenerii și altor comunități externe ale SAP. În calitate de expert în domeniul educației digitale și tehnologiei educaționale, este membru în Consiliul de Conducere al Coaliției Uniunii Europene pentru competențe digitale și locuri de muncă și al Consiliului Universitar de la Universitatea Heideleberg. Welz s-a alăturat companiei SAP în 1997. De atunci, a deținut mai multe roluri de leadership transformațional și, printre altele, a fost responsabil pentru înființarea serviciilor SAP Cloud. Înainte de a se alătura companiei SAP, a fost consultant strategic la Roland Berger Strategy Consultants din Germania și Marea Britanie. Welz deține o diplomă de master în științe informatice de la Universitatea din Massachusetts, Amherst, SUA, și o diplomă de doctor în Inteligență artificială de la Institutul de Tehnologie din Karlsruhe, Germania.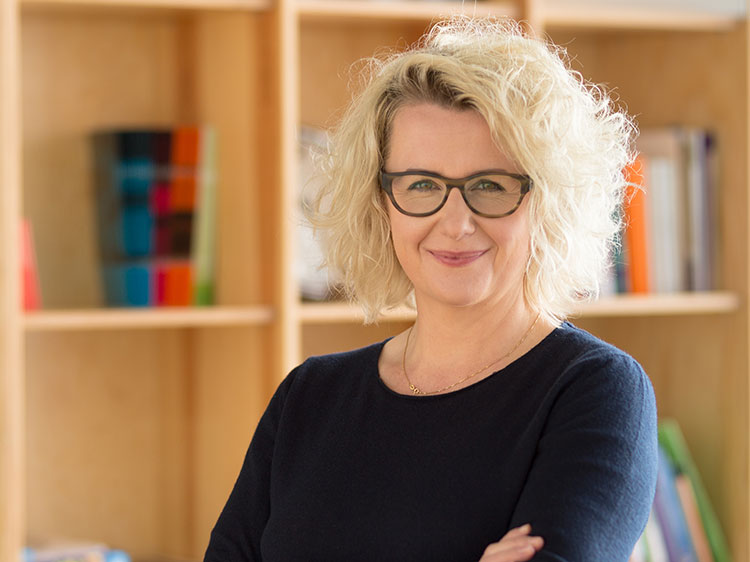 Anna Sienicka
Vice President of TechSoup Europe, Varșovia
Anna Sienicka este responsabilă pentru direcția strategică TechSoup în Europa. Ea conduce dezvoltarea rețelei TechSoup Europe. Rețeaua este formată din 24 de organizații partenere care activează în 44 de țări și deservesc peste 400.000 de ONG-uri înregistrate ce au furnizat până în acest moment peste un miliard de euro economii sectorului. Sienicka joacă rolul central în dezvoltarea și răspândirea soluțiilor tehnologice orientate către societatea civilă din întreaga rețea și regiune.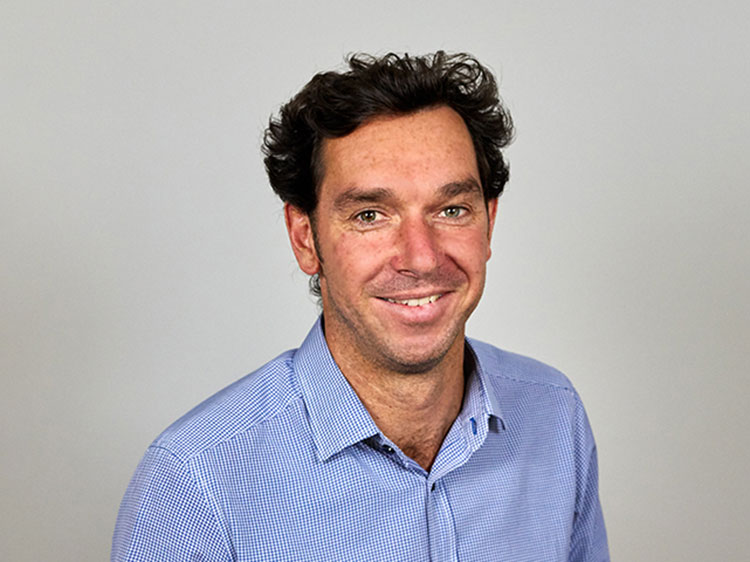 Clemens Frede
Head of Business Development and Member of the Management Board, Haus des Stiftens gGmbH, Munchen
Clemens Frede este membru al consiliului de administrație și conduce dezvoltarea afacerilor la Haus des Stiftens gGmbH. În ultimii zece ani, a dezvoltat și a extins portalul IT Stifter-helfen cu peste 40 de parteneri și 60.000 de organizații nonprofit înregistrate. El lucrează îndeaproape cu actorii cheie din industria IT și are o experiență de lungă durată în sectorul nonprofit.