Meet and Code Balva
Meet and Code Balva tiek pasniegta, lai godinātu veiksmīgākās pasākumu idejas. Tās mērķis ir iedvesmot arī citus piedalīties nākamajos gados, jo digitālā izglītība ir ļoti svarīga.
Kā es varu piedalīties Meet and Code Balvas konkursā 2021?
1. solis: reģistrācija
Katrs apstiprinātais Meet and Code pasākums var pieteikties arī uz Meet and Code Balvu. Kad Tavs pasākums būs veiksmīgi noritējis, Tu vari to pieteikt Balvai. Reģistrācija tiks atvērta no 2021. gada 1.novembra mūsu tīmekļa vietnē.
Padoms: atceries, ka, lai žūrija varētu izvērtēt pieteikumu, pasākumam ir jāatbilst kādai no Balvas kategorijām, idejai jābūt inovatīvai, ir jāuzņem pasākuma fotogrāfijas, ir jābūt atsauksmēm no dalībniekiem un pasniedzējiem, kā arī ir laicīgi jāiesniedz atskaites aptauja par pasākumu.
2. solis: žūrijas vērtējums
Pēc labāko pasākumu katrā no valstīm priekšatlases, ko veic vietējais TechSoup partneris, žūrija atbilstoši kritērijiem rūpīgi izvēlēsies trīs finālistus piecās kategorijās. Kategoriju uzvarētāji tiks paziņoti speciālā Balvas pasniegšanas nedēļas nogalē.
Ielūgums uz Meet and Code Balvas pasniegšanu un naudas balva
Top 3 pasākumi katrā kategorijā kļūs par Meet and Code Balvas 2021 finālistiem. Finālisti tiks aicināti uz Balvas pasniegšanas ceremoniju, kurā tiks paziņoti uzvarētāji visās kategorijās. Katrs no uzvarētājiem piecās kategorijās saņems naudas balvu EUR 2000 apmērā.
Balvas kategorijas 2021
2021. gada Meet and Code Balvas piecas kategorijas ir sasaistītas ar Apvienoto Nāciju Organizācijas Ilgtspējīgas attīstības mērķiem (IAM). Meet and Code meklē tos pasākumus, kas veicina šo mērķu sasniegšanu, un apvieno tos ar IT un programmēšanas idejām.
Girls do IT!
Dzimumu līdztiesībai ir liela loma mūsdienu modernajā un iekļaujošajā sabiedrībā. Šīs balvu kategorijas mērķis ir palīdzēt novērst dzimumu atšķirības IT un programmēšanas jomā. Mēs meklējam radošus pasākumus, kas sagrauj dzimumu stereotipus un dod iespēju meitenēm programmēt. Šīs kategorijas pasākumi varētu, piemēram, koncentrēties uz intereses un izklaides momenta radīšanu programmēšanā, īpaši meiteņu vidū, vienlaikus iekļaujot arī vecākus, lai atbalstītu izpratni par dzimumu aizspriedumiem tehnoloģiju izglītībā.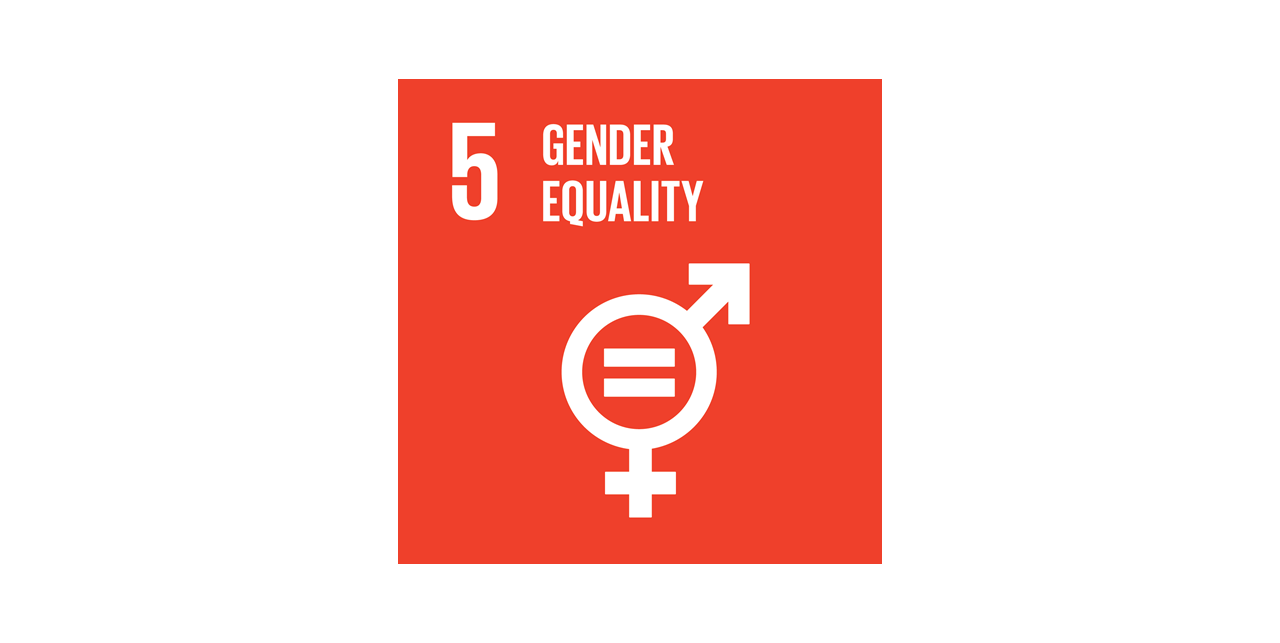 Dažādība
Apņemšanās ievērot daudzveidību ir svarīga individuāliem un organizatoriskiem panākumiem, un, aptverot dažādas perspektīvas, mēs esam stiprāki, apvienojot kultūru, reliģisko un etnisko izcelsmi, vecumu, dzimumu, seksuālo orientāciju un dzimumidentitāti vai izpausmi. Kategorijā "Dažādība" mēs meklējam idejas, kas iedvesmo bērnus un jauniešus pasaulei ar vienādām iespējām. Mēs to attiecinām arī uz garīgām un fiziskām spējām un atšķirīgiem dzīves un darba apstākļiem. Piemēram, varētu vērsties pie nepilngadīgajiem ieslodzītajiem vai pievērst uzmanību IT jautājumiem cilvēkiem ar redzes un dzirdes traucējumiem.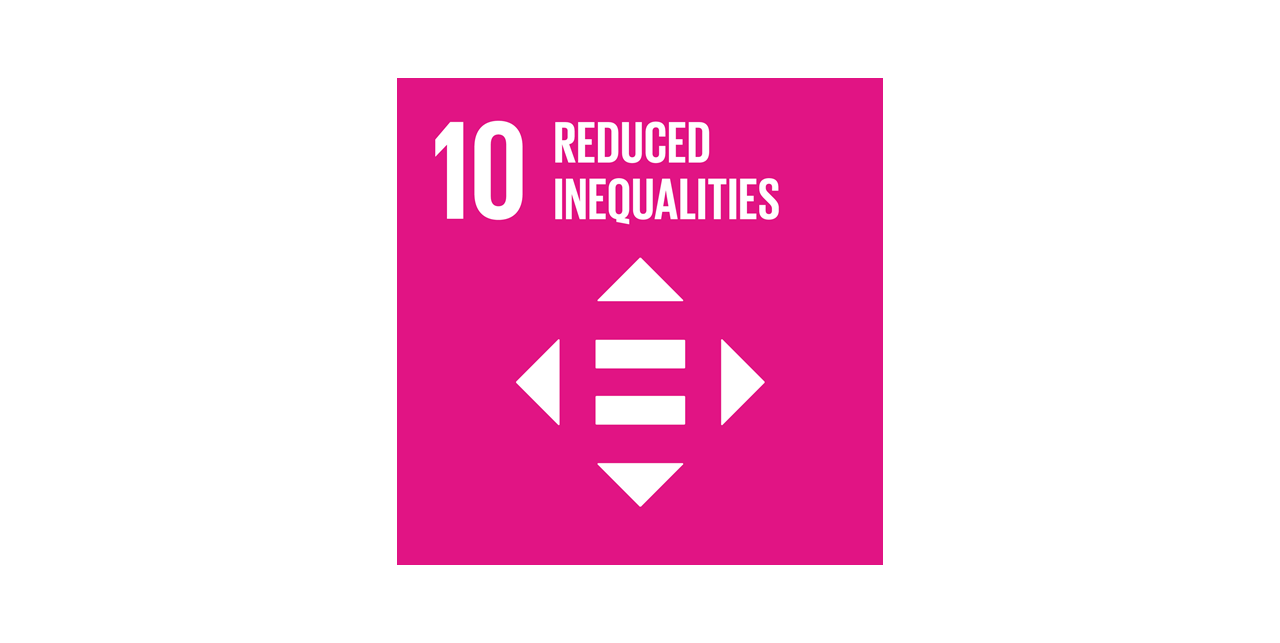 Programmē planētai
Vai zinājāt, ka ar mūsdienu tehnoloģiju palīdzību varat izsekot bitēm? Mēs meklējam pasākumus, kas apvieno programmēšanu un darbības planētas labā. Visi programmēšanas pasākumi, kas sekmē izglītību par klimata izmaiņām, veicinot izpratni par šo tēmu, ir vērtīgs ieguldījums 13. Ilgtspējas attīstības mērķī. Šīs kategorijas pasākumu piemēri varētu saistīties ar gaisa piesārņojuma mērīšanu vai energoefektivitātes instrumentiem.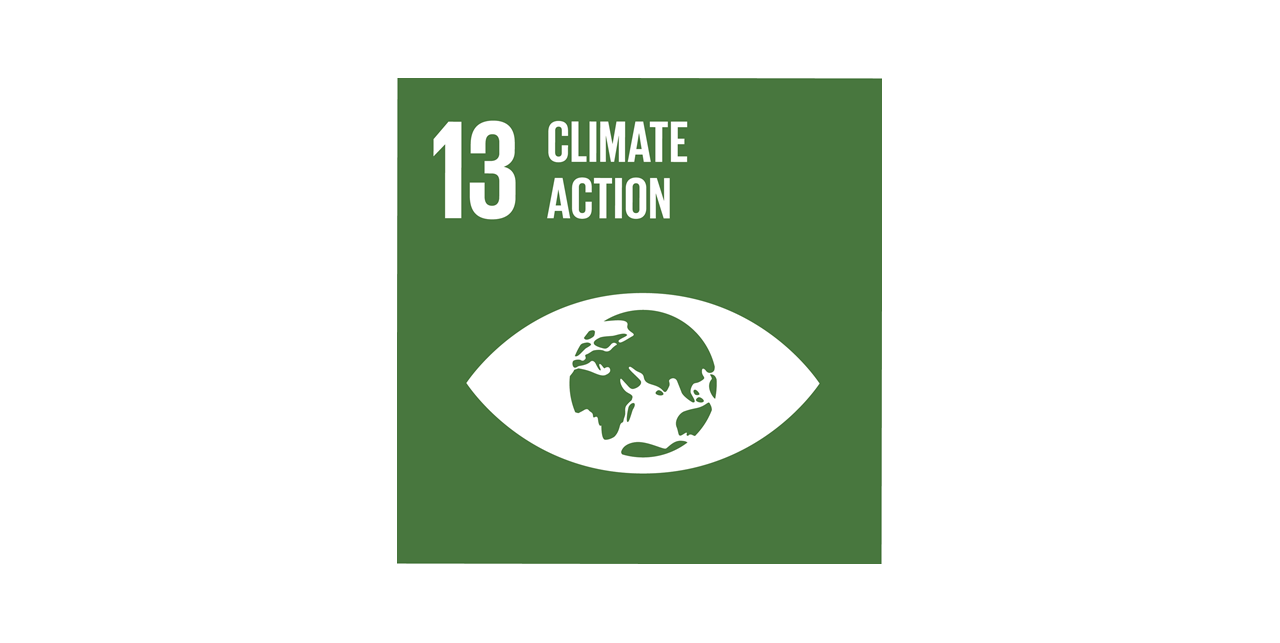 Kopiena
Vietējā kopiena ir drošības tīkls tās iedzīvotājiem. Šīs kategorijas pasākumos tiek ņemti vērā vietējie aspekti un tradīcijas, un tiek domāts par kopienas īpašajām vajadzībām. Pasākumiem radoši jāapvieno un jāveicina saliedētība starp cilvēkiem un apkaimēm, kurām ir līdzīgas intereses un mērķi, izmantojot aizraušanos "satikties un programmēt"! Šīs kategorijas pasākumi, piemēram, var tikt veltīti pie platformas radīšanas jūsu apkaimei vai reģionam.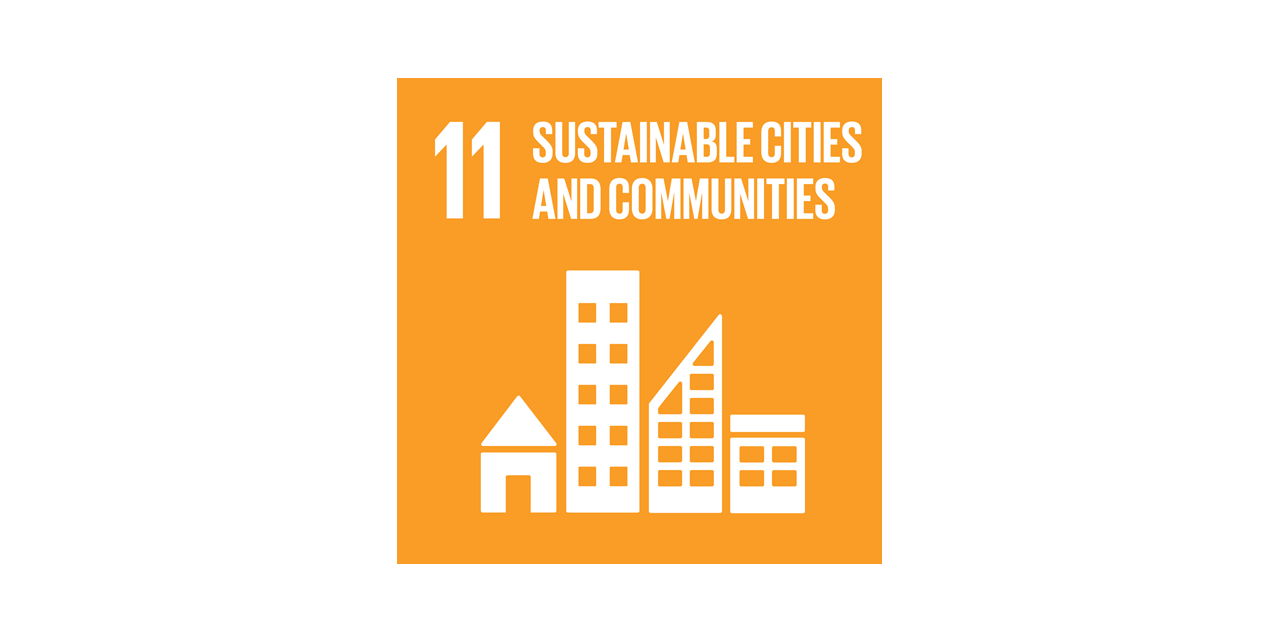 Programmē Eiropai
Sadarbība ir ārkārtīgi svarīga, jo īpaši, ja jāpārvar grūtības un izaicinājumi, ko rada ES digitalizācija. Cieši saistīta ar Apvienoto Nāciju Organizācijas 17. Ilgtspējīgas attīstības mērķi "Partnerattiecības mērķu sasniegšanai", šī kategorija cenšas uzsākt pārrobežu sadarbību starp uzņēmumiem un apvienot dažādas izcelsmes un dzīvesvietas bērnus, izmantojot Meet and Code pasākumus. Šajā kategorijā ietilpst: droša un atbildīga tiešsaistes plašsaziņas līdzekļu izmantošana, veidu, kā apvienot dažādu tautību bērnus un jauniešus, meklēšana, cīņa ar dezinformāciju un viltus ziņu apkarošana, kā arī radoši risinājumi, kas risina mūsdienu digitālās problēmas visā Eiropā.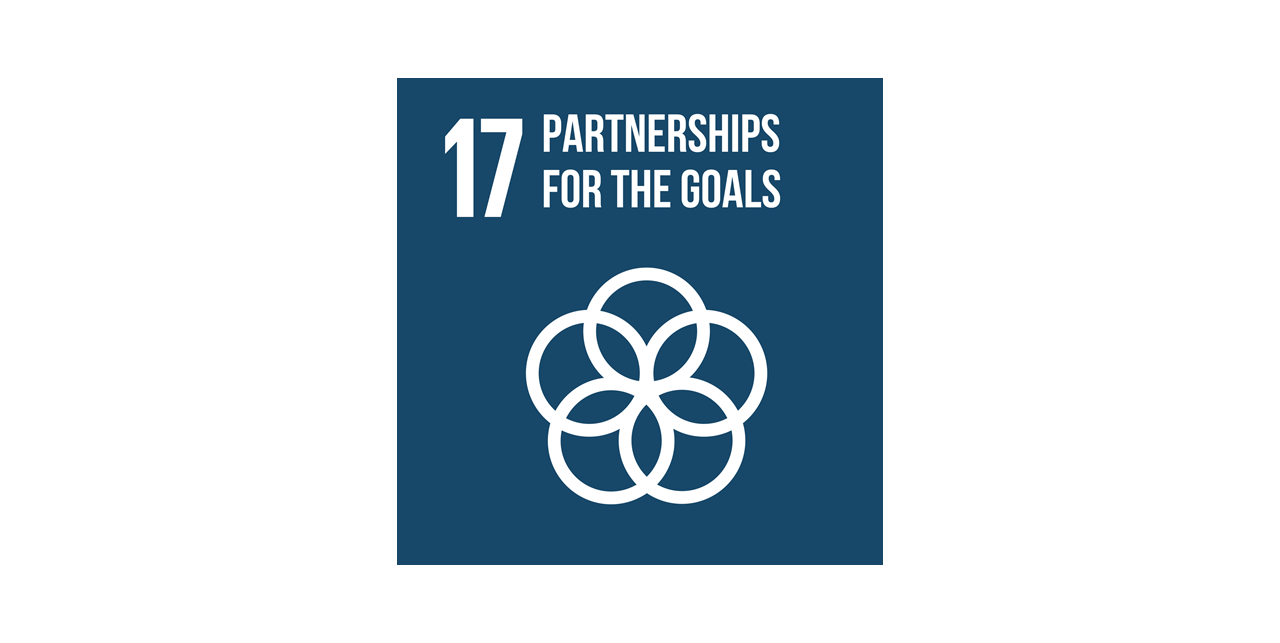 2020. gada finālisti
2020. gadā Meet and Code jau trešo reizi meklēja labākās prakses pasākumus, kas parādīja, kā tehnoloģija var uzlabot dzīvi. 2020. gada Meet and Code Balvā piedalījās gandrīz 900 pasākumi. Žūrija par finālistiem izvēlējās 15 labākos pasākumus.
Meet and Code Balvas 2020. gada finālisti ir: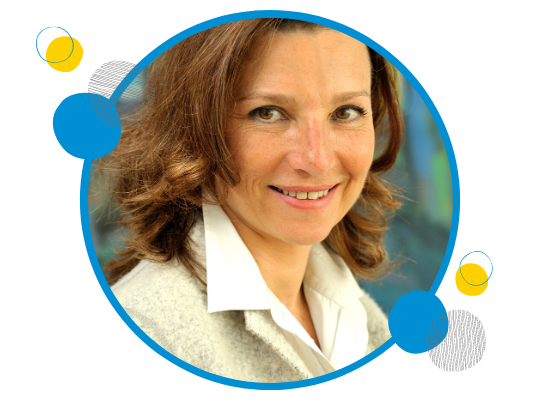 Fabrizia Benini
Head of Unit Digital Economy and Skills at European Commission, Brussels

A lawyer by training, Fabrizia Benini joined the European Commission in 1995.
Throughout her career, she has worked on the intersection between regulatory frameworks and technological developments taking into account the users' perspective. At present, her work focuses on the digital economy, its measurement and the impact digital development may have on the labour market and on skills. Currently one of her main tasks is to devise policy responses to the current digital skills gap.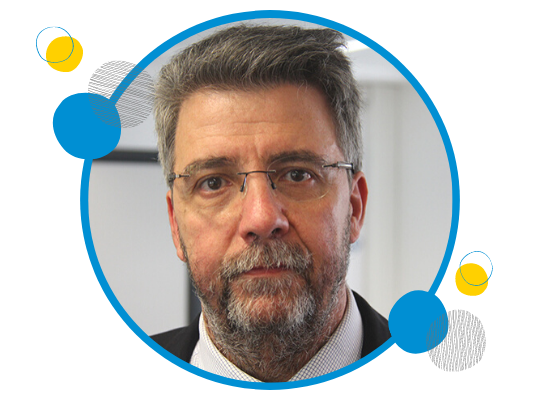 Marc Durando
Executive Director of European Schoolnet, Brussels
Marc Durando has over 35 years' experience in the field of education and training, both at European and national level. He has worked in the education and training area since 1983, where, after five years in the field of continuing education for enterprises, he developed specific expertise on European cooperation in the field of education and training.
Since September 2006, Marc Durando joined the European Schoolnet network as Executive Director of the European Schoolnet. As a network of 34 ministries of education, European Schoolnet's mission is to support those ministries, schools, teachers and relevant education stakeholders in Europe in the transformation of education processes for 21st century digitalized societies. More particularly, European Schoolnet's remit is to identify and test promising innovative practices, share evidence about their impact, and support mainstreaming teaching and learning practices aligned with 21st century standards and expectations for the education of all students.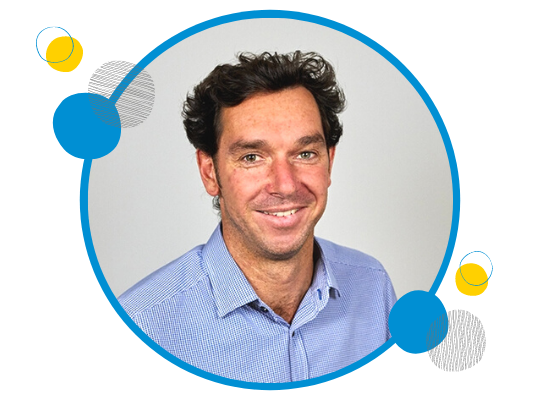 Clemens Frede
Head of Business Development and Member of the Management Board, Haus des Stiftens gGmbH, Munich

Clemens Frede has been systematically establishing the business unit "Corporate Engagement & Non-Profits" at the Haus des Stiftens gGmbH since 2008 - in cooperation with more than 100 partners, more than 80,000 non-profit organizations are now supported via digital platforms and programs. He works closely with key players in the IT industry and has many years of experience in the non-profit sector. Clemens Frede was born in Ravensburg in 1978 and studied sociology and political science at the University of Mainz. He is married and has two children.
Valerie Mocker
Tech-for-Good entrepreneur, member of the supervisory board

Valerie Mocker is founder and managing director of Wingwomen, a platform that brings young digital talents into supervisory and management positions. The lack of young, digital leaders in the field of decision makers is one of the biggest barriers to a successful digital transformation. As a Tech-for-Good investor and former director of the innovation fund Nesta, Valerie has helped leaders and organizations around the world to improve their daily lives through digital innovation. As an international speaker and columnist for Handelsblatt, Valerie promotes a future that everyone can shape and a digitalization that benefits everyone. She is a board member of Wikipedia/Wikimedia DE, was named one of the "40 under 40" executives by Capital Magazine and holds two degrees (summa cum laude) from the University of Oxford.
Katie Morgan Booth
Head of Corporate Social Responsibility, SAP North America
Katie Morgan Booth is based in the United States, a California native with a passion for volunteering and serving her community. Her early career was spent working within large US focused organizations where she mobilized 100K+ volunteers and managed large multi-million dollar corporate donations to improve communities across North America. She joined SAP North America in 2013 and now leads Corporate Social Responsibility for the region, in this role she is responsible for bringing the three global CSR pillars: connecting employees to purpose, accelerating best-run non-profits & social enterprises and building digital skills for underrepresented youth to life in North America. She works closely to build impactful partnerships with education partners, youth entrepreneurship non-profits and community organizations. Katie lives in the San Francisco area with her wife and toddler. After surviving a traumatic pregnancy and having a medically complicated infant, she has a personal passion for advocacy work for expecting mothers and helping families find community who are experiencing medical crisis.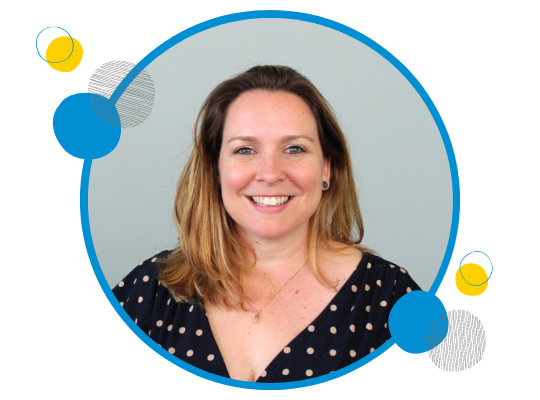 Dr. Markus Richter
State Secretary at the German Federal Ministry of the Interior, Building and Community and Federal Government Commissioner for Information Technology, Berlin
Dr. Markus Richter was born in Münster/Westphalia in 1976. He has two children.
After studying law at the University of Münster, he received his doctorate in 2003 and completed his practical legal training at the Regional Court in Hamm with the second state examination in law one year later. Since 2005 Dr. Markus Richter has held several positions at the Federal Office for Migration and Refugees (BAMF). There he is involved in human resources, organization, the office of the President and policy issues regarding integration and migration. In 2014, he was appointed Head of IT units at the Federal Office of Administration. From 2015, he returned to the Federal Office for Migration and Refugees as head of the Infrastructure and IT Directorate-General and became Vice-President of the office in 2018. Since May 1, 2020, Dr. Markus Richter has been State Secretary at the Federal Ministry of the Interior, Building and Community and Federal Government Commissioner for Information Technology.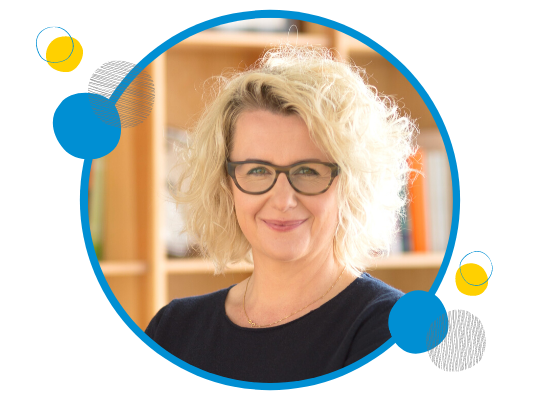 Anna Sienicka
Vice President of TechSoup Europe, Warsaw
Anna is responsible for the strategic direction of the TechSoup Europe which is part of the TechSoup Global Network that consists of 61 of capacity-building organizations, and serves 1,100,000 registered NGOs, within over 8 billion euros delivered in technology tools and philanthropic services. Her background includes employability, social enterprises, social and digital inclusion, civic technology, as well as the development of friendly policies and a legal environment for civil society. Anna holds master's degrees in both Law and Economy and Society from Warsaw and Lancaster Universities respectively. She was a member of the Minister of Labour's Public Benefit Work Council and the Polish Prime Minister's Social Economy Task Force in Poland (under D. Tusk's administration).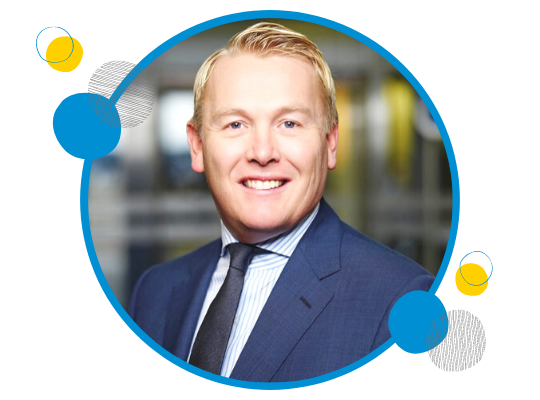 Hartmut Thomsen
President Middle & Eastern Europe, SAP SE
Hartmut Thomsen is President of Middle and Eastern Europe (MEE). He is responsible for all sales, operations and development of the business in this region, containing the Market Units Germany, Switzerland, CEE (including Austria) and CIS. He reports to Adaire Fox-Martin, member of the Executive Board of SAP SE, Global Customer Operations.
Thomsen is a well-established executive in the market having most recently worked as SAP's MEE Chief Operating Officer & Head of Cloud and prior to that as Managing Director of SAP Germany from 2012 to 2016. Thomsen joined SAP in 2011 heading up Financial Services and Public Services for SAP Germany. Prior to joining SAP, Hartmut Thomsen held numerous leadership positions at various companies including IBM and Oracle.
Hartmut Thomsen, born in Elmshorn, Germany in 1971, holds a diploma in Economics and Business Administration from the Johann-Wolfgang-Goethe-University in Frankfurt/Main. He is married and has three children.
Apskats: Meet and Code Balvas virtuālais noslēguma pasākums 2020. gada maijā