Meet and Code Award 2018
The Winners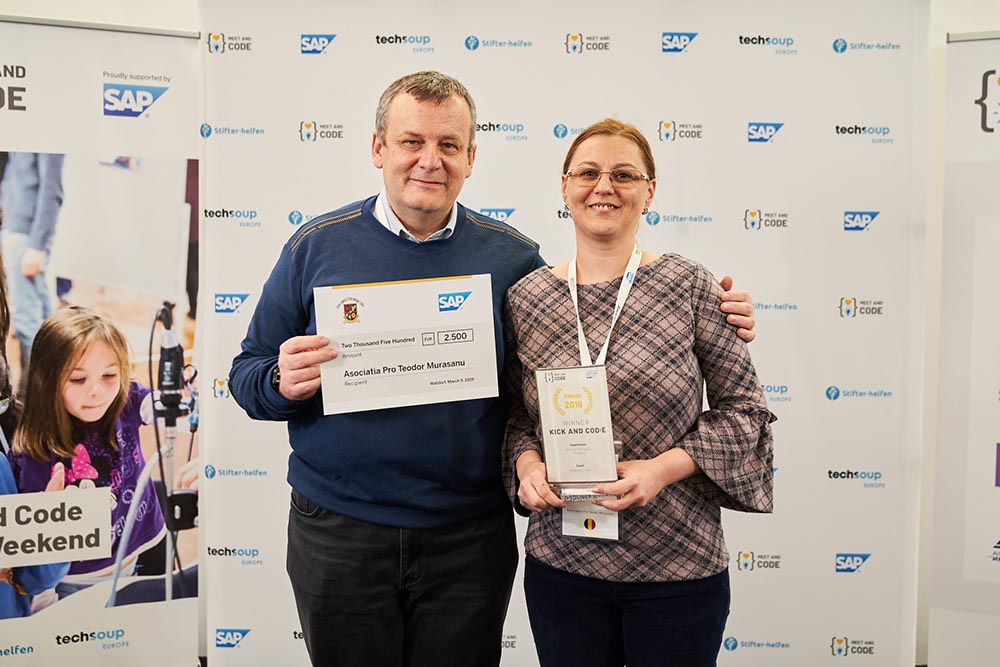 Category Kick and Code
Asociata Pro Teodor Murasanu, Romania
For their project:
"Scratch and… Gooal!"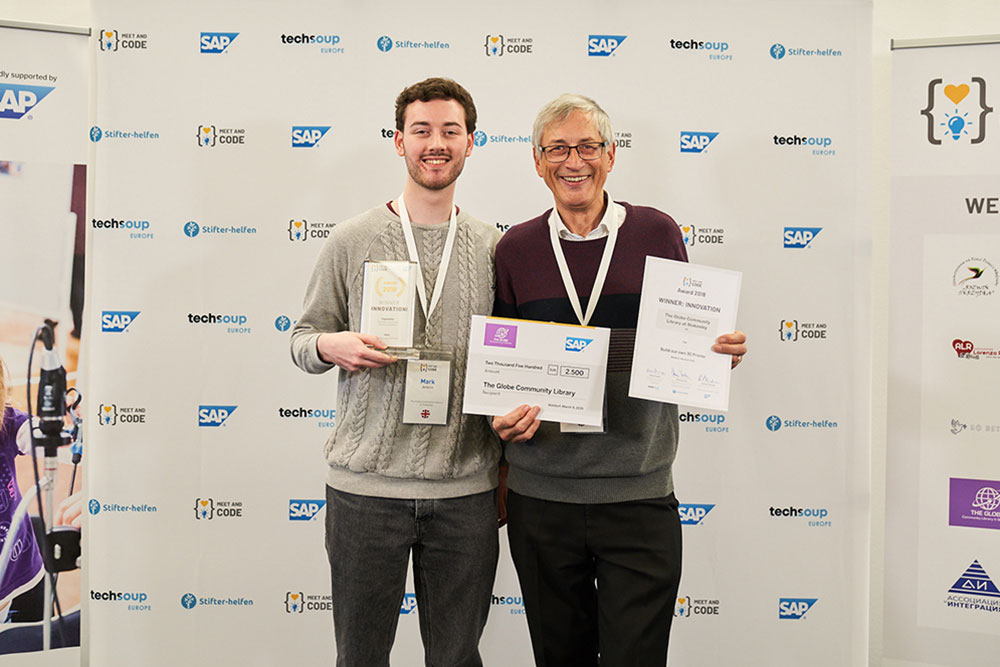 Category Innovation
Globe Community Library at Stokesley, UK
For their project:
"Build our own 3D printer"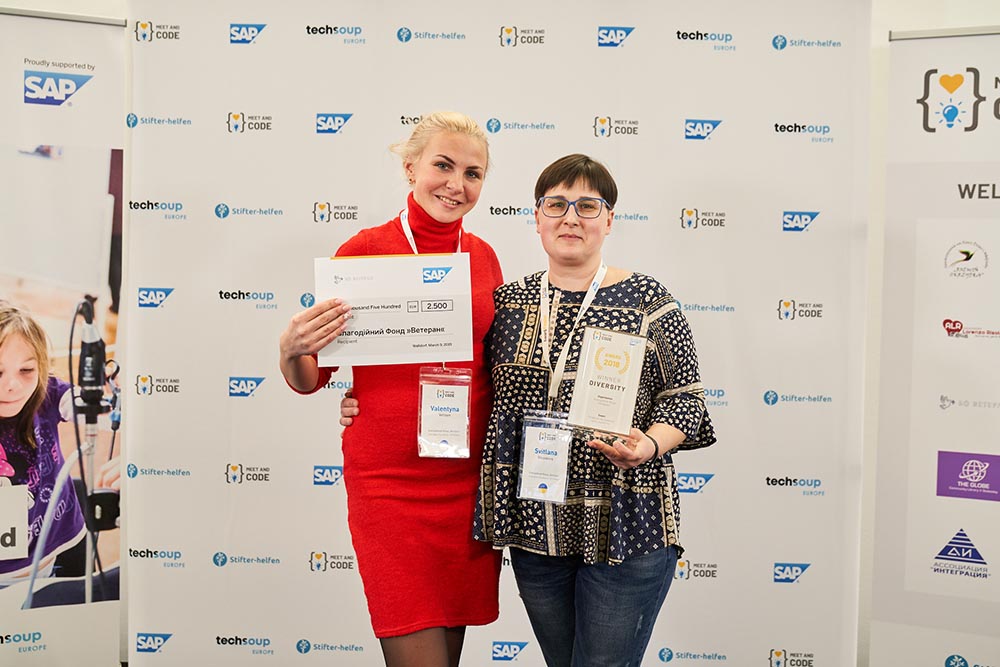 Category Diversity
Charitable Foundation "Veteran", Ukraine
For their project:
Master class "Profession of a programmer – a step into the future"
The Finalists
More than 700 events participated in the Meet and Code Award 2018 in three award categories. The Jury selected 15 exceptional events as finalists. Two representatives of each organization are invited to an Award Weekend at the SAP headquarters in Walldorf. In addition, the first place winner of each category will be announced in Waldorf and will receive a prize of 2.500 euros.
The finalists of the Meet and Code Award 2018 are:
Categories
New this year, Meet and Code will be awarding top exemplary events and highlighting their activities to a wider audience. The awards will be given out for three categories.
Kick and Code (annual theme)

Meet and Code events that either seek to solve a football related problem with IT or use football as a topic to bring coding to kids. We are looking for events that connect these two topics in a creative and purposeful way in order to reach the target group and bring them closer to the world of coding and IT.

Innovation

Meet and Code events that either develop and promote creative teaching methods and/or explore current IT/digital topics. We are looking for events that are innovative in their ways of reaching the target group and connecting it with IT related topics, as well as events that pick up trendsetting, future-shaping and disruptive technologies like IoT, Blockchain, AI, 3D printing, etc.

Diversity

Meet and Code events that use IT or other digital topics to address and reduce inequalities present in their community or general society. We are looking for events that increase equal opportunities, promote tolerance and dismantle inequalities based on gender, race, religion, disabilities, social and economic status etc.
Judges for the Meet and Code Award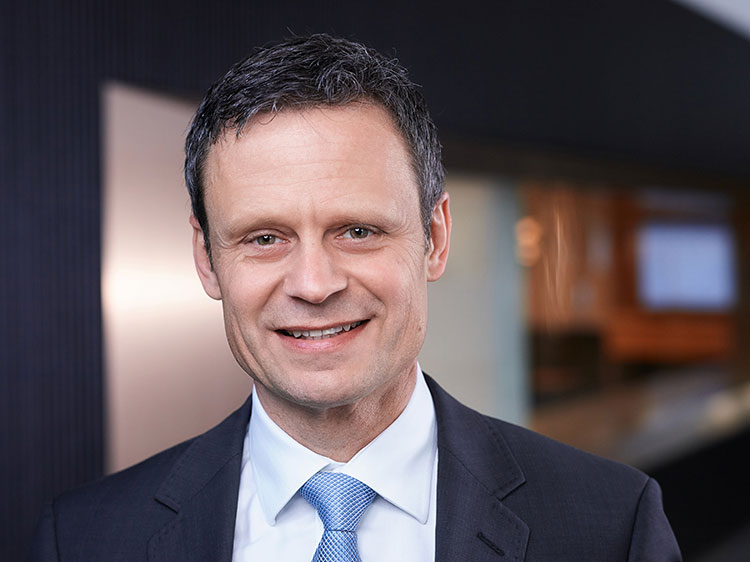 Dr. Bernd Welz
Executive Vice President and Chief Knowledge Officer, SAP SE
Dr. Bernd Welz is Executive Vice President and Chief Knowledge Officer at SAP SE. In his role, he is responsible for global knowledge transfer to SAP's customers, partners and other external communities. As an expert in digital education and education technology, he is a member of the EU Governing Board of the Digital Skills and Jobs Coalition and the University Council at Heidelberg University. Welz joined SAP in 1997. Since then, he has held several transformational leadership roles and was, amongst others, responsible for the foundation of SAP Cloud services. Before joining SAP, he was a strategy consultant at Roland Berger Strategy Consultants in Germany and the UK. Welz holds a Master of Science degree in Computer Science from the University of Massachusetts, Amherst, USA, and a doctoral degree in Artificial Intelligence from the Karlsruhe Institute of Technology, Germany.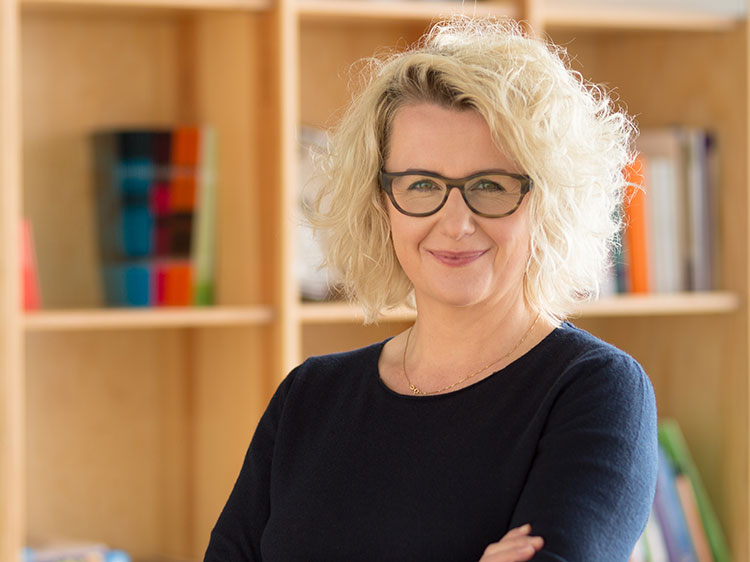 Anna Sienicka
Vice President of TechSoup Europe, Warsaw
Anna Sienicka is responsible for the strategic direction of TechSoup in Europe. She leads the development of the TechSoup Europe Network. The network consists of 24 capacity-building organisations who are active in 44 countries serving over 400,000 registered NGOs providing over a billion euros of savings to the sector since inception. Her responsibilities include playing the central role in developing and scaling socially oriented technology solutions throughout the network and region.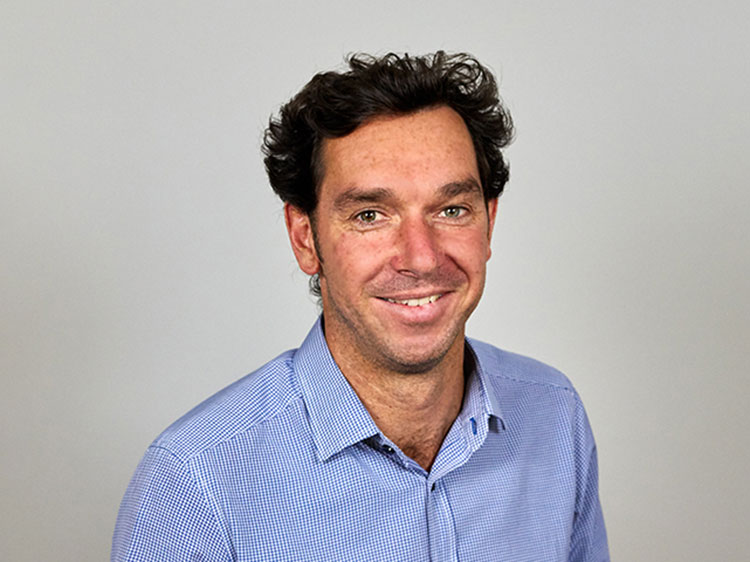 Clemens Frede
Head of Business Development and Member of the Management Board, Haus des Stiftens gGmbH, Munich
Clemens Frede is a member of the management board and leads business development at Haus des Stiftens gGmbH. For the last ten years, he has developed and expanded the IT portal Stifter-helfen with more than 40 partners and 60,000 registered non-profit organizations. He works closely with key players in the IT industry and has long-term experience in the non-profit sector.