12-year-old polish students applied their knowledge of mathematics, biology and computer science to design and print coral reefs in 3D.
"Designing and printing in 3D coral reefs" project aimed at rebuilding the world's ocean reef using coral designed in CAD software and printed on 3D printers" - says Anna Warzocha, volunteer of The ArchitectsPL Foundation. The non-profit focuses on the idea of openness, the common good and the promotion of technology in creating tomorrow.
"We want to educate and create new social values, raise technological awareness by increasing the involvement of citizens - "social architects" - in actions for openness, innovation and overcoming social barriers in their everyday life. We have been actively participating in Meet and Code for two years. These events give both students and us volunteers a lot of satisfaction. Each time we try to make non-standard and innovative workshops which allows for effective learning by play." - continues Anna Warzocha.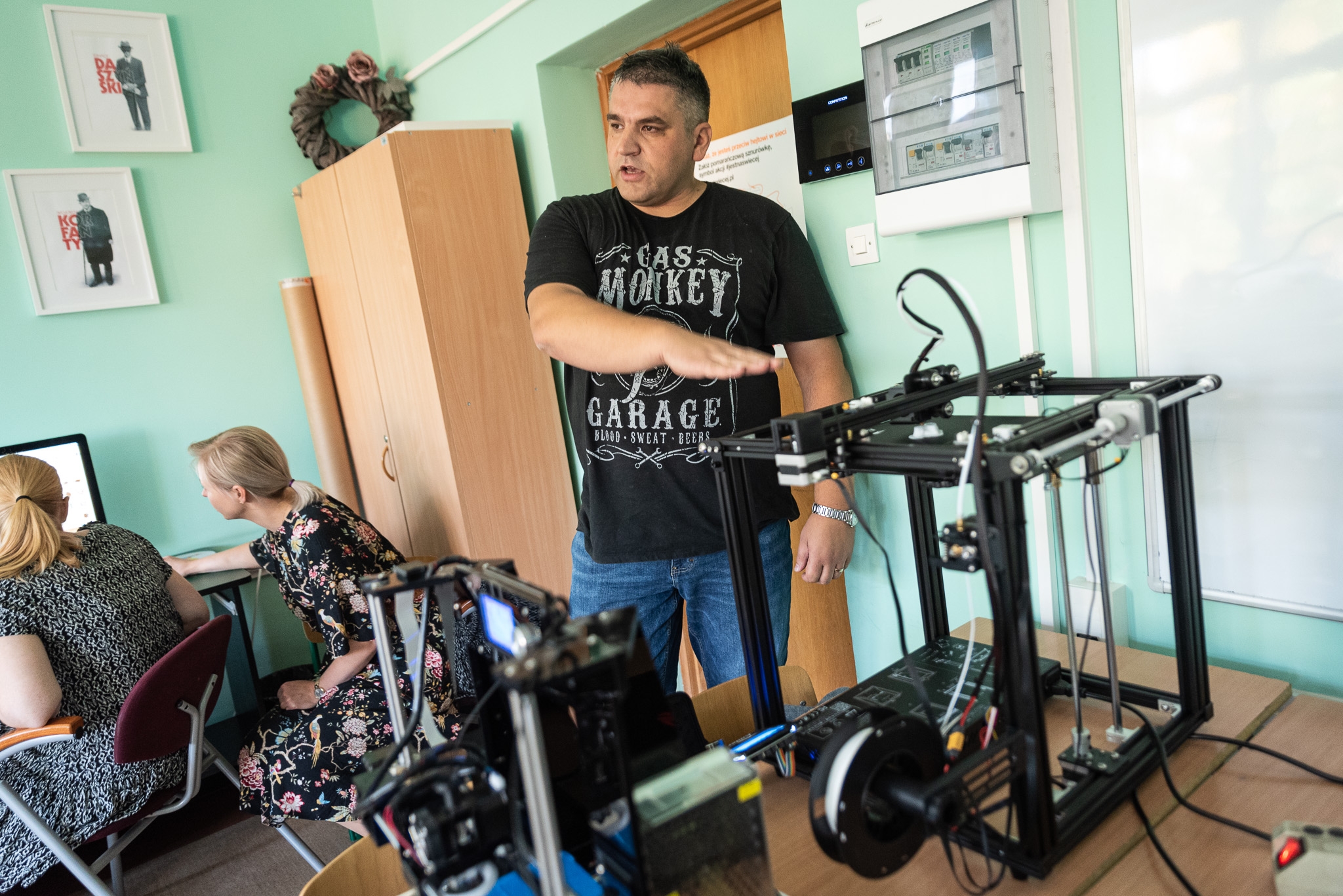 The project was implemented in an elementary school in Warsaw. It consisted of several stages. First, students looked for information on the state of the coral reef in the world, the reasons why it's dying and how to save it. Students in grades 5 - 6 created beautiful sway internet presentations about the coral reef which they shared in a cloud. Here is one such presentation https://tiny.pl/t2q89
"We learned that one way to rebuild the coral reef is to use 3D printing to reproduce its fragments. We were inspired by the role of 3D printing in nature protection." - says Staś, a student participating in the project.
Young people got to know the types of coral reef and its construction. The next step was to design an artificial reef that mimics a real reef. On tinkercad.com, they learned how to make coral that has symmetry and even fractals. The artificial reef has recesses and a protective space for fish which allows fish to avoid predators. Then they printed their own designs in 3D and created a real reef model.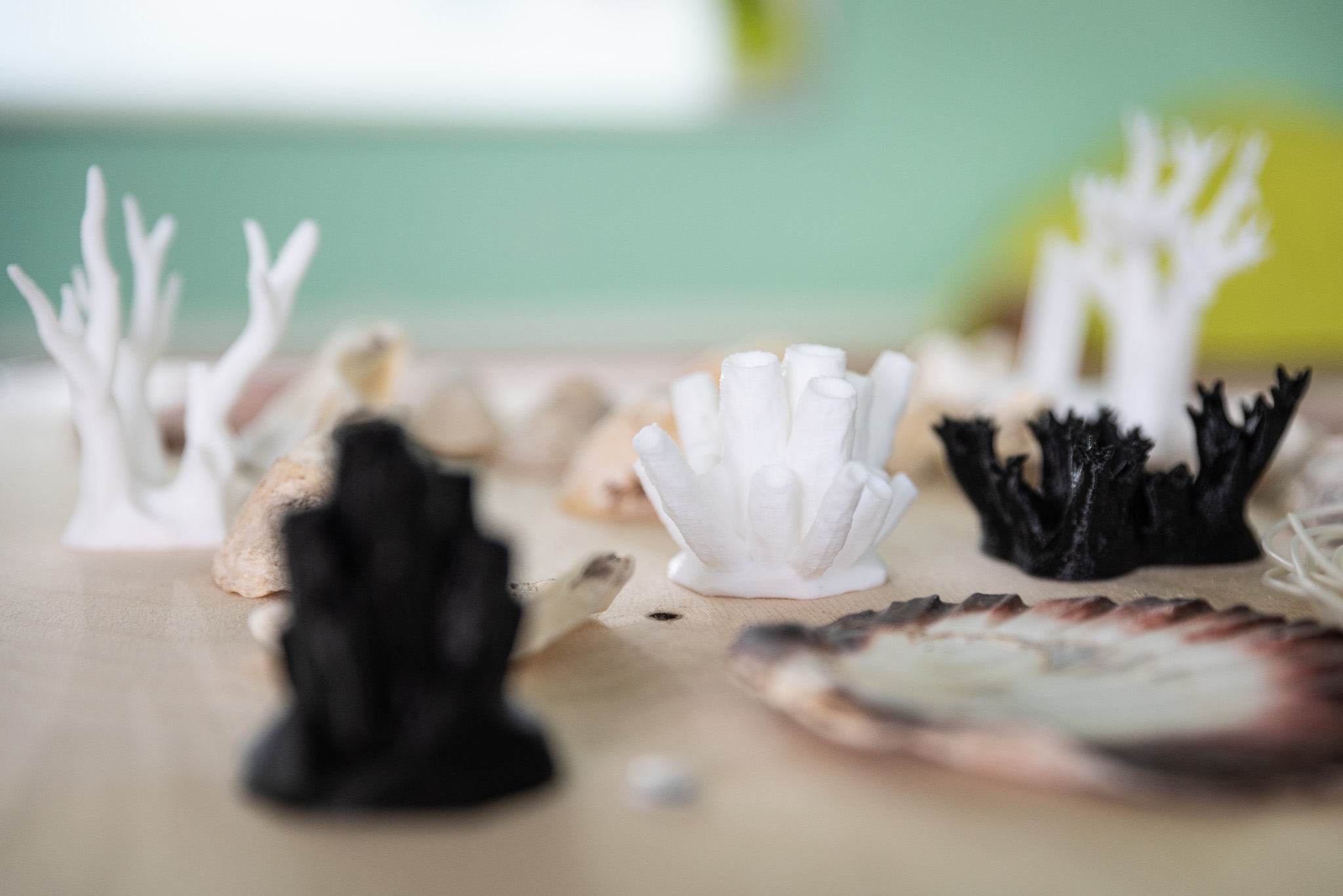 "I am glad that I have designed the coral reef myself. I have learned that rising sea temperatures and pollution are destroying and killing coral reefs around the world, threatening entire marine ecosystems. However, I know that we can change it and try to fix it. Still, it is better to protect than repair, and therefore all people must care for nature."- said Ola, one of the students.
The event was not a one-time thing because before students printed their designs, they had had to first learn about the construction of the coral reef. Students learned how to use a 3D design program and how 3D printers work. They applied their knowledge of mathematics, biology and computer science.
The project was a prompt for talks about the state of the planet's environment, climate change and the great need to protect nature. At the same time, pupils realized that 3D printing has great potential for research support and protection. 3D printing is a new technology, helping in an increasing number of nature protection initiatives. "Thanks to the project, we are convinced that there is a chance to rebuild and protect our planet" - says Anna Warzocha