Meet and Code Award
Meet and Code Award nostaa esiin onnistuneimpia tapahtumaideoita. Tämän tarkoituksena on inspiroida ja kannustaa muita samaan tulevina vuosina, koska digitaalinen koulutus on niin tärkeää. Etsimme parhaita ideoita seuraavissa kategorioissa.
Kuinka voin osallistua Meet and Code Awardeihin 2021?
Vaihe 1: Rekisteröityminen
Kaikki vahvistetut Meet and Code -tapahtumat voivat osallistua Meet and Code Awardeihin. Kun lähetät tapahtumaideaa, voit valita yhden kategorioista, joka sopii parhaiten tapahtumaasi. Rekisteröityminen on auki 1.11.2021 eteenpäin verkkosivuilla.
Vinkki: Huomioithan, että tuomaristomme vaatimuksia ovat oikein valittu kategoria, innovaattiset ideat, inspiroivat kuvat tapahtumasta, palaute osallistujilta- ja kouluttajilta, sekä hyvissä ajoin toimitettu tapahtumaraportti.
Vaihe 2: Tuomariston valinnat
Paikallinen TechSoup-kumppani tekee esivalinnan maansa parhaista tapahtumista, jonka jälkeen tuomaristo valitsee kolme finalistia, sisältäen voittavat, kaikista viidestä kategoriasta kriteereiden mukaisesti. Kategorioiden voittajat julkistetaan Award Weekendin aikana.
Kutsu Meet and Code Award Weekendiin ja palkintoraha
Jokaisen kategorian kolme parasta tapahtumaa ovat Meet and Code Award 2021 finalisteja. Kaikista finaaliin päässeistä organisaatioista kutsutaan kaksi edustajaa Award Weekendiin. Award Weekend järjestetään Euroopassa vuoden 2021 alussa. Viisi voittajiksi valittua tapahtumaa saavat 2 000€ suuruisen palkintorahan.
Award-kategoriat 2021
Viisi Meet and Code Award 2021 -kategoriaa ovat yhteyksissä Kestävän kehityksen tavoitteisiin (SDGs). Meet and Code etsii tapahtumia, jotka edistävät näiden tavoitteiden saavuttamista, ja yhdistävät ne tietotekniikkaan ja koodaukseen.
Girls do IT!
Sukupuolten tasa-arvolla on tärkeä rooli nykypäivän nykyaikaisessa ja osallistavassa yhteiskunnassa. Tämän palkintokategorian tarkoituksena on auttaa tasaamaan sukupuolten välisiä eroja IT-alalla ja koodauksessa. Etsimme luovia tapahtumia, jotka hajottavat sukupuolistereotypiat ja antavat tytöille mahdollisuuden koodata. Tämän luokan tapahtumissa voisi keskittyä esimerkiksi kiinnostuksen ja hauskanpidon herättämiseen ohjelmoinnissa, etenkin tyttöjen keskuudessa, ottaen mukaan vanhemmat tukemaan tietoisuutta sukupuoleen kohdistuvasta puolueellisuudesta tekniikan koulutuksessa.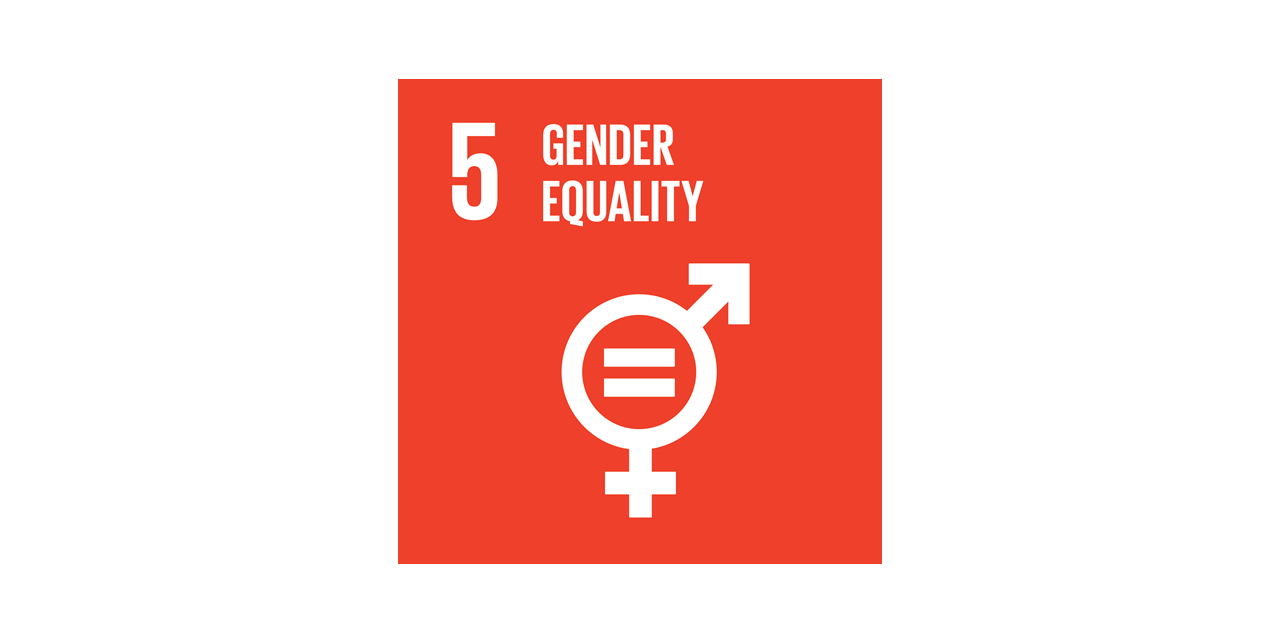 Monimuotoisuus
Sitoutuminen monimuotoisuuteen on elintärkeää yksilön ja organisaation menestykselle, ja vahvistumme omaksumalla erilaisia näkökulmia kulttuurin, uskonnollisen ja etnisen alkuperän, iän, sukupuolen, seksuaalisen suuntautumisen ja sukupuolisen identiteetin tai ilmaisun yhdistelmillä. Monimuotoisuus-kategoriassa etsimme ideoita, jotka inspiroivat lapsia ja nuoria tasa-arvoisten mahdollisuuksien maailmaan. Laajennamme tämän myös henkisiin ja fyysisiin kykyihin sekä erilaisiin elin- ja työoloihin. Tämä voisi esimerkiksi koskea nuoria vankeja tai keskittyä näkö- ja kuulovammaisten ihmisten tietotekniikkaan.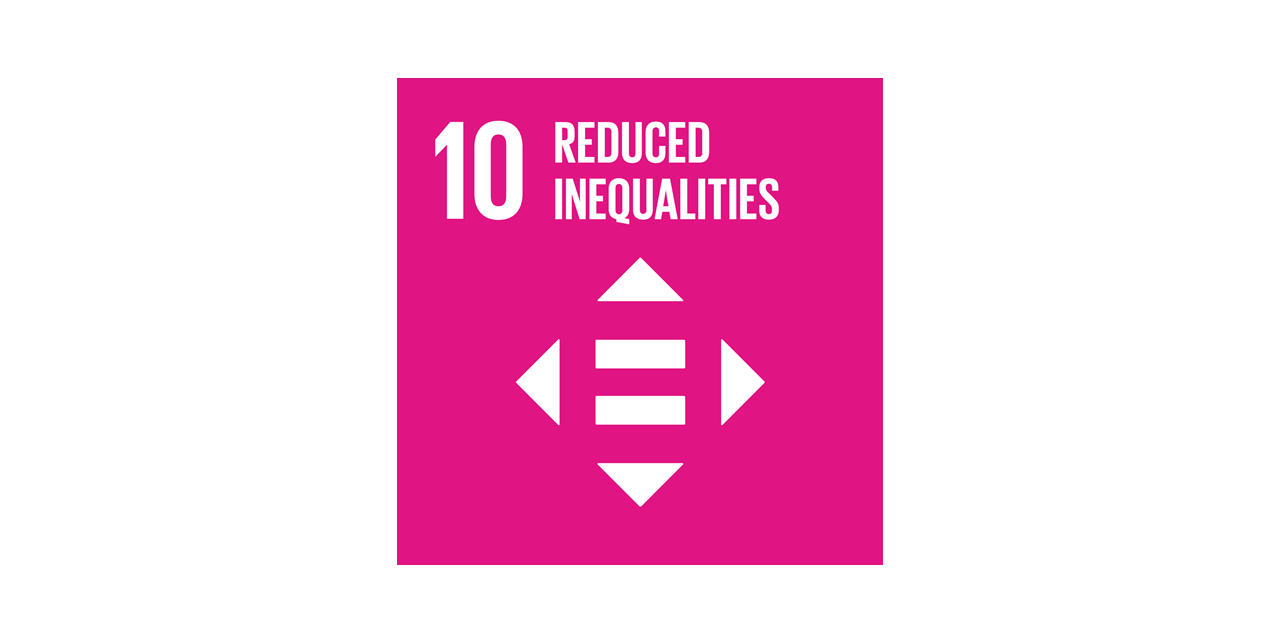 Koodia planeetalle
Tiesitkö, että voit seurata mehiläisiä nykyaikaisen tekniikan avulla? Etsimme tapahtumia, joissa yhdistyvät koodaus ja toimet planeetalle. Kaikilla koodaustapahtumilla, jotka parantavat ilmastomuutosta koskevaa koulutusta lisäämällä tietoisuutta aiheesta, on arvokas panos SDG 13:sta. Esimerkkejä tämän luokan tapahtumista voisivat olla ilman pilaantumisen mittaamiseen tai energiatehokkuuden välineisiin liittyvät tapahtumat.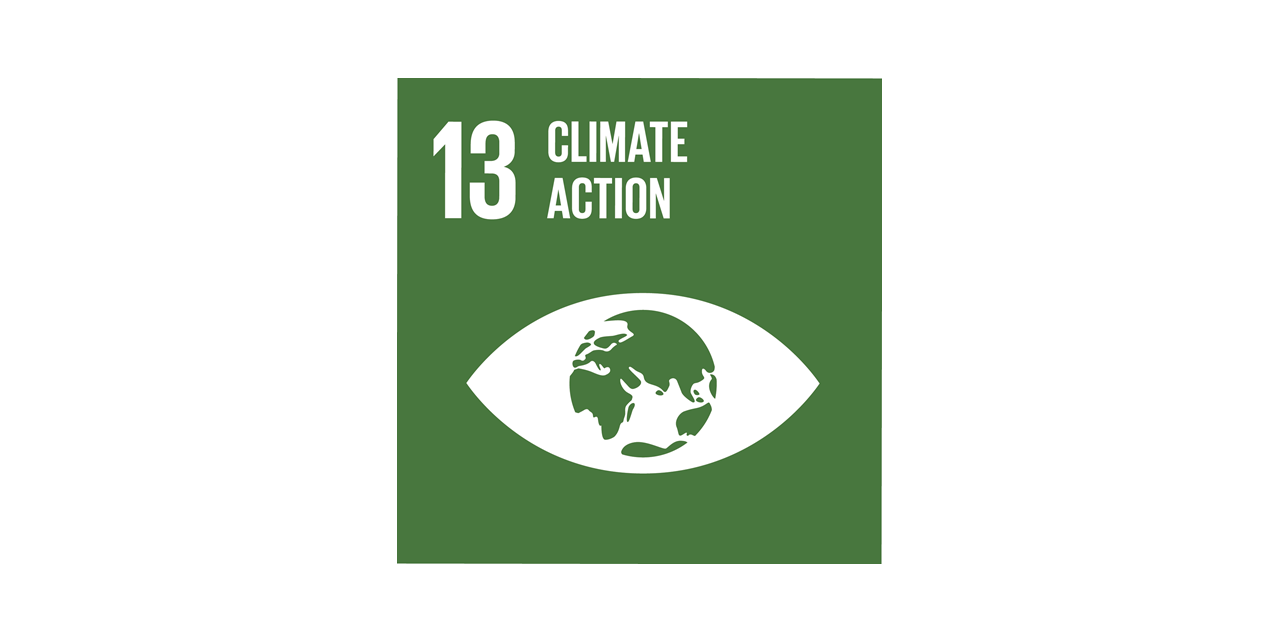 Yhteisö
Paikallinen yhteisö on turvaverkko ihmisilleen. Tämän luokan tapahtumissa otetaan huomioon paikalliset näkökulmat ja tavat sekä pohditaan yhteisökohtaisia tarpeita. Tapahtumien tulisi luovasti yhdistää ja edistää yhteenkuuluvuutta ihmisten ja lähiöiden keskuudessa, joilla on samanlaiset intressit ja tavoitteet sekä intohimo tavata ja koodata! Tämän kategorian tapahtumat voivat toimia esimerkiksi yhteisösi käytössä olevalla alustalla.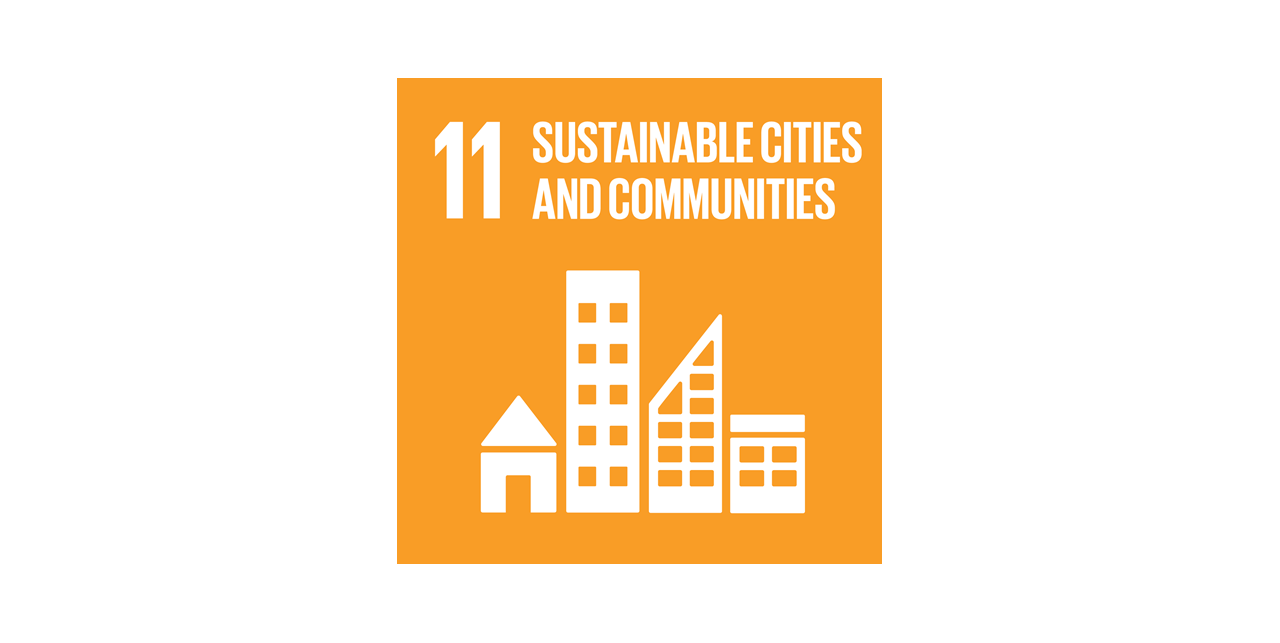 Koodia Euroopalle
Yhteistyö on erittäin tärkeää etenkin EU:n digitalisoinnin aiheuttamien haasteiden voittamiseksi. Tiiviisti yhteydessä Yhdistyneiden Kansakuntien kestävän kehityksen tavoitteeseen (SDG) # 17: Kumppanuudet tavoitteiden saavuttamiseksi, tämä luokka pyrkii aloittamaan rajat ylittävän yhteistyön yritysten välillä ja yhdistämään eri taustoista ja sijainneista tulevia lapsia Meet and Code -tapahtumien avulla. Tähän luokkaan kuuluvat tapahtumat; turvallinen ja vastuullinen online-median käyttö, tarkastelemalla ja löytämällä tapoja, joilla voimme tuoda eri kansallisuuksien lapset ja nuoret yhteen, vääriä tietojen ja uutisten torjuminen, sekä löytämään luovia ratkaisuja, jotka käsittelevät nykypäivän digitaalisia haasteita kaikkialla Euroopassa.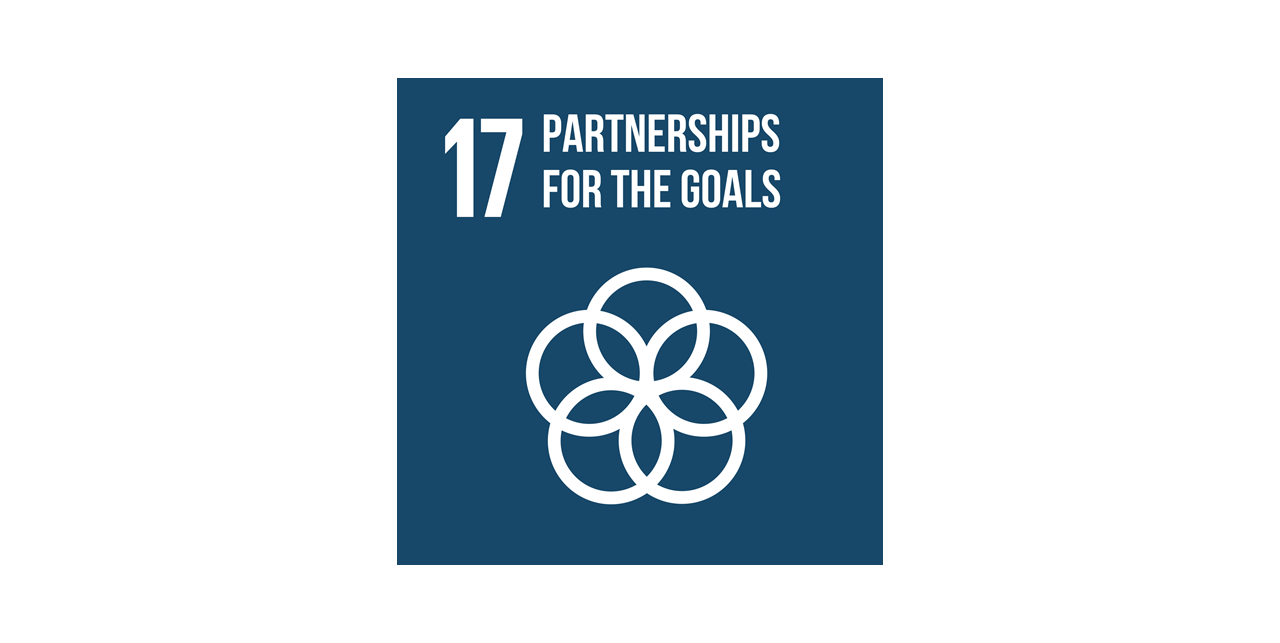 Barbora Buhnova
Associate Professor and Vice-Dean at Masaryk University (MU)
Barbora (in short Bara) is an Associate Professor and Vice-Dean at Masaryk University (MU), Faculty of Informatics (FI MU) in Brno, Czech Republic. Following her research career in Germany and Australia, she now leads multiple research teams at the Faculty of Informatics MU and Czech CyberCrime Centre of Excellence C4e.
Next to her academic activities, she is passionate about tech education and being a Co-Founding and Governing Board member of Czechitas, a non-profit organization aiming at making IT skills more accessible to youth and women (with over 30,000 graduates).
Bara is a member of multiple initiatives engaging more women in tech, such as Informatics Europe working group: Women in Informatics Research and Education (WIRE), and EUGAIN: European Network for Gender Balance in Informatics, which reach across the European continent. Furthermore, she is a devoted speaker and author of multiple research studies on gender-sensitive tech education.
Bara was inspired to become a Meet and Code jury member because she enjoys seeing new talent in tech and making sure everyone feels encouraged to give it a try. She is not only inspired by great ideas, but the actual idea-makers.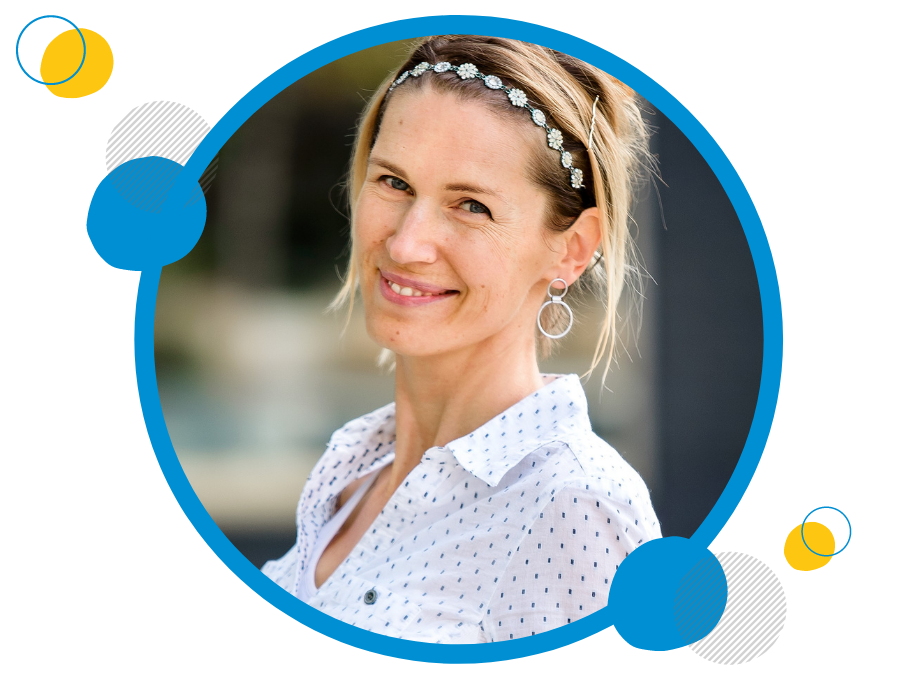 Clemens Frede
Head of Business Development and Member of the Management Board, Haus des Stiftens gGmbH, Munich

Clemens Frede has been systematically establishing the business unit "Corporate Engagement & Non-Profits" at the Haus des Stiftens gGmbH since 2008 - in cooperation with more than 100 partners, more than 80,000 non-profit organizations are now supported via digital platforms and programs. He works closely with key players in the IT industry and has many years of experience in the non-profit sector. Clemens Frede was born in Ravensburg in 1978 and studied sociology and political science at the University of Mainz. He is married and has two children.
Gabi Zedlmayer
Board Advisor and former VP & Chief Progress Officer at HP and Hewlett Packard Enterprise
Gabi Zedlmayer is an award-winning social innovator who has worked with numerous global organizations to solve social and environmental issues in collaboration with non-profit organizations, governments, customers, and partners. She is also exploring how technology is changing how we live and work and is advising companies on how to implement critical strategies to successfully compete in the digital world. In her last corporate role, she served as Chief Progress Officer for Hewlett Packard Enterprise with worldwide responsibility.
Gabi is currently Advisor to the University of People, Georgia State University, and a member of the "Hochschulrat" at the University of Bayreuth. She also serves on the Board of MS. AI Nemes Ventures and is a member of the prestigious Münchner Kreis. Previous Board roles include the HP and Hewlett Packard Enterprise Board Germany, Junior Achievement (JA) Europe, EU commission e-Skills Leadership Board, and the World Economic Forum (WEF) Global Agenda Council of Social Innovation.
As a Meet and Code jury member, Gabi is looking forward to being inspired by the great ideas submitted by NPOs across Europe.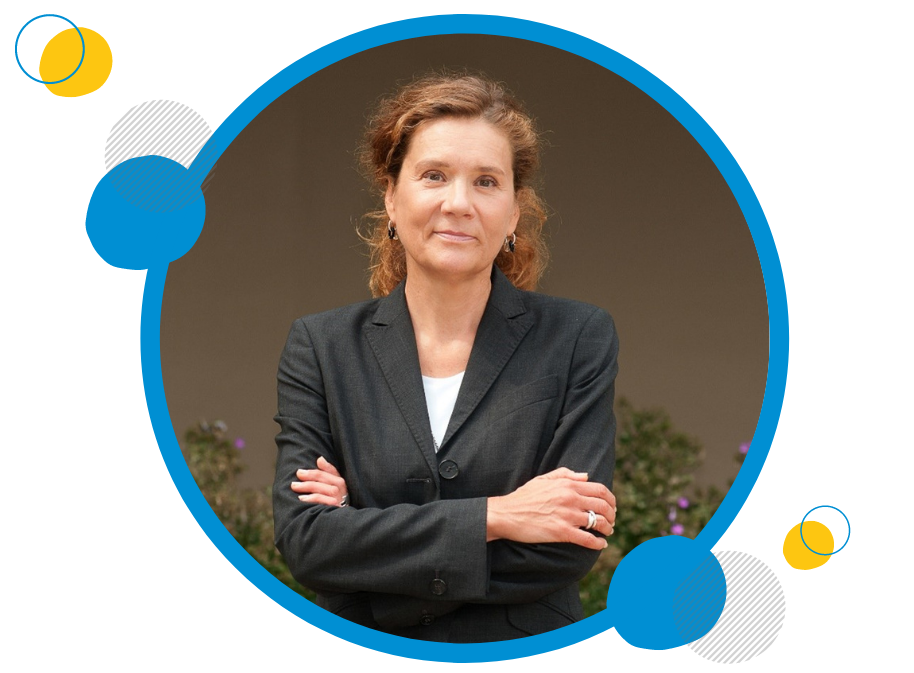 Dr. Markus Richter
State Secretary at the German Federal Ministry of the Interior, Building and Community and Federal Government Commissioner for Information Technology, Berlin
Dr. Markus Richter was born in Münster/Westphalia in 1976. He has two children.
After studying law at the University of Münster, he received his doctorate in 2003 and completed his practical legal training at the Regional Court in Hamm with the second state examination in law one year later. Since 2005 Dr. Markus Richter has held several positions at the Federal Office for Migration and Refugees (BAMF). There he is involved in human resources, organization, the office of the President and policy issues regarding integration and migration. In 2014, he was appointed Head of IT units at the Federal Office of Administration. From 2015, he returned to the Federal Office for Migration and Refugees as head of the Infrastructure and IT Directorate-General and became Vice-President of the office in 2018. Since May 1, 2020, Dr. Markus Richter has been State Secretary at the Federal Ministry of the Interior, Building and Community and Federal Government Commissioner for Information Technology.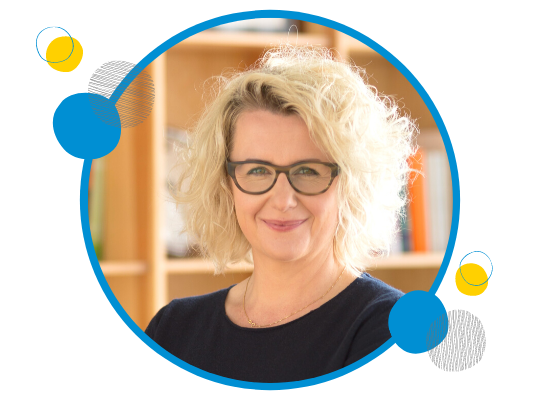 Anna Sienicka
Vice President of TechSoup Europe, Warsaw
Anna is responsible for the strategic direction of the TechSoup Europe which is part of the TechSoup Global Network that consists of 61 of capacity-building organizations, and serves 1,100,000 registered NGOs, within over 8 billion euros delivered in technology tools and philanthropic services. Her background includes employability, social enterprises, social and digital inclusion, civic technology, as well as the development of friendly policies and a legal environment for civil society. Anna holds master's degrees in both Law and Economy and Society from Warsaw and Lancaster Universities respectively. She was a member of the Minister of Labour's Public Benefit Work Council and the Polish Prime Minister's Social Economy Task Force in Poland (under D. Tusk's administration).
Katso: Meet and Code Awardsien virtuaaligaala toukokuussa 2020