Meet and Code Award 2018
The Winners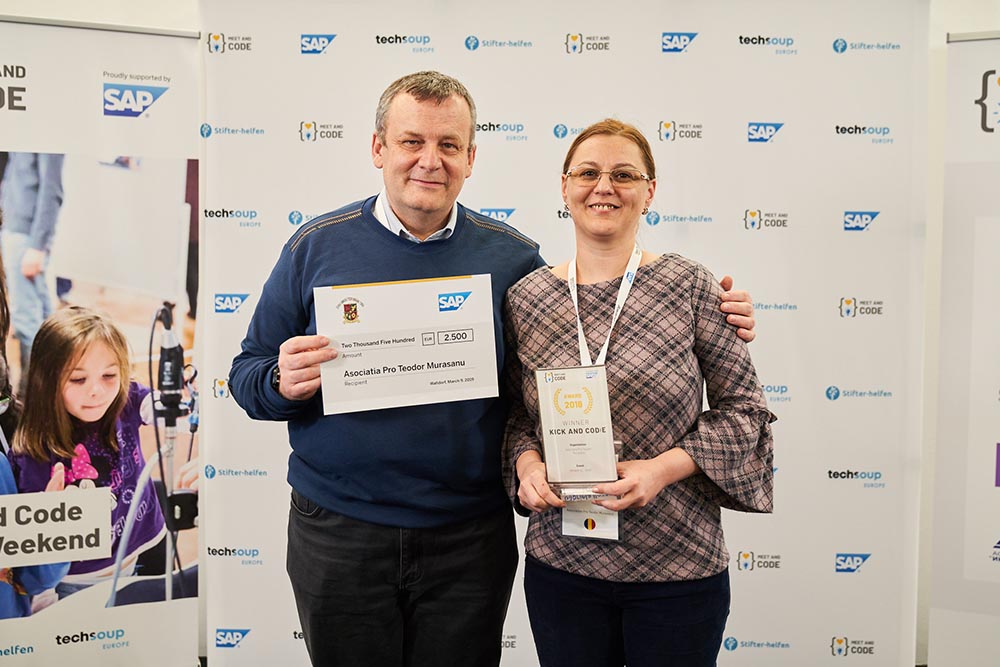 Category Kick and Code
Asociata Pro Teodor Murasanu, Romania
For their project:
"Scratch and… Gooal!"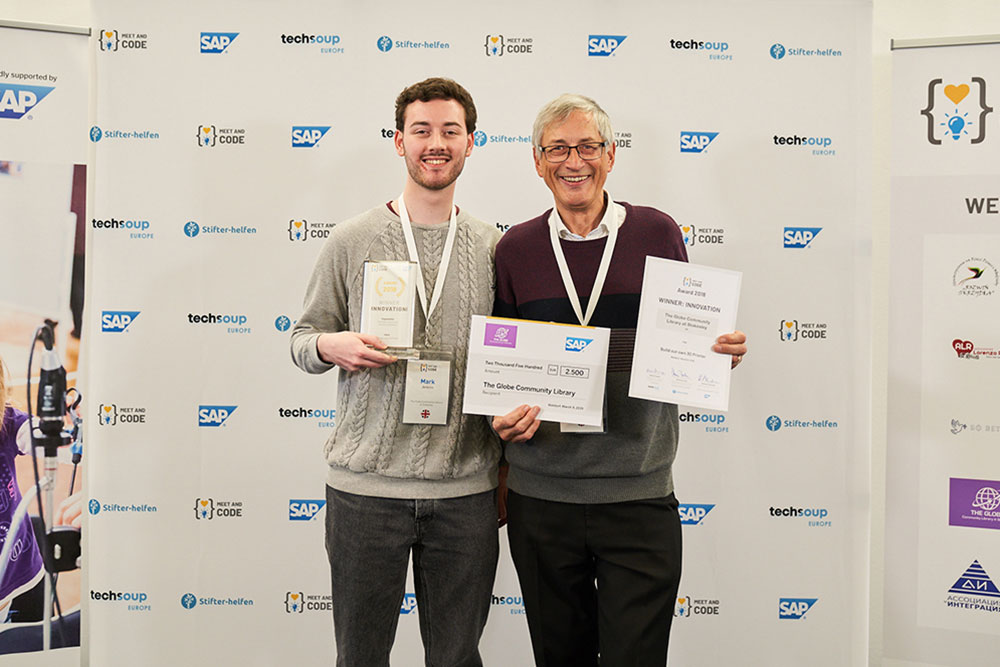 Category Innovation
Globe Community Library at Stokesley, UK
For their project:
"Build our own 3D printer"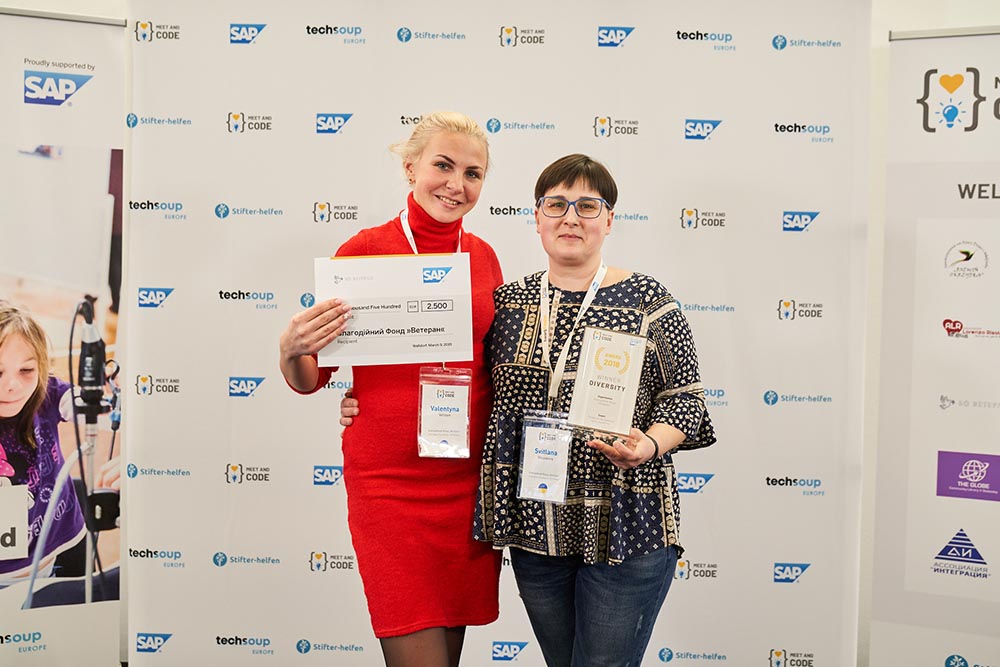 Category Diversity
Charitable Foundation "Veteran", Ukraine
For their project:
Master class "Profession of a programmer – a step into the future"
The Finalists
More than 700 events participated in the Meet and Code Award 2018 in three award categories. The Jury selected 15 exceptional events as finalists. Two representatives of each organization are invited to an Award Weekend at the SAP headquarters in Walldorf. In addition, the first place winner of each category will be announced in Waldorf and will receive a prize of 2.500 euros.
The finalists of the Meet and Code Award 2018 are:
Categories
Som noget nyt i år belønner Meet and Code eksemplariske events og fremhæver deres aktiviteter for et bredere publikum. Priserne uddeles for tre kategorier.
Kick and Code (annual theme)

Meet and Code-events, der enten søger at løse et fodboldrelateret problem med IT eller bruge fodbold som et emne til at bringe kodning til børn. Vi leder efter events, der forbinder disse to emner på en kreativ og målrettet måde for at nå målgruppen og bringe dem tættere på verden af kodning og it.

Innovation

Meet and Code-events, der enten udvikler og promoverer kreative undervisningsmetoder og / eller udforsker aktuelle it / digitale emner. Vi leder efter events, der er innovative i deres måder at nå målgruppen og forbinde den med IT-relaterede emner, såvel som begivenheder, der samler trendsættende, fremtidsformende og disruptive teknologier som IoT, Blockchain, AI, 3D-udskrivning osv.

Diversity

Meet and Code-events, der bruger IT eller andre digitale emner til at tackle og mindske uligheder, der findes i deres samfund eller det almindelige samfund. Vi leder efter events, der øger lige muligheder, fremmer tolerance og afvikler uligheder baseret på køn, race, religion, handicap, social og økonomisk status osv.
Dommere til Meet and Code Award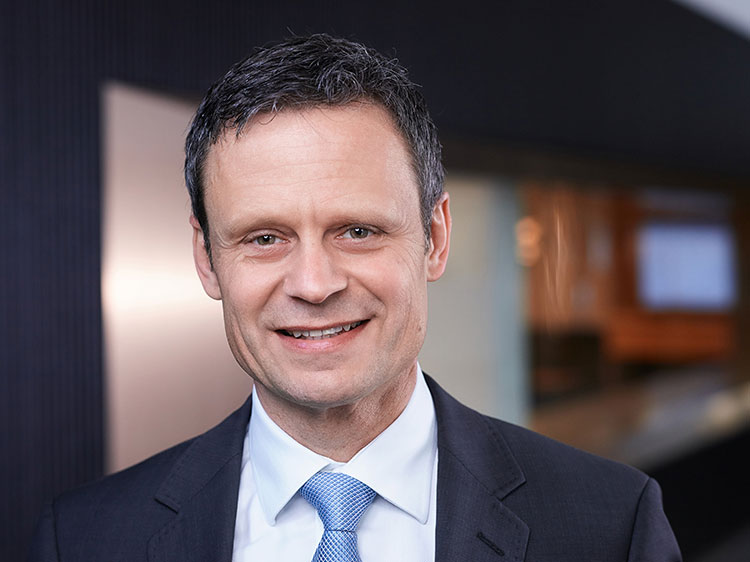 Dr. Bernd Welz
Executive Vice President og Chief Knowledge Officer, SAP SE
Dr. Bernd Welz er Executive Vice President og Chief Knowledge Officer hos SAP SE. I sin rolle er han ansvarlig for global videnoverførsel til SAPs kunder, partnere og andre eksterne samfund. Som ekspert i digital uddannelse og uddannelsesteknologi er han medlem af EU's bestyrelse for Digital Skills and Jobs Coalition og University Council på Heidelberg University. Welz blev medlem af SAP i 1997. Siden da har han haft flere skiftende lederroller og var blandt andet ansvarlig for grundlæggelsen af SAP Cloud-tjenester. Før han kom til SAP, var han strategikonsulent hos Roland Berger Strategikonsulenter i Tyskland og England. Welz har en kandidatgrad i datalogi fra University of Massachusetts, Amherst, USA, og en doktorgrad i kunstig intelligens fra Karlsruhe Institute of Technology, Tyskland.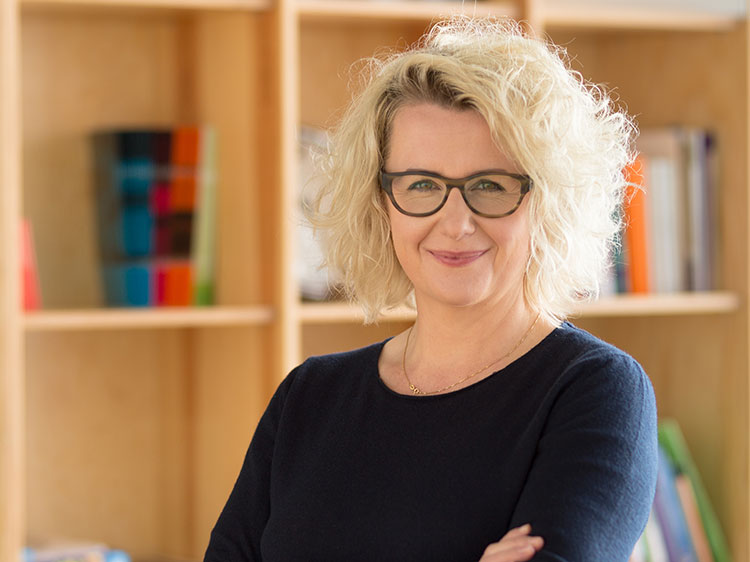 Anna Sienicka
Vice President af TechSoup Europe, Warsaw
Anna Sienicka er ansvarlig for den strategiske retning af TechSoup i Europa. Hun leder udviklingen af TechSoup Europe Network. Netværket består af 24 kapacitetsopbygningsorganisationer, der er aktive i 44 lande, der betjener over 400.000 registrerede ngo'er, som siden starteren har sparet sektoren for mere end en milliard euros. Hendes ansvar inkluderer at spille den centrale rolle i udvikling og skalering af socialt orienterede teknologiløsninger i hele netværket og regionen.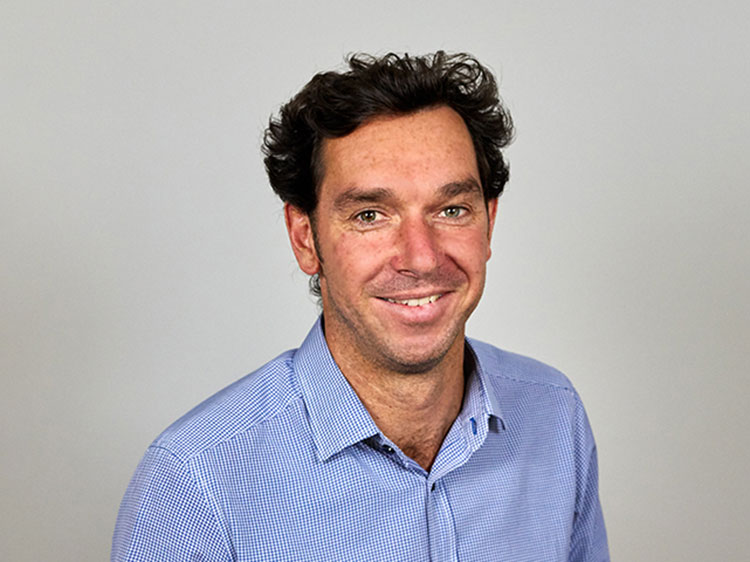 Clemens Frede
Head of Business Development og medlem af bestyrelsen, Haus des Stiftens gGmbH, München
Clemens Frede er medlem af direktionen og leder forretningsudvikling hos Haus des Stiftens gGmbH. I de sidste ti år har han udviklet og udvidet IT-portalen Stifter-helfen med mere end 40 partnere og 60.000 registrerede non-profit organisationer. Han arbejder tæt sammen med nøgleaktører i it-branchen og har langvarig erfaring i non-profit sektoren.