The Meet and Code Inspiration Library
Coding resources and content for your event
You want to organise a coding event as part of Meet and Code? Or, you have participated at a Meet and Code event and want to learn more on IT and programming?
You can find useful resources, presentations, tool kits and links for the different stages of learning - from beginner to advanced – at the Meet and Code Inspiration Library.
Haus des Stiftens gGmbH accepts no liability for the content provided by third parties.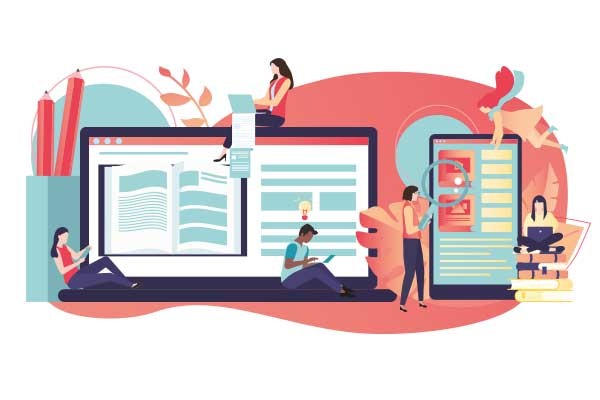 JavaScript online course with interactive exercises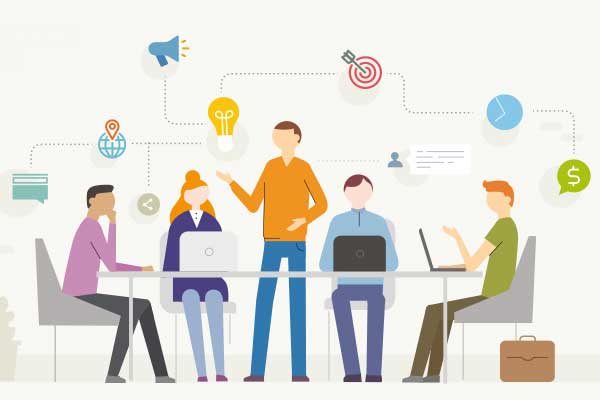 Are you considering participating in EU Code Week but you don't know where to start?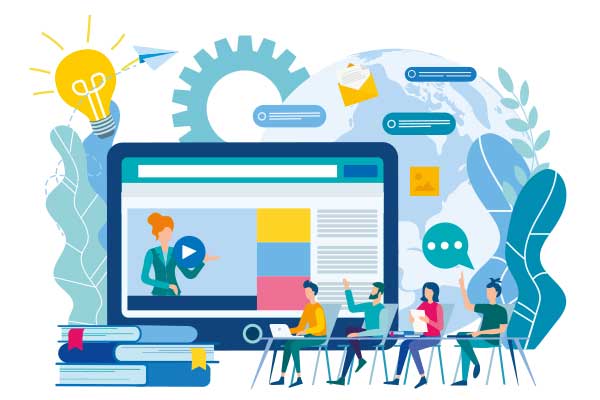 The website ofers courses to train your computational thinking skills.