Meet and Code Award
De Meet and Code Award presenteert en eert de meest succesvolle evenementideeën. Het doel is om anderen te inspireren om de komende jaren hetzelfde te doen, omdat digitaal onderwijs zo belangrijk is. We zijn op zoek naar de beste ideeën in de volgende categorieën.
How can I participate at the Meet and Code Award 2021?
Stap 1: Registratie
Elk gevalideerd Meet and Code evenement kan deelnemen aan de Meet and Code Awards. Zodra uw evenement is afgerond, kunt u zich aanmelden voor de Awards.
Inschrijven zijn geopend (hier rechts onder in het blauwe kadertje) en zijn mogelijk tot 15 december.
Registration is closed
Stap 2: Jury Selectie
Na een voorselectie van de beste evenementen voor elk land door de lokale TechSoup-partner, zal de Jury zorgvuldig de drie finalisten, waaronder de winnaars, van de vijf categorieën kiezen volgens de overeenkomstige criteria. De winnaars van de categorieën worden bekendgemaakt tijdens het Award Weekend.
Uitnodiging voor het Meet and Code Award Weekend and Prijzenpot.
De top 3 evenementen van elke categorie zijn de finalisten van de Meet and Code Award 2021. Twee vertegenwoordigers van de non-profitorganisatie die de evenementen van de finalisten heeft georganiseerd, zullen worden uitgenodigd voor het Award Weekend. Het Award Weekend vindt begin 2022 plaats in Europa. De vijf winnende evenementen ontvangen elk een prijzengeld van 2.000 €.
Award-categorieën 2021
De vijf categorieën van de Meet and Code Award 2021 zijn afgestemd op de Sustainable Development Goals (SDG's) . Meet and Code zoekt evenementen die bijdragen aan die doelen en combineert ze met het idee van IT en coderen.
Girls do IT!
Gendergelijkheid speelt een belangrijke rol in de moderne en inclusieve samenleving van vandaag. Deze award-categorie is bedoeld om de genderkloof in IT en codering te helpen dichten. We zijn op zoek naar creatieve evenementen die gender-stereotypen doorbreken en meisjes in staat stellen om te coderen.
Evenementen in deze categorie zouden bijvoorbeeld gericht kunnen zijn op het wekken van interesse en plezier in programmeren, vooral onder meisjes, maar ook ouders betrekken om het bewustzijn van gendervooroordelen in technologie-onderwijs te ondersteunen.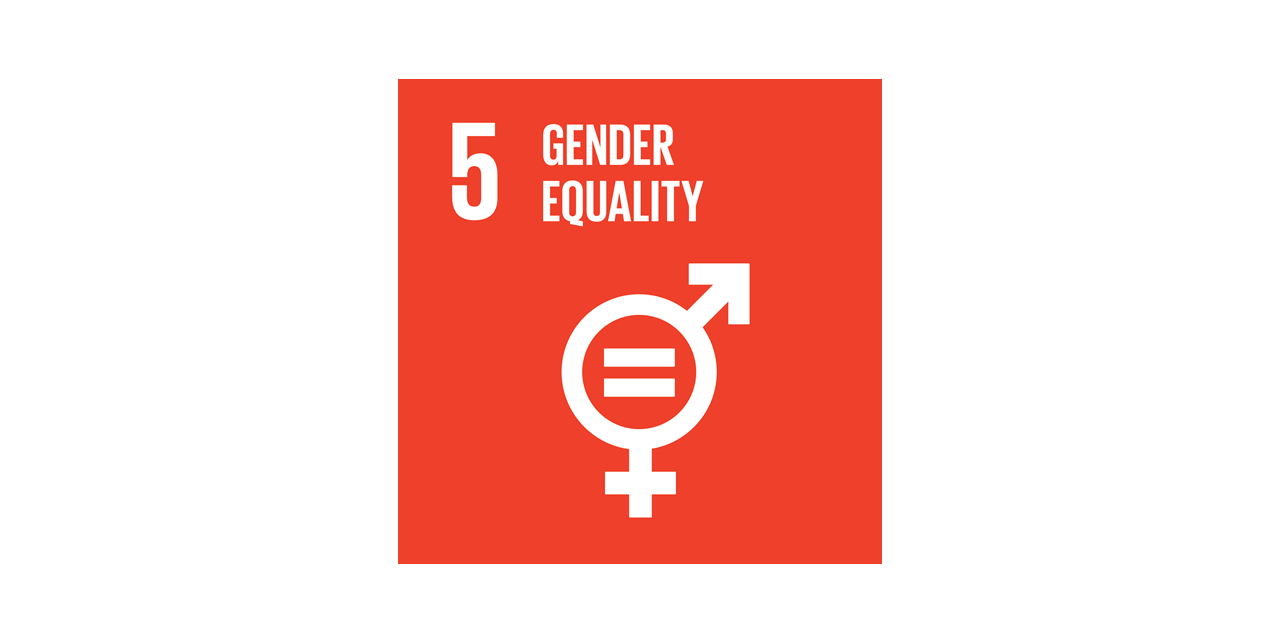 Diversity (Diversiteit)
Het leven is diversiteit. Alleen een diverse en inclusieve wereld kan onze toekomst veiligstellen. In de categorie Diversiteit zoeken we naar de beste evenementideeën om kinderen en jongeren te inspireren. Niet alleen voor IT en codering, maar ook voor een wereld met gelijke kansen en waardering. Hiermee bedoelen we een verscheidenheid van culturele, religieuze en etnische afkomst, leeftijd, geslacht, seksuele geaardheid, genderidentiteit of -uitdrukking, mentale en fysieke vermogens en verschillende leef- en werkomstandigheden. Ze kunnen zich bv. richten op minderjarige gevangenen of zich richten op het gebruik van IT voor mensen met een visuele en auditieve beperking.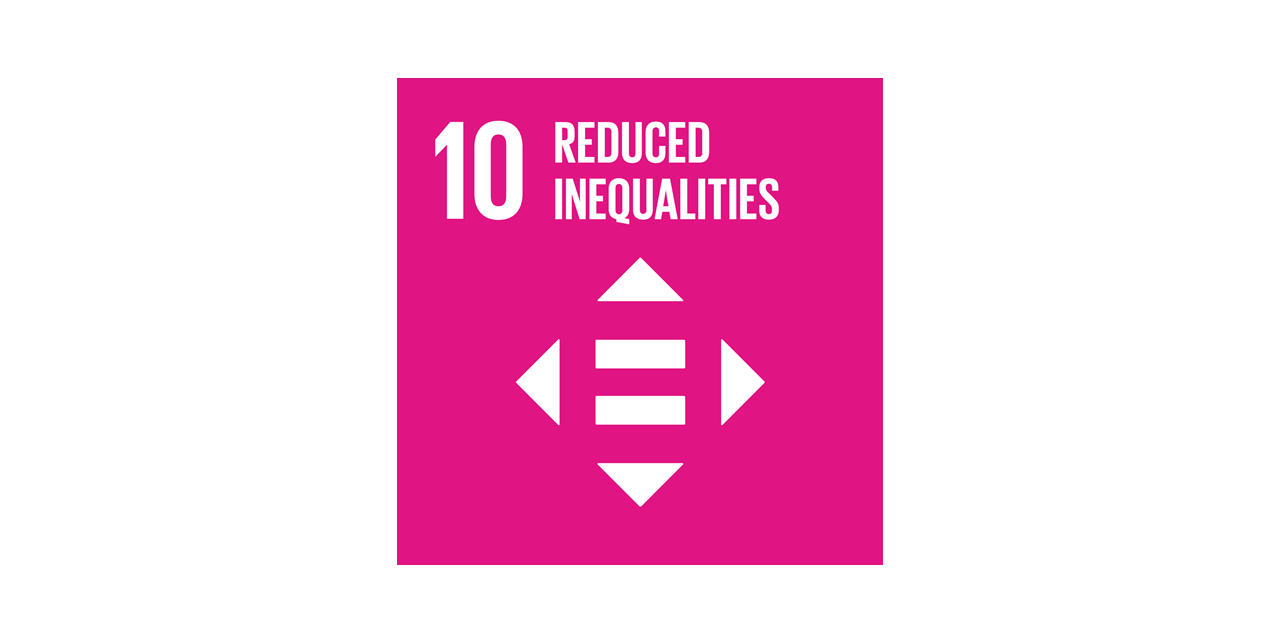 Code for the Planet
Wist u dat u bijen kunt volgen met behulp van moderne technologie? We zijn op zoek naar hackathons, coderingsnachten of andere evenementen die codering en acties voor de planeet combineren. Alle coderingsevenementen die het onderwijs op het gebied van klimaatverandering verbeteren door bewustmaking over dit onderwerp, leveren een waardevolle bijdrage aan SDG 13. Evenementen in deze categorie kunnen bv. betrekking hebben op luchtvervuilingsmetingen of hulpmiddelen voor energie-efficiëntie.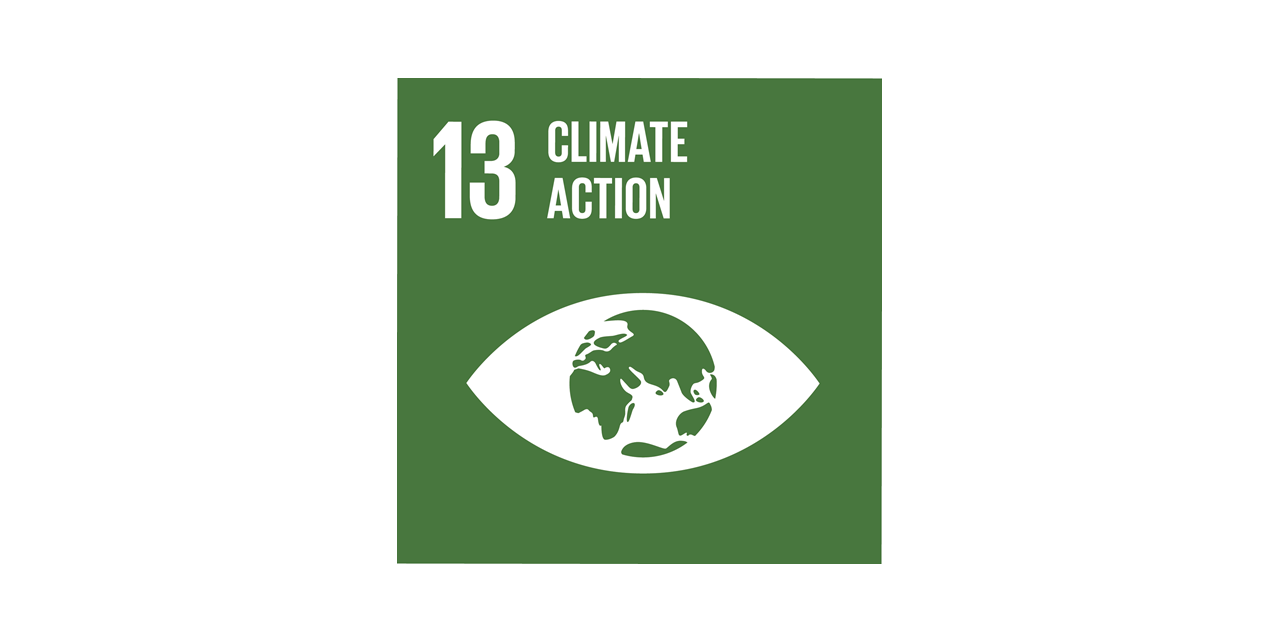 Community
Een lokale gemeenschap is een vangnet voor haar mensen. Gebeurtenissen in deze categorie houden rekening met de lokale aspecten en gebruiken en denken na over specifieke behoeften van de gemeenschap. De evenementen moeten mensen met dezelfde doelen, interesses en buurten samenbrengen doorheen de passie om te "ontmoeten en te coderen" (meet and code ;-) )! Evenementen in deze categorie kunnen bijvoorbeeld een platform voor uw buurt ontwikkelen.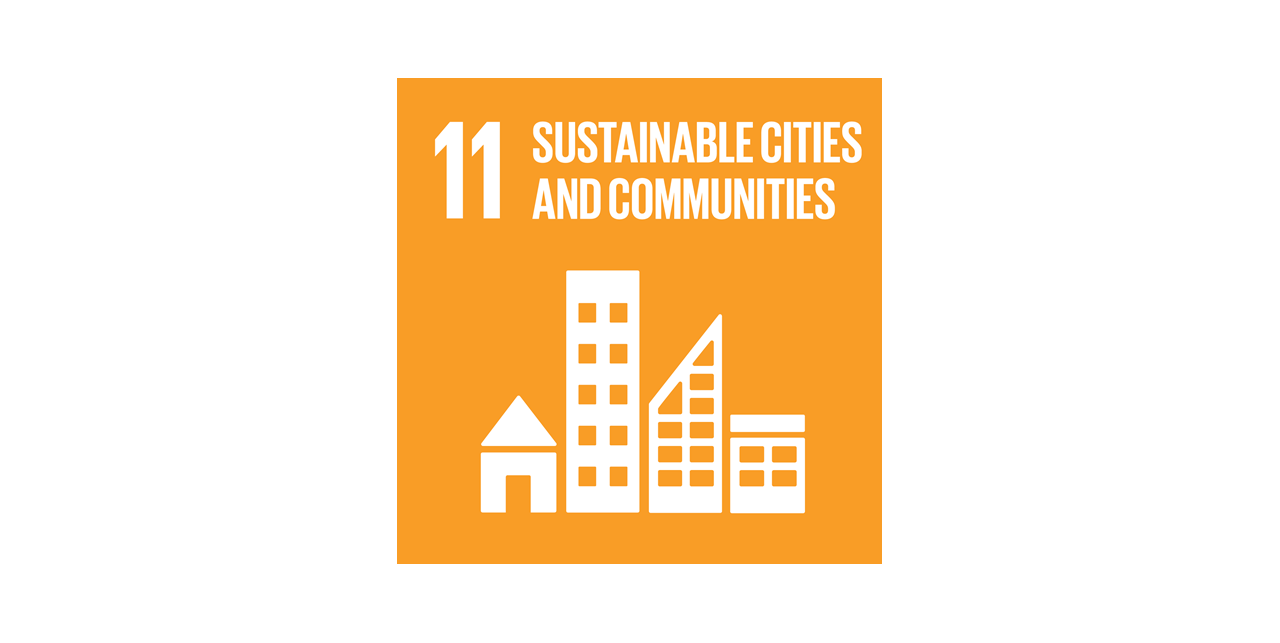 Code for Europe
Samenwerken is uiterst belangrijk, vooral als het gaat om het overwinnen van moeilijkheden en uitdagingen als gevolg van de digitalisering van de EU. Deze categorie is nauw verbonden met de United Nations Sustainable Development Goal (SDG) # 17 Partnerships for the Goals en streeft ernaar grensoverschrijdende samenwerking tussen bedrijven te initiëren en kinderen met verschillende achtergronden en locaties te verenigen via Meet and Code-evenementen. Evenementen in deze categorie omvatten; veilig en verantwoord online mediagebruik, kijken naar manieren waarop we kinderen en jongeren van verschillende nationaliteiten kunnen samenbrengen, desinformatie aanpakken en nepnieuws bestrijden, en creatieve oplossingen voor de digitale uitdagingen van vandaag in heel Europa.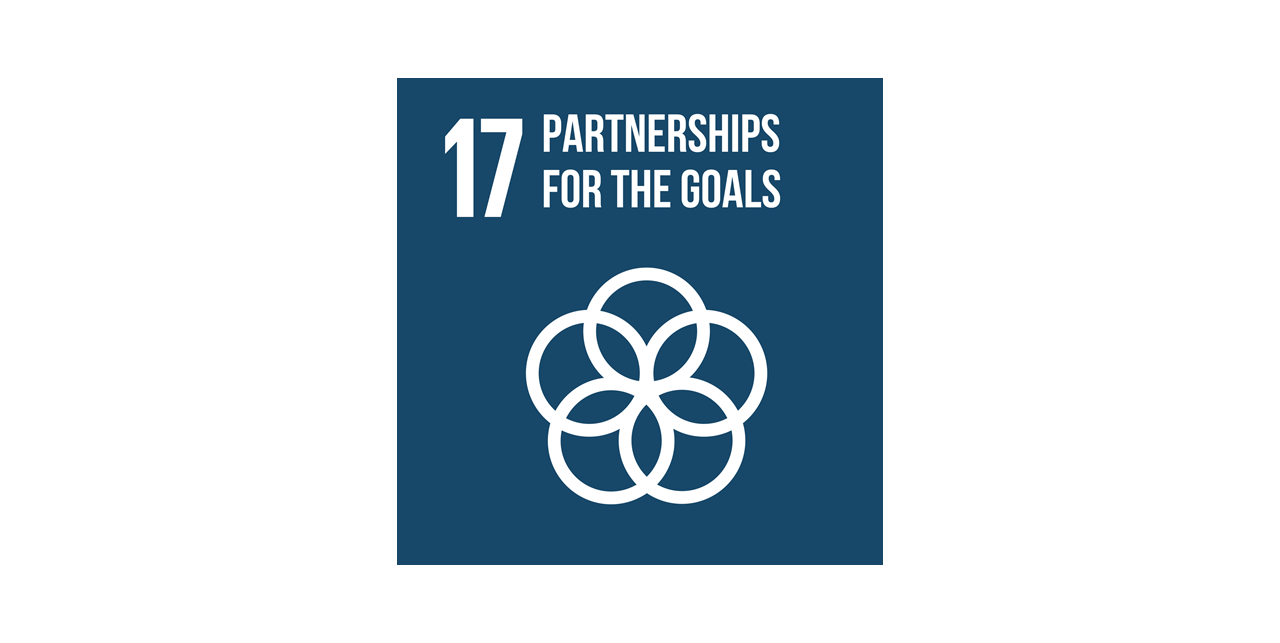 Clemens Frede
Head of Business Development and Member of the Management Board, Haus des Stiftens gGmbH, Munich

Clemens Frede has been systematically establishing the business unit "Corporate Engagement & Non-Profits" at the Haus des Stiftens gGmbH since 2008 - in cooperation with more than 100 partners, more than 80,000 non-profit organizations are now supported via digital platforms and programs. He works closely with key players in the IT industry and has many years of experience in the non-profit sector. Clemens Frede was born in Ravensburg in 1978 and studied sociology and political science at the University of Mainz. He is married and has two children.
Dr. Markus Richter
State Secretary at the German Federal Ministry of the Interior, Building and Community and Federal Government Commissioner for Information Technology, Berlin
Dr. Markus Richter was born in Münster/Westphalia in 1976. He has two children.
After studying law at the University of Münster, he received his doctorate in 2003 and completed his practical legal training at the Regional Court in Hamm with the second state examination in law one year later. Since 2005 Dr. Markus Richter has held several positions at the Federal Office for Migration and Refugees (BAMF). There he is involved in human resources, organization, the office of the President and policy issues regarding integration and migration. In 2014, he was appointed Head of IT units at the Federal Office of Administration. From 2015, he returned to the Federal Office for Migration and Refugees as head of the Infrastructure and IT Directorate-General and became Vice-President of the office in 2018. Since May 1, 2020, Dr. Markus Richter has been State Secretary at the Federal Ministry of the Interior, Building and Community and Federal Government Commissioner for Information Technology.
Anna Sienicka
Vice President of TechSoup Europe, Warsaw
Anna is responsible for the strategic direction of the TechSoup Europe which is part of the TechSoup Global Network that consists of 61 of capacity-building organizations, and serves 1,100,000 registered NGOs, within over 8 billion euros delivered in technology tools and philanthropic services. Her background includes employability, social enterprises, social and digital inclusion, civic technology, as well as the development of friendly policies and a legal environment for civil society. Anna holds master's degrees in both Law and Economy and Society from Warsaw and Lancaster Universities respectively. She was a member of the Minister of Labour's Public Benefit Work Council and the Polish Prime Minister's Social Economy Task Force in Poland (under D. Tusk's administration).
Hartmut Thomsen
President Middle & Eastern Europe, SAP SE
Hartmut Thomsen is President of Middle and Eastern Europe (MEE). He is responsible for all sales, operations and development of the business in this region, containing the Market Units Germany, Switzerland, CEE (including Austria) and CIS. He reports to Adaire Fox-Martin, member of the Executive Board of SAP SE, Global Customer Operations.
Thomsen is a well-established executive in the market having most recently worked as SAP's MEE Chief Operating Officer & Head of Cloud and prior to that as Managing Director of SAP Germany from 2012 to 2016. Thomsen joined SAP in 2011 heading up Financial Services and Public Services for SAP Germany. Prior to joining SAP, Hartmut Thomsen held numerous leadership positions at various companies including IBM and Oracle.
Hartmut Thomsen, born in Elmshorn, Germany in 1971, holds a diploma in Economics and Business Administration from the Johann-Wolfgang-Goethe-University in Frankfurt/Main. He is married and has three children.
Review: Meet and Code Awards Virtual Gala in May 2020