Meet and Code Inspiration Library
Izvori i sadržaj za događaje o kodiranju
Želite da organizujete događaj vezan za kodiranje u okviru Meet and Code? Ili ste učestvovali u Meet and Code događajima i želite da naučite više o IT i programiranju?
Možete pronaći korisne izvore, prezentacije, uputstva i linkove na lokalnom i engleskom jeziku za različite nivoe učenja - od početnog do naprednog – na Meet and Code Inspiration Library.
Haus des Stiftens gGmbH nije odgovorna za sadržaj dodan od strane trećeg lica.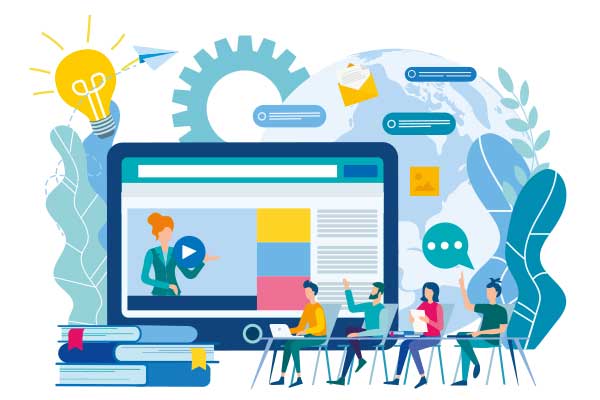 Naučite programirati uz Free Code Camp!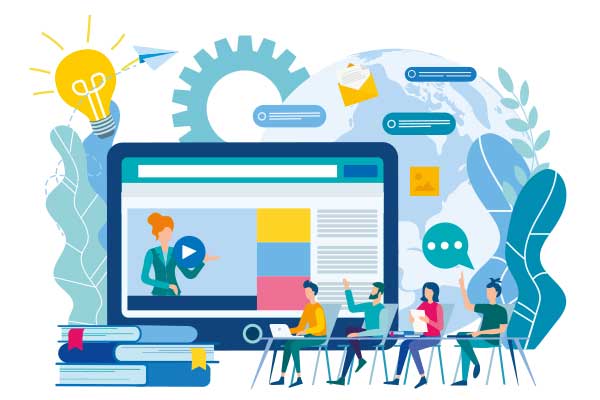 Pomoću Alice programa naučite programirati.
Poznajete vjerodostojne izvore koje nismo naveli? Podijelite ih sa nama i Meet and Code zajednicom! Pošaljite nam kratki email na bosnia@meet-and-code.org .
Imate dobre izvore i sadržaj sa vašeg posljednjeg događaja o kodiranju i želite omogućiti drugima da ga koriste i nauče nešto? Mi ga možemo podijeliti u Meet and Code inspirativnoj biblioteci. Molimo vas da kontaktirate us
izvori koje želite podijeliti u one dokument
potpisani pristanak da ste saglasni da dijelimo i prenosimo vaš sadržaj
Nekoliko informacija o sadržaju uključujući naslov, kratki opis, ciljnu grupu i nivo zahtijevnosti.
Hvala Vam što održavate Meet and Code zajednicu i dijelite Vaše ideje!