Meet and Code nagrade
Meet and Code nagrade u čast posebno uspješnih ideja i događaja! Cilj je da inspirišemo ostale da urade isto u narednim godinama, zato što je digitalna edukacija toliko važna. Tražimo najbolje ideje u narednim kategorijama.
Kategorije nagrada 2020
Pet kategorija Meet and Code nagrada 2020 su usklađene s ciljevima održivog razvoja (SDGs). Meet and Code je u potrazi za događajima koji doprinose ovim ciljevima i kombinuju ih sa IT idejom i kodiranjem.
Girls do IT!
Spolna jednakost igra veliku ulogu u današnjem modernom i inkluzivnom društvu. Cilj ove kategorije je prevazići spolni jaz u IT i kodiranju. Tražimo kreativne događaje koji će ukloniti stereotipe i ojačati djevojke u kodiranju. Događaji u ovoj kategoriji mogu npr. naglašavati razvoj interesa i zabavu u programiranju, pogotovo kod djevojčica, a također bi mogli uključiti i roditelje kroz njihovu podršku širenju svjesnosti o spolnim nejednakostima u tehnologiji.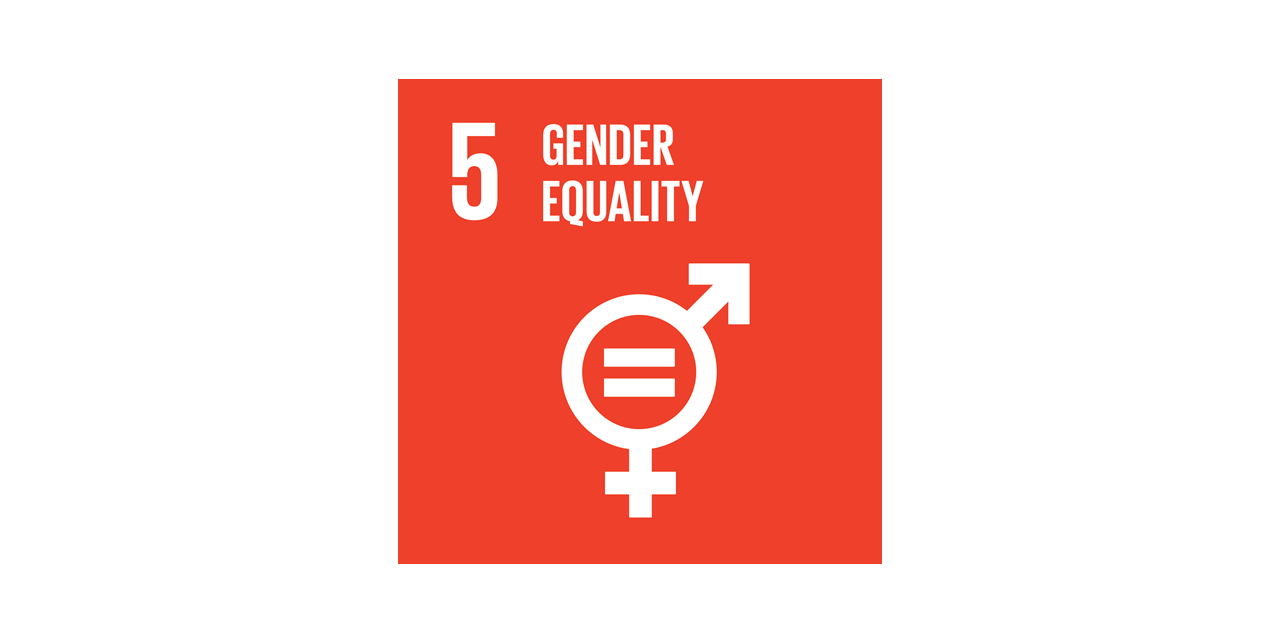 U kategoriji Diversity, tražimo najbolje ideje za događaje koji će inspirisati djecu i mlade. Ne samo za IT i kodiranje, već i za svijet sa jednakim mogućnostima i uvažavanjem. Pod ovim podrazumijevamo raznolikost kulture, vjere, etničke pripadnosti, dobi, spola i spolne orijentacije, rodnog identiteta ili izražavanja, mentalnih i fizičkih sposobnosti i različitih životnih i radnih uvjeta. Na primjer, događaji bi mogli biti namijenjeni maloljetnim delikventima ili mogu biti fokusirani na korištenje IT-a za osobe sa poremećajem vida ili sluha.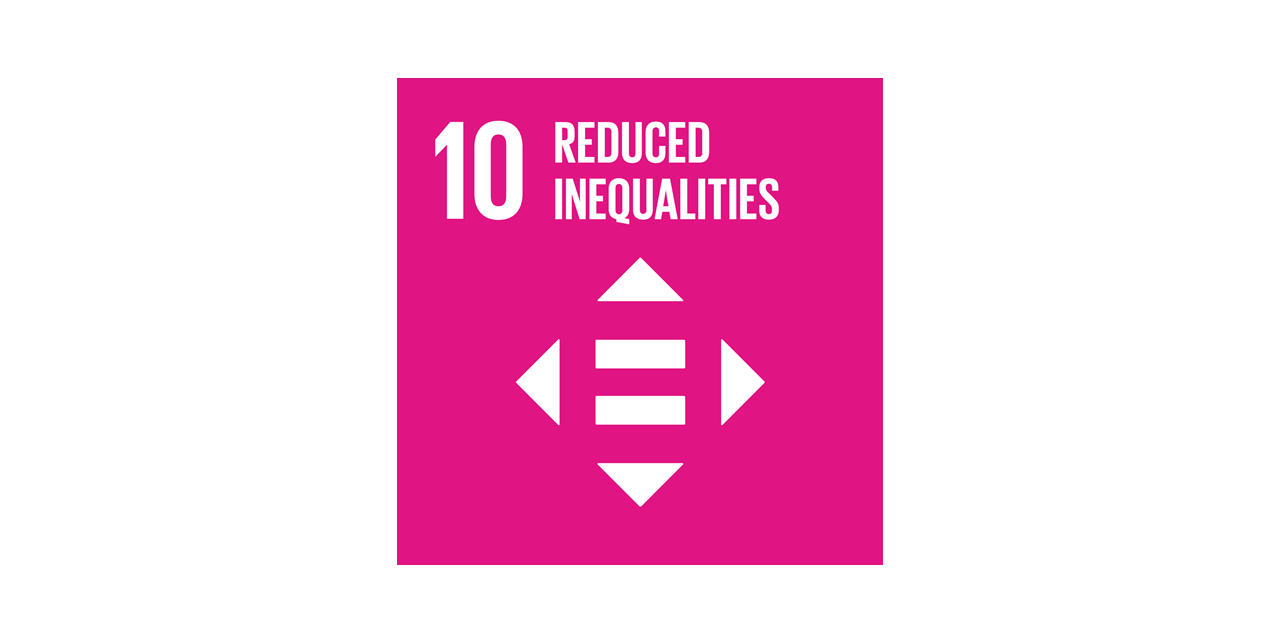 Code for the Planet
Da li ste znali da možete pratiti pčele pomoću moderne tehnologije? U potrazi smo za hakatonima, noćima kodiranja ili drugim događajima koji kombinuju kodiranje i akcije za planetu. Svi događaji kodiranja koji poboljšavaju edukaciju o klimatskim promjenama kroz podizanje svijesti o ovoj temi dragocjen su doprinos trinaestom cilju održivog razvoja. Događaji iz ove kategorije mogu se, primjerice, odnositi na mjerenje zagađenosti zraka ili na alate za energetsku učinkovitost.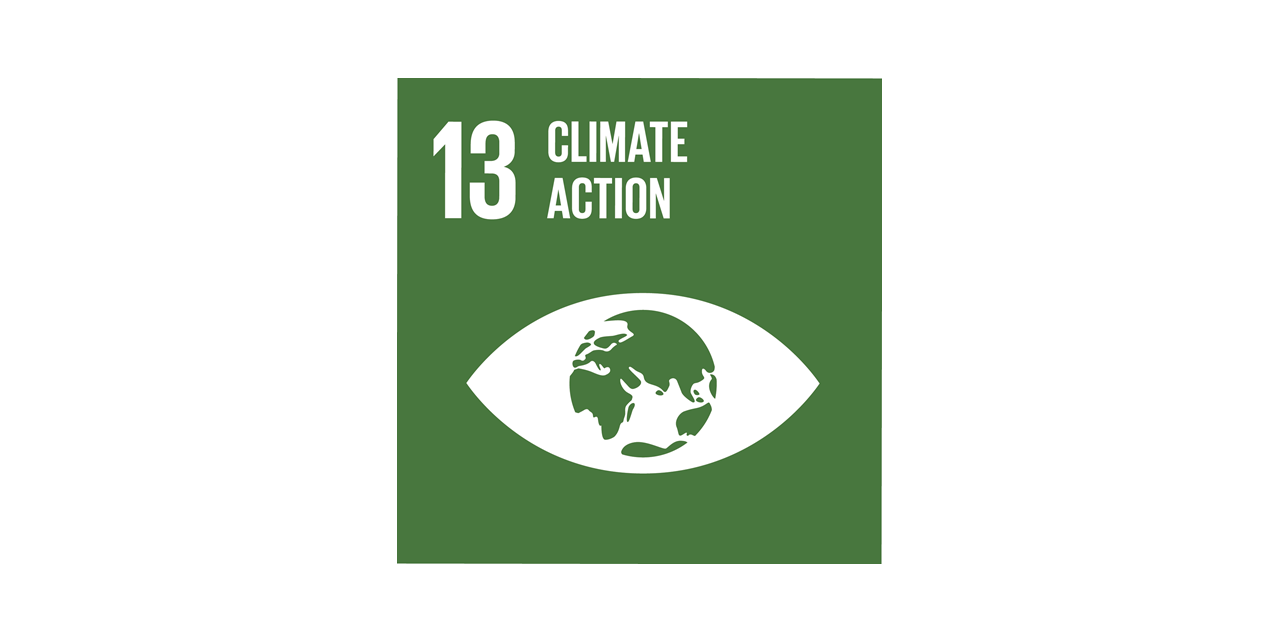 Community
Lokalna zajednica je sigurnosna mreža za svoje ljude. Događaji iz ove kategorije uzimaju u obzir lokalne aspekte i običaje i baziraju se na specifične potrebe zajednice. Događaji bi trebali okupiti ljude istih ciljeva, interesa i okruženja kroz strast prema "upoznavanju i kodiranju"! Događaji iz ove kategorije bi na primjer mogli raditi na platformi za vaše okruženje.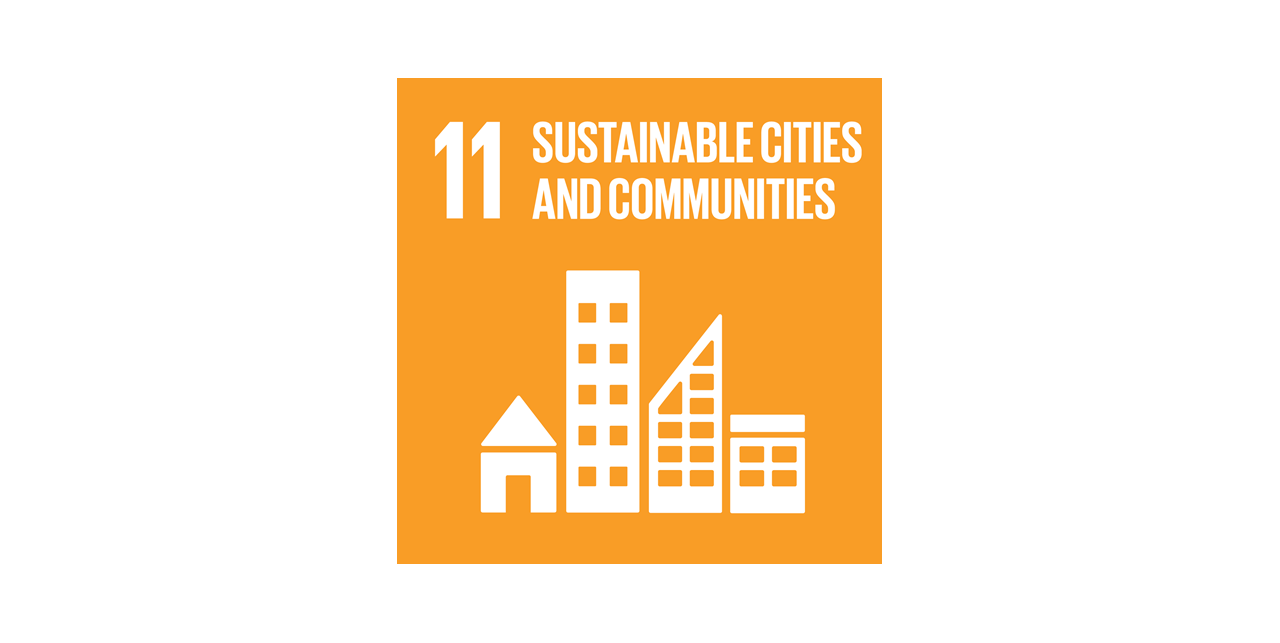 Code for Europe
Zajednički rad je ekstremno važan, pogotovo kada je riječ o prevazilaženju poteškoća i izazova u okviru EU digitalizacije. Blisko povezana sa United Nations Sustainable Development Goal (SDG) #17 Partnerships for the Goals, ova kategorija teži ka suradnji kompanija van granica i ujedinjenju djece sa različitih lokacija i pozadina kroz Meet and Code događaje. Događaji u ovoj kategoriji uključuju sigurnu i odgovornu upotrebu online medija, traženje načina na koje možemo spojiti djecu i mlade različitih nacionalnosti, borbu protiv lažnih vijesti i dezinformacija, kao i kreativna rješenja za digitalne izazove diljem Evrope.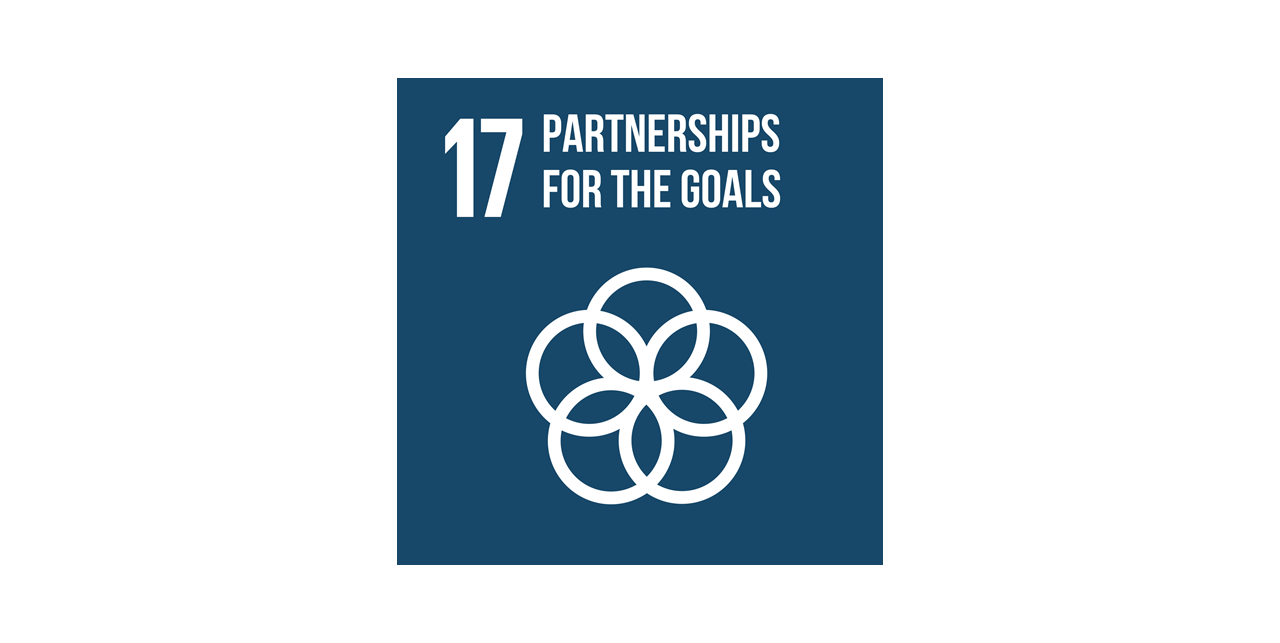 Barbora Buhnova
Associate Professor and Vice-Dean at Masaryk University (MU)
Barbora (in short Bara) is an Associate Professor and Vice-Dean at Masaryk University (MU), Faculty of Informatics (FI MU) in Brno, Czech Republic. Following her research career in Germany and Australia, she now leads multiple research teams at the Faculty of Informatics MU and Czech CyberCrime Centre of Excellence C4e.
Next to her academic activities, she is passionate about tech education and being a Co-Founding and Governing Board member of Czechitas, a non-profit organization aiming at making IT skills more accessible to youth and women (with over 30,000 graduates).
Bara is a member of multiple initiatives engaging more women in tech, such as Informatics Europe working group: Women in Informatics Research and Education (WIRE), and EUGAIN: European Network for Gender Balance in Informatics, which reach across the European continent. Furthermore, she is a devoted speaker and author of multiple research studies on gender-sensitive tech education.
Bara was inspired to become a Meet and Code jury member because she enjoys seeing new talent in tech and making sure everyone feels encouraged to give it a try. She is not only inspired by great ideas, but the actual idea-makers.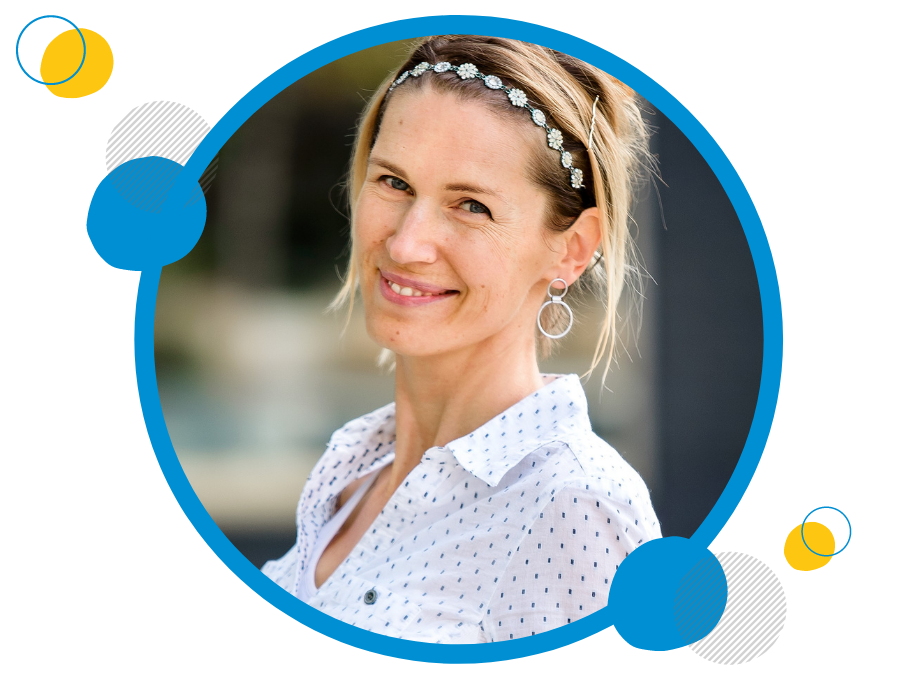 Clemens Frede
Managing Director, Haus des Stiftens gGmbH, Munich
Clemens Frede has been establishing the Corporate Engagement & Non-Profits business unit at Haus des Stiftens gGmbH since 2008. In cooperation with more than 100 partners, the unit supports over 80,000 non-profit organizations via digital platforms and programs. He works closely with key players in the IT industry and has many years of experience in the non-profit sector. Clemens was born in Ravensburg in 1978 and studied sociology and political science at the University of Mainz. He is married and has two children.
For over 13 years, Clemens has worked in the civil society space as well as with innovative digital education initiatives. When it comes to being a jury member, Clemens says that the creativity and diversity of the European-wide events, as well as the commitment of the participating nonprofit organizations inspires him. He believes that these workshops bring out the full potential of the next generation who will be instrumental in shaping the future of Europe.
This year, he's looking forward to reviewing the submitted applications, the collegial exchange with other jury colleagues as well as the special Meet and Code spirit that shapes the selection process of the final winners.
Gabi Zedlmayer
Board Advisor and former VP & Chief Progress Officer at HP and Hewlett Packard Enterprise
Gabi Zedlmayer is an award-winning social innovator who has worked with numerous global organizations to solve social and environmental issues in collaboration with non-profit organizations, governments, customers, and partners. She is also exploring how technology is changing how we live and work and is advising companies on how to implement critical strategies to successfully compete in the digital world. In her last corporate role, she served as Chief Progress Officer for Hewlett Packard Enterprise with worldwide responsibility.
Gabi is currently Advisor to the University of People, Georgia State University, and a member of the "Hochschulrat" at the University of Bayreuth. She also serves on the Board of MS. AI Nemes Ventures and is a member of the prestigious Münchner Kreis. Previous Board roles include the HP and Hewlett Packard Enterprise Board Germany, Junior Achievement (JA) Europe, EU commission e-Skills Leadership Board, and the World Economic Forum (WEF) Global Agenda Council of Social Innovation.
As a Meet and Code jury member, Gabi is looking forward to being inspired by the great ideas submitted by NPOs across Europe.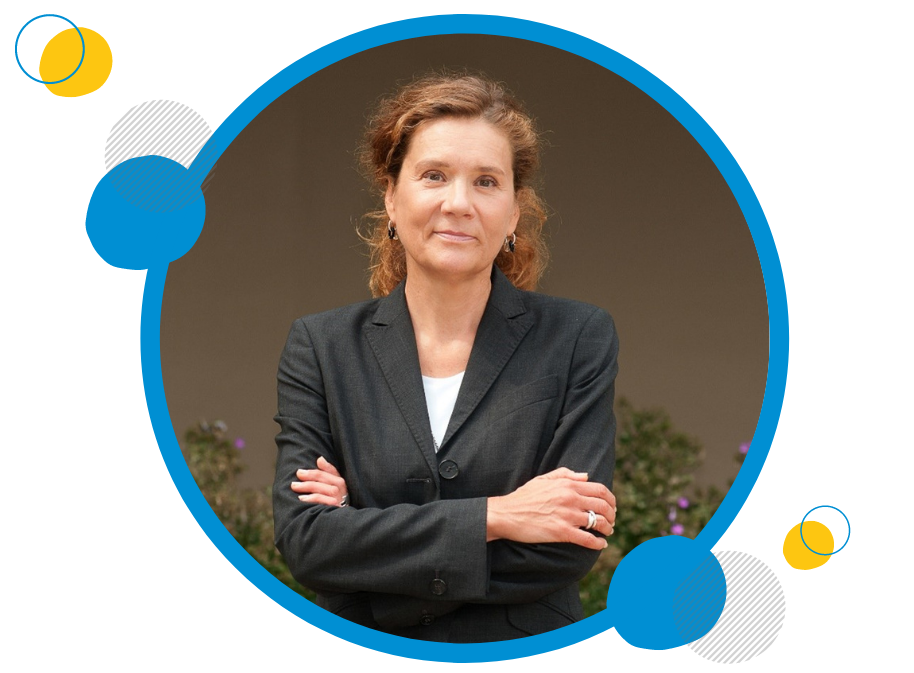 Anna Sienicka
Vice President of TechSoup Europe, Warsaw
Anna is responsible for the strategic direction of TechSoup Europe. The company forms part of the TechSoup Global Network comprising 63 capacity-building organizations that serve over 1,200,000 registered non-governmental organizations (NGOs) with over 12 billion euros in technology tools and philanthropic services.
Her background includes capacity building for social enterprises, employability, social and digital inclusion, civic technology, and the establishment of civil society-friendly policies and legal frameworks. Anna holds a master's degrees in both Law and Economy and Society from the Universities of Warsaw and Lancaster. She served on the Public Benefit Work Council of the Minister of Labour and the Polish Prime Minister's Social Economy Task Force in Poland (under the administration of D. Tusk). Anna is the Chair of the Grantmakers East Forum's Steering Committee, at the European Foundation Centre.
When it comes to selecting winners for this year's Meet and Code awards, Anna will apply the experience she's gained over the course of her career in the non-governmental sector. She's served on juries for a variety of competitions and awards including the European Commission's European Social Innovation Competition.
As a Meet and Code jury member, Anna says that it's incredible to witness young people's creativity and their ability to use technology to make the world a better place.
How can I participate at the Meet and Code Awards 2021?
Step 1: Registration
Every validated Meet and Code event can participate in the Meet and Code Awards. Once your event is complete, you can apply for the Awards. Registration is now open and possible until 15 December.
Registration is closed
Step 2: Jury Selection
After a preselection of best events for each country by the local TechSoup partner, the Jury will carefully choose the three finalists, including the winners, of the five categories according to the corresponding criteria. The winners of the categories will be announced at the Awards Weekend.
Invitation to the Meet and Code Award Weekend and Prize Money
The top 3 events of each category are the finalists of the Meet and Code Awards 2021. All finalists will be invited to a festive Meet and Code closing event where the winners of each category will be announced. The five winning events will each receive prize money in the amount of 2.000 €.